Breaking news stories, explainers, photographs and video – filed quickly and accurately – from our national reporter network, across eight bureaus. Expertly edited and ready-to-publish across any channel – print, mobile, tablet, web.
Crime and Justice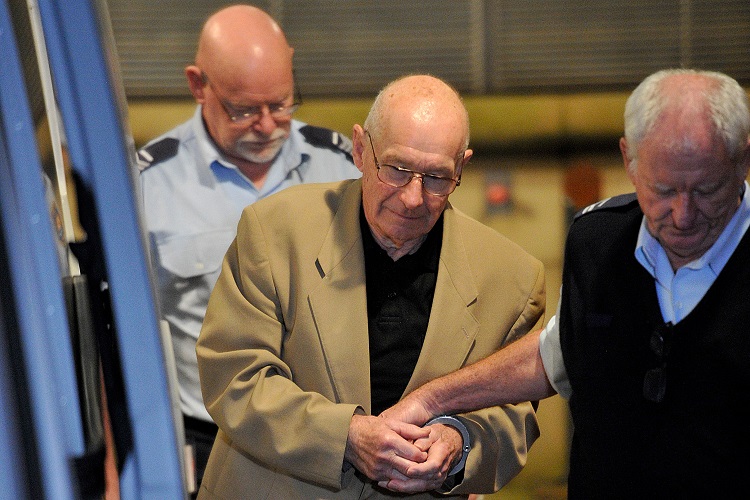 Network of specialist reporters covering significant cases and events.
Courts. Police. Royal Commissions. Trials. Appeals. Inquiries.
---
Politics
Federal and State politics reported by our team of highly experienced journalists.
Impartial. Fair. Accurate. Accountable. Fast.
---
Environment
Policy, people, science, impact, debate – informed and concise coverage.
Weather. Climate change. Pollution. Urban. Regional. Rural.
---
Education
Primary, secondary, tertiary, vocational – all sectors and all issues covered.
Policy. Funding. Curricula. Thought leadership.  
---
Health and Science
Breakthroughs, developments and research, covering the frontline of progress.
Discovery. Medical. Environment. Health. Well-being. 
---
Defence and Security
Dedicated and seasoned reporters shining a light on vital homeland issues.
Military. Refugees. Intelligence. Diplomacy.