Made-to-order content – stories, photography, video – produced by media professionals and delivered ready-to-publish. Cost-effective and deadline dependable, the commissioned content service is a one-stop solution for tailored content creation across websites, mobile, tablet, magazines, company reports and books.
Photography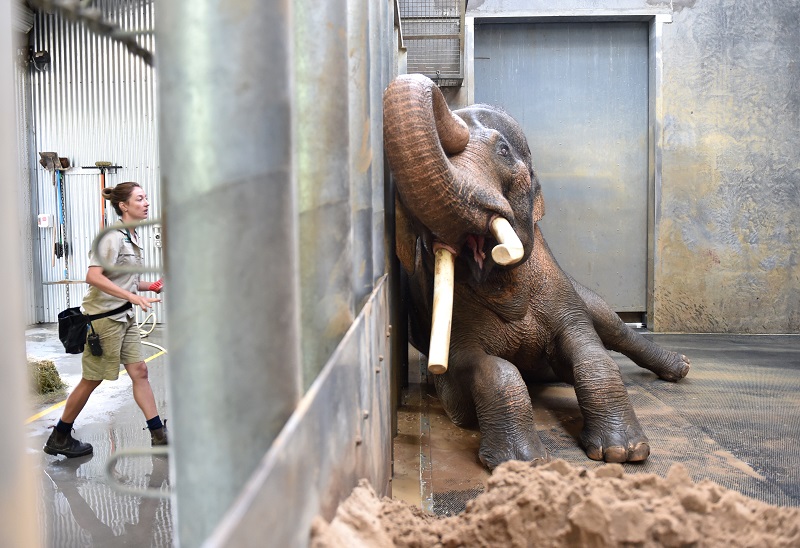 Professional media photographers delivering high-quality images, styled to client requirements and delivered on time.  Learn more about our photography.
Portraits. Groups. Landscapes. On-location. Conferences. Social Functions.
---
Video
Bespoke video assignments for business, government, sporting bodies and organisations – delivered ready-to-publish. Learn more about our video.
High quality. Quick turnaround. Professional. Edited. Flexible. Cost-effective.
---
Stories
News and feature articles tailored exactly to a client's working brief – fully edited, fact-checked, styled and ready-to-publish.
Special reports. Health. Education. Business. Lifestyle. Content marketing.
Case Study: World Business Forum
Read about how the World of Business Ideas used AAP's commissioned photography, video and digital publishing to extend the life of their event and value to their delegates, partners and sponsors.