Attractive, elegant and functional design, with production tailored to ignite audience engagement across websites, tablets, mobiles, newspapers and magazines.
Websites & Mobile
Design and development, with smart UX, clever integrations and content flexibility. See our work.
All scales. End-to-end. Responsive. Cost-effective.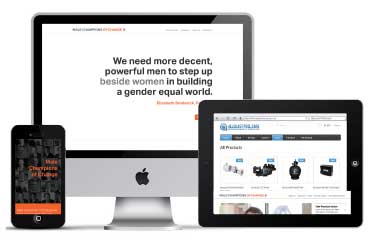 Print
Sharp newspaper, magazine and brochure design that brings content and concept to life. Let us help.
Clean. Functional. Sustainable. Concept-to-execution.
Infographics
Engaging visual storytelling – interactive or static – underpinned by journalistic rigour. Explore our service.
Stylish. Data Rich. Shareable. Embed. HTML5.