Attractive, elegant and functional design, tailored to ignite audience engagement across websites, apps, tablets, mobiles, newspapers and magazines.
Websites and Mobile
Design and development, with smartly imagined and executed interfaces.
All Scales. End-to-End. Responsive. Cost-effective.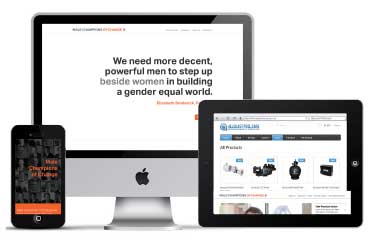 Print
Cleverly stylised newspaper and magazine design, bringing content to life.
Clean. Functional. Sustainable. Concept-to-execution.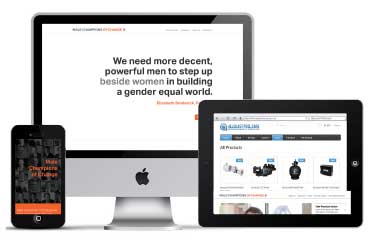 Infographics
Engaging visual storytelling – interactive or static – underpinned by journalistic rigour.
Cutting-Edge Design. Data Rich. Sharable. Embed. HTML5.