AAP works with various community groups and not-for-profit organisations. Our staff are given time out of their daily schedule to volunteer in the community.
The Wayside Chapel
The Wayside Chapel provides support and advocacy for those who are marginalised and often left by the wayside. The AAP team gained an understanding of their lives.
"I was struck by 'Eric'. He's been three weeks off crack…He was from my home town in NZ, which really made me think how different two lives can be." Ant Phillips, Managing Editor, Pagemasters.
Foodbank
Foodbank
is a non-denominational, non-profit organisation which acts as a pantry to the charities and community groups. The AAP team worked in the warehouse, picking and packing, and other duties.
"It was amazing how many donations Food Bank receives." Angie Gemmill, Digital Archiving Manager, Pagemasters
NSW House with No Steps
NSW House with No Steps supports to people with disabilities. AAP staff worked at the packing factory, spending time on the production line and supporting the employees.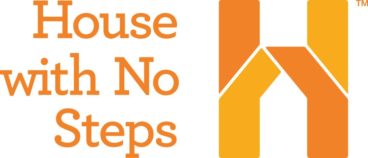 Vinnies CEO Sleepout
Every year, the Vinnies CEO Sleepout raises money to help provide crucial assistance to people experiencing homelessness.
"The experience gave me a small glimpse into what is daily reality for over 105,000 people and I learned some important things about the seriousness of the issue." Bruce Davidson, CEO.