AAP Newswire is an event specialist with vast experience in coverage coordination and reliable delivery of stories, photographs, video, graphics and data. Logistically complex events – elections, Olympics, world leader summits, sports world cups – are covered, packaged and delivered by our expert teams.
Major Sporting Events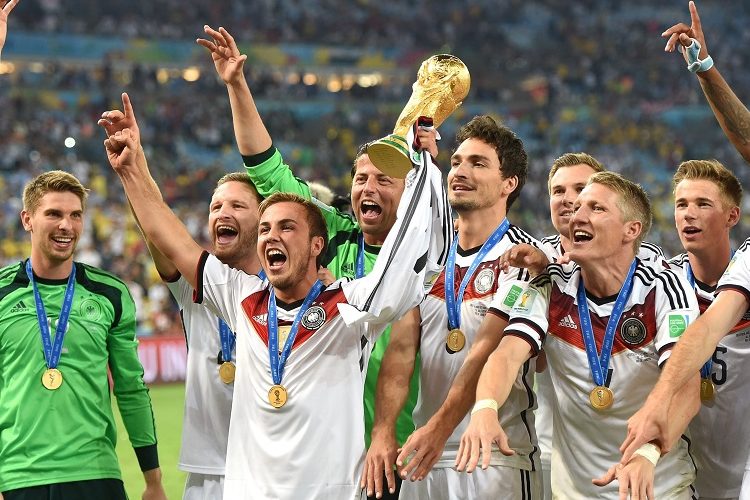 Australians on the sporting world stage, every moment captured in text and image.
Olympics. Commonwealth Games. Finals. World Cups. Majors.
---
Elections
Expert and as-it-happens coverage from a network of seasoned political reporters.
Federal. State.  Breaking news. Analysis. Polling. Profiles. Statistics.
---
Melbourne Cup
From the birdcage to the winning post, coverage from a team of racing experts.
Breaking News. Jockeys. Owners. Betting. Punters. Celebrity. Fashion.
---
Anzac Day
The ceremonies, the mood and the poignant tributes as the nation solemnly unites.
National. State. Local. Stories. Photographs. Video.