Sarah Hewitt considered herself "extremely lucky" to find one day of childcare for her young sons, even though it involved a 140km round trip and a 5.30am wake-up.
Ms Hewitt, who lives near Warracknabeal in rural Victoria, could only find limited care for her sons Charles and Lachlan in the neighbouring regional centre of Horsham when she returned to work as a physiotherapist.
"It was a bit of a fluke to find a little family daycare that happened to have a sudden gap," Ms Hewitt told AAP.
"That is extremely uncommon.
"It's ridiculous, but I did feel extremely lucky."
Eventually, Ms Hewitt secured childcare closer to home – two days a week at two different centres.
Her family's experience is one of 166 stories from parents around regional Australia included in a report highlighting the dire shortage of childcare and early education in the country.
The Choiceless report, by advocacy group The Parenthood, reveals the wide-ranging effects of shortages on parents, children and entire communities.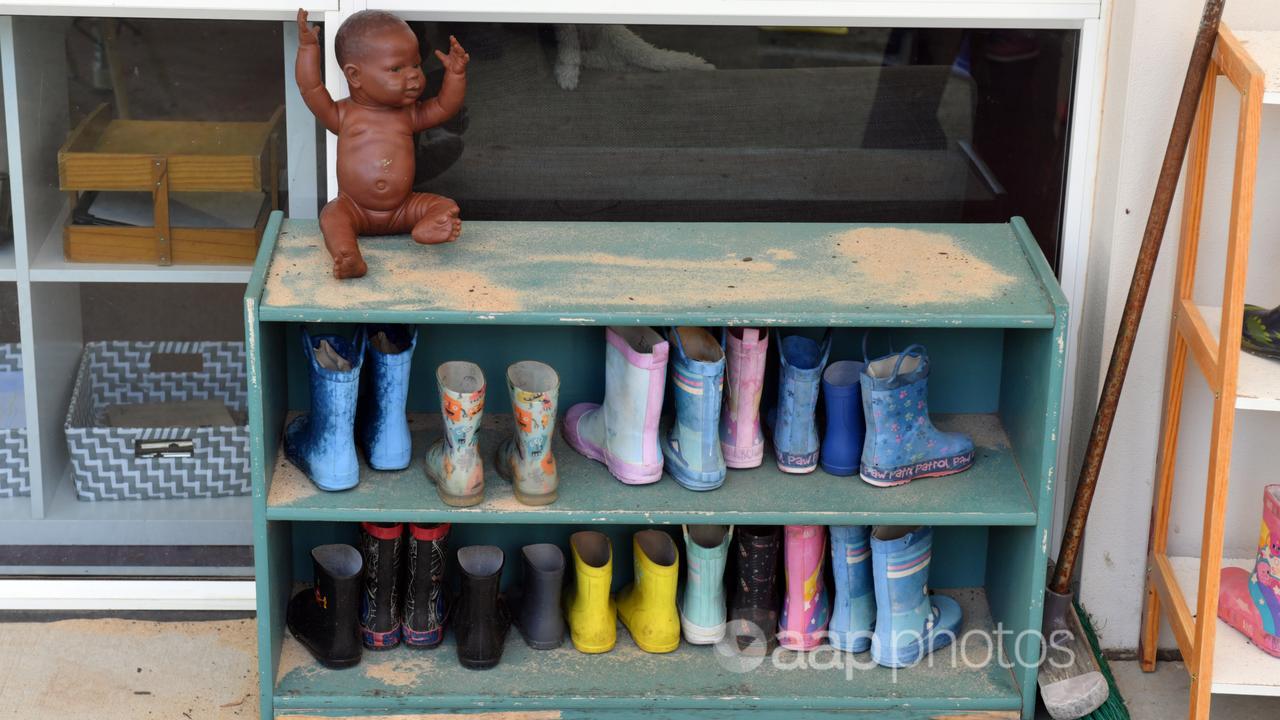 Essential rural health workers like Ms Hewitt, along with GPs, nurses and teachers cannot get back to work, while low-paid early educators are priced out of some growing regions, the report shows.
"It's having these huge flow-on effects across whole communities," The Parenthood's campaign director Maddy Butler said.
"Hospitals are understaffed because their local staff don't have adequate access to childcare.
"If we had improved access to early childhood education and care, we could really improve the health of these communities, their stability and their economies."
The report is part of a national campaign calling on all levels of government to prioritise access to early education in regional Australia.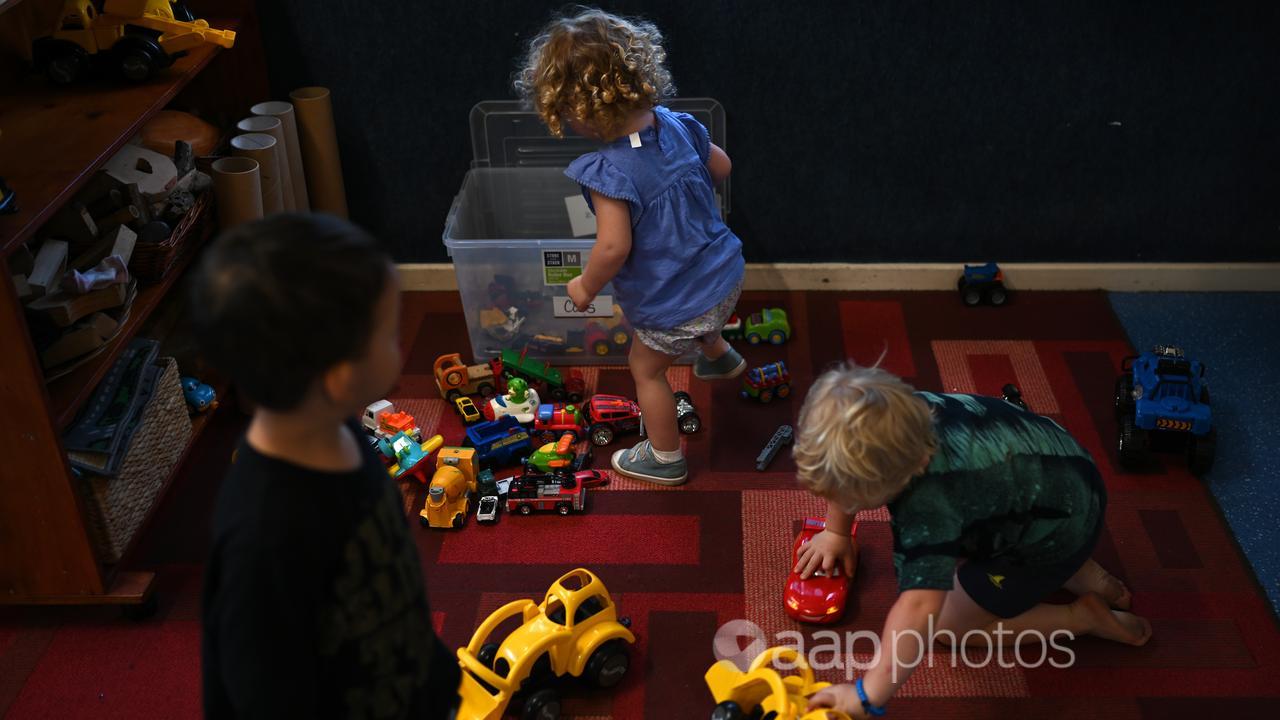 Landmark research from Victoria University's Mitchell Institute last year found regional Australians are likely to live in a "childcare desert", where there are more than three children per childcare place.
In rural and remote areas, those "deserts" may mean there is no childcare at all, with one million Australians living in areas without any access to early education.
Families from remote Western Australia, Queensland and the Northern Territory told The Parenthood they either didn't have access to care or faced years-long waiting lists.
This affected parents' mental wellbeing and their earning capacity, as well as children's learning and development, the report showed.
"Our regional, rural and remote children are slipping through the cracks," Ms Butler said.
"And they're just not having access to those quality learning environments that set them up for the best start in life."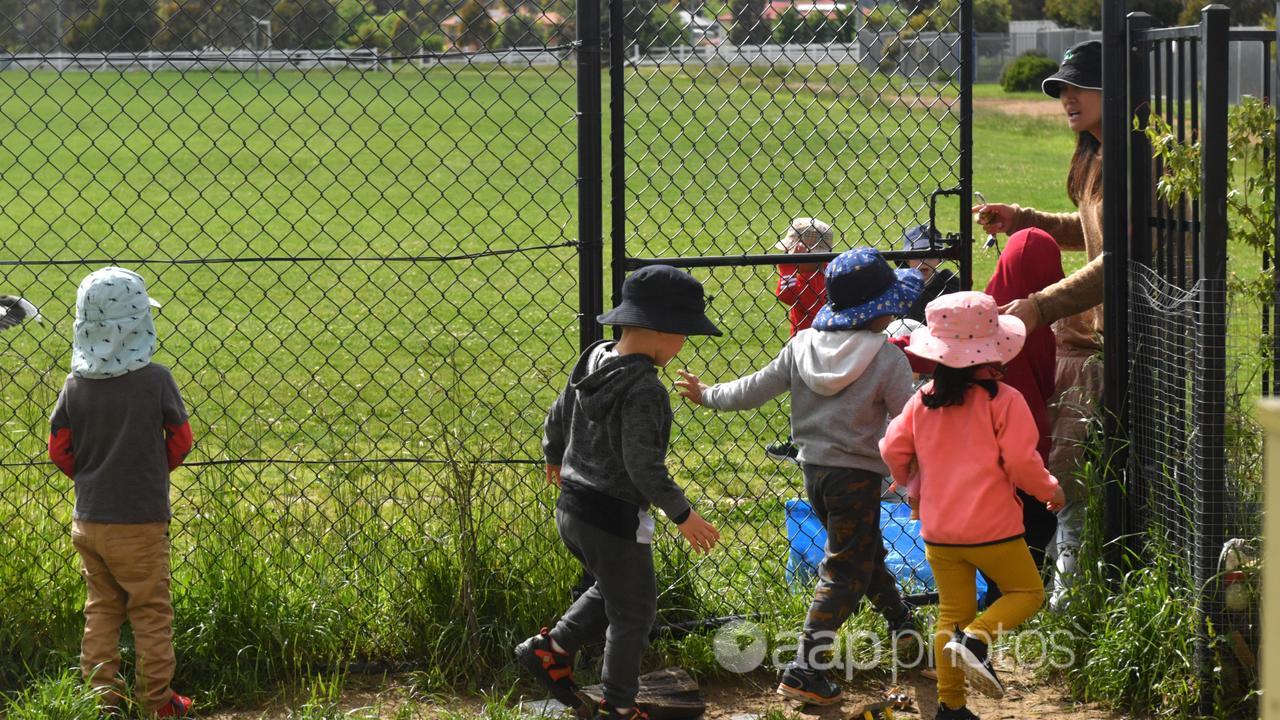 The Australian Competition and Consumer Commission's childcare inquiry interim report has recommended governments take on a market stewardship role, offering competitive tenders for services in the regions.
The advocacy group backed that move, but Ms Butler said more immediate interventions, like mobile services, were urgently needed.
"Every single child and every single family across Australia deserve equitable access to early childhood education and care," she said.
"Families are suffering right now and it's not fair."