Borrowers will be hoping for signs the Reserve Bank can stop lifting interest rates in the minutes from the last meeting and public appearances from the top central bankers.
Few economists were surprised by the 25 basis point interest rate increase in November after strong inflation data, with the board keeping its options open for more tightening if necessary.
Another month on hold at 4.1 per cent was discussed at the November meeting, as revealed in the statement on monetary policy.
The minutes, due on Tuesday, will add more context to the call.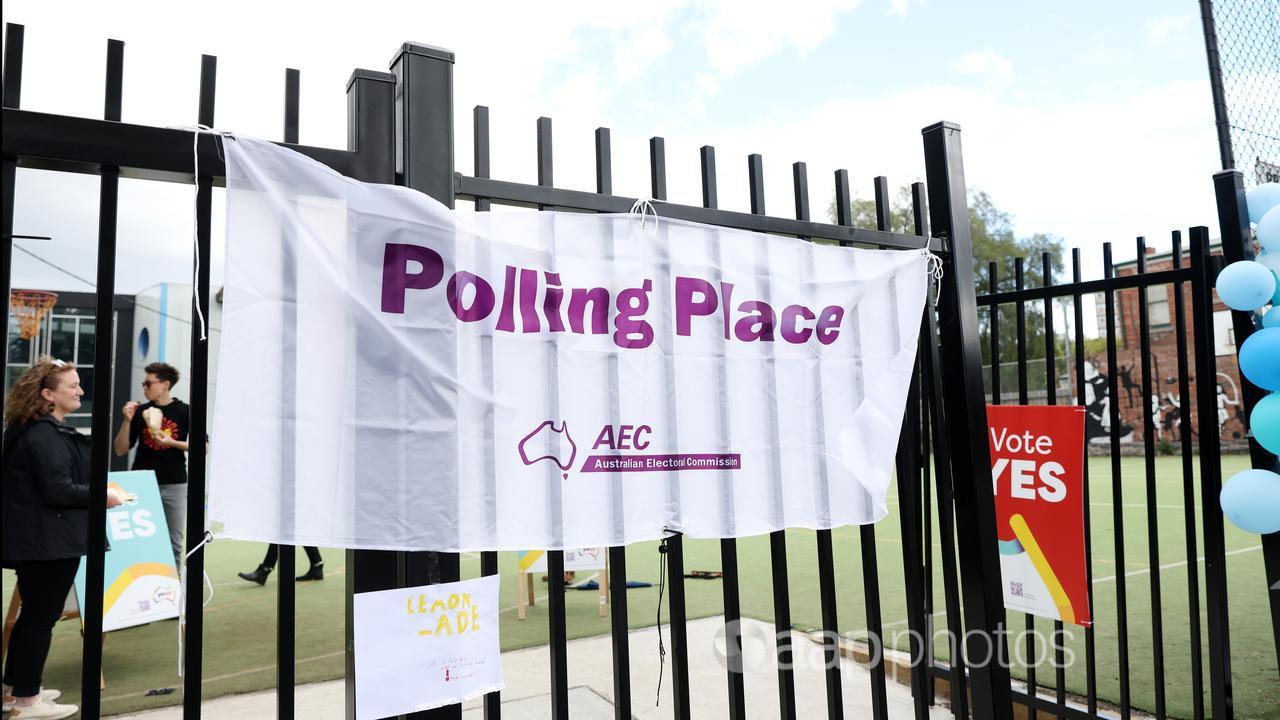 Governor Michele Bullock is due to appear on a panel at the ASIC annual forum in Melbourne on Tuesday, and back that up with a speech at the ABE annual dinner in Sydney the following night.
Her views on the latest round of economic data on wages, the labour market, the consumer sector and business conditions will be of interest ahead of the next cash rate meeting – the last of the year.
ANZ head of Australian economics Adam Boyton and his colleagues said the data was unlikely to sway the RBA's thinking about the economy as outlined in its latest set of forecasts.
The October labour market data recorded a larger-than-expected employment boost, but the bank's economists said temporary hires for the Indigenous voice referendum somewhat distorted this result.
The September quarter wage price index also came in strong but a solid print was widely anticipated to reflect the workplace umpire's decisions on minimum and award wages and a pay bump for aged care workers.
A speech by Carl Schwartz, acting head of domestic markets at the RBA, on Tuesday will also be of interest.
The week will be a quieter one for economic data from the Australian Bureau of Statistics, but employee earnings data will be released on Tuesday.
There will also be a couple of reports from private firms, including Westpac's leading indicator on Wednesday.
The report assembles nine economic indicators that tend to shift before the overall economy does.
Local investors will react to comments on inflation from Federal Reserve Bank of Boston President Susan Collins, who said on Friday that she was not yet ready to rule out more rate hikes should they be needed.
The comments dampened enthusiasm among Wall Street investors with the Dow Jones Industrial Average and Nasdaq Composite finishing flat and the S&P 500 up just 0.13 per cent.
Australian share futures rose 28 points, or 0.39 per cent, to 7104.
The benchmark S&P/ASX200 index finished Friday nine points lower at 7,049.4, a drop of 0.13 per cent.