Australian naval divers have been injured after an "unsafe and unprofessional" run-in with a Chinese warship.
Acting prime minister Richard Marles on Saturday said the Australian government had expressed "serious concerns" to Chinese officials after the HMAS Toowoomba encountered a People's Liberation Army-Navy destroyer on Tuesday.
The Toowoomba was in international waters in Japan's exclusive economic zone, having worked to enforce United Nations sanctions, and was on its way to a scheduled port visit when fishing nets became entangled around its propellers.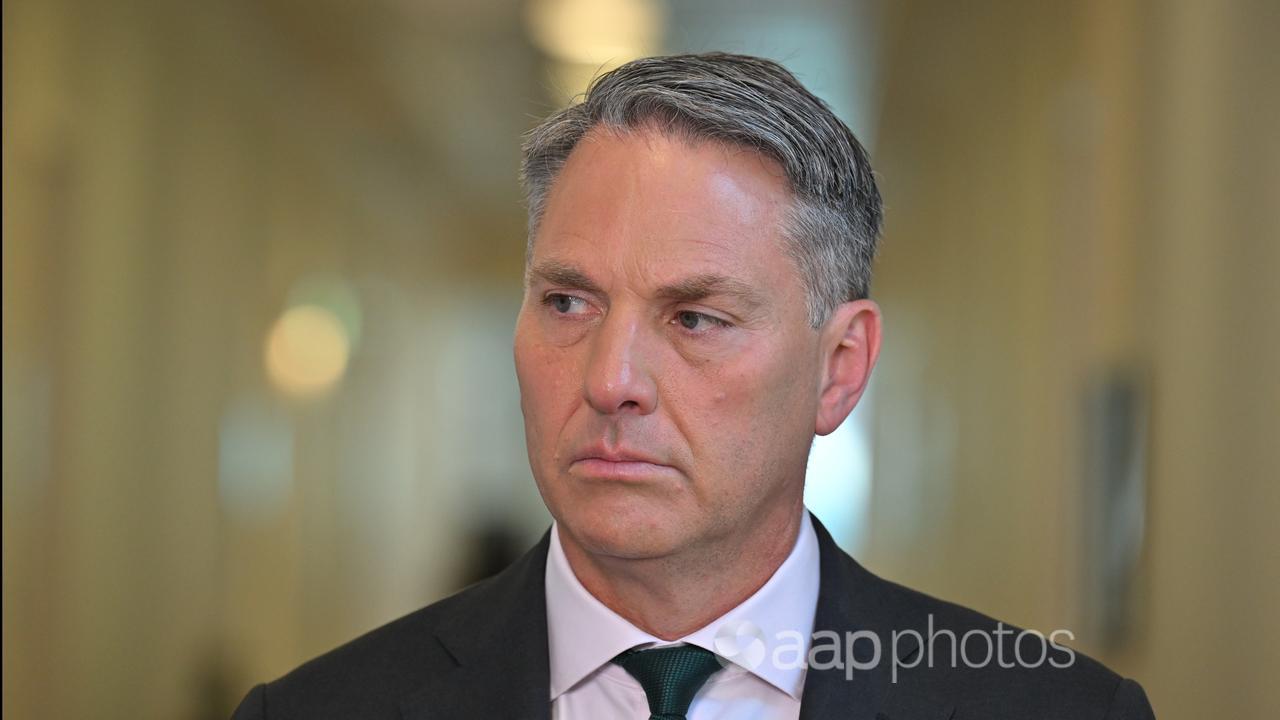 The ship stopped so naval divers could clear the nets and its crew communicated what it was doing through the usual maritime channels, Mr Marles said in a statement.
While the diving operation took place, the Chinese PLA-N destroyer DDG-139 came towards the Toowoomba, prompting its crew to reiterate a dive was underway and ask for the warship to stay clear.
The Chinese vessel acknowledged the message but came even closer, and was soon after detected operating its hull-mounted sonar, posing a risk to the Australian divers' safety, Mr Marles said.
The divers, who were assessed after they surfaced, sustained minor injuries likely because they were subjected to the sonar pulses, he said.
"This is unsafe and unprofessional conduct," Mr Marles said.
"The safety and wellbeing of our (Australian Defence Force) personnel continues to be our utmost priority.
"Australia expects all countries, including China, to operate their militaries in a professional and safe manner."
The defence force has for decades undertaken surveillance in the region and does so in accordance with international law, Mr Marles said.
The incident comes as relations stabilise between Australia and China following recent meetings between Anthony Albanese and Xi Jinping in Beijing and China's easing of punitive trade sanctions on Australian exports.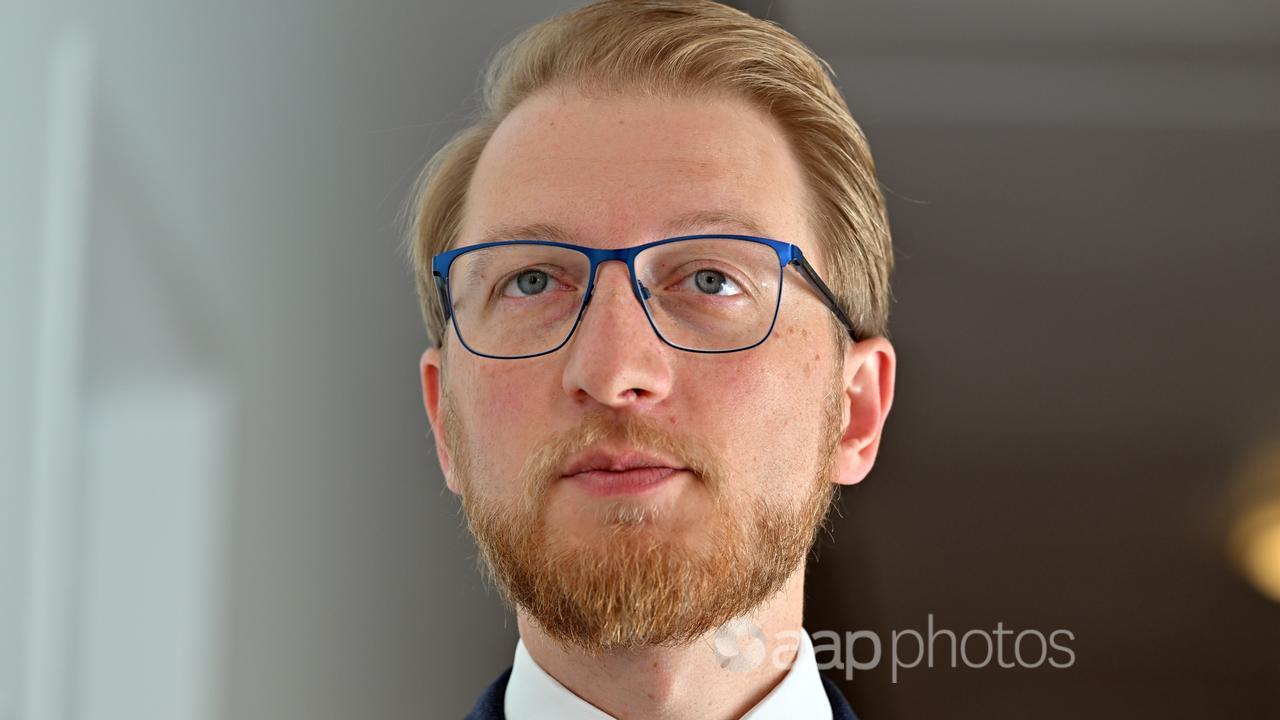 But opposition home affairs spokesman James Paterson condemned the risky behaviour which was "not the act of a friend".
"On one hand, China says it wants a better relationship with Australia and on the other hand it takes dangerous manoeuvres that put the safety of Australian personnel at risk and in fact has caused them injuries in this case," he told reporters in Melbourne.
"This is very malign behaviour and it is yet more evidence of why the relationship with China is far from normal."
Senator Paterson questioned why the government had not issued details of the incident until five days after it had taken place.
The prime minister should have raised the issue directly with President Xi while attending the APEC summit in San Francisco, he said.
"There needs to be a very robust response. There could be nothing more important than him raising this directly with Xi Jinping."