Australia is pushing ahead to increase its trading options for critical minerals and to shore up supply chains as Western leaders work to reduce reliance on China.
Prime Minister Anthony Albanese is meeting world leaders in San Francisco on the sidelines of the APEC summit.
He held high-level talks with Chinese President Xi Jinping and US President Joe Biden.
"This has been a very important forum and it will continue to be with more work to be done," he told reporters.
The prime minister flagged "significant announcements" to come next month, during Papua New Guinea Prime Minister James Marape's visit to Canberra.
Mr Albanese met with Indo-Pacific Economic Framework (IPEF) leaders, which aims to boost supply chains and put in place backups if critical shortages emerge.
The US-led framework brings together 14 countries – including Australia but excluding China – as a counterweight to Beijing's growing trade and economic clout in the Indo-Pacific.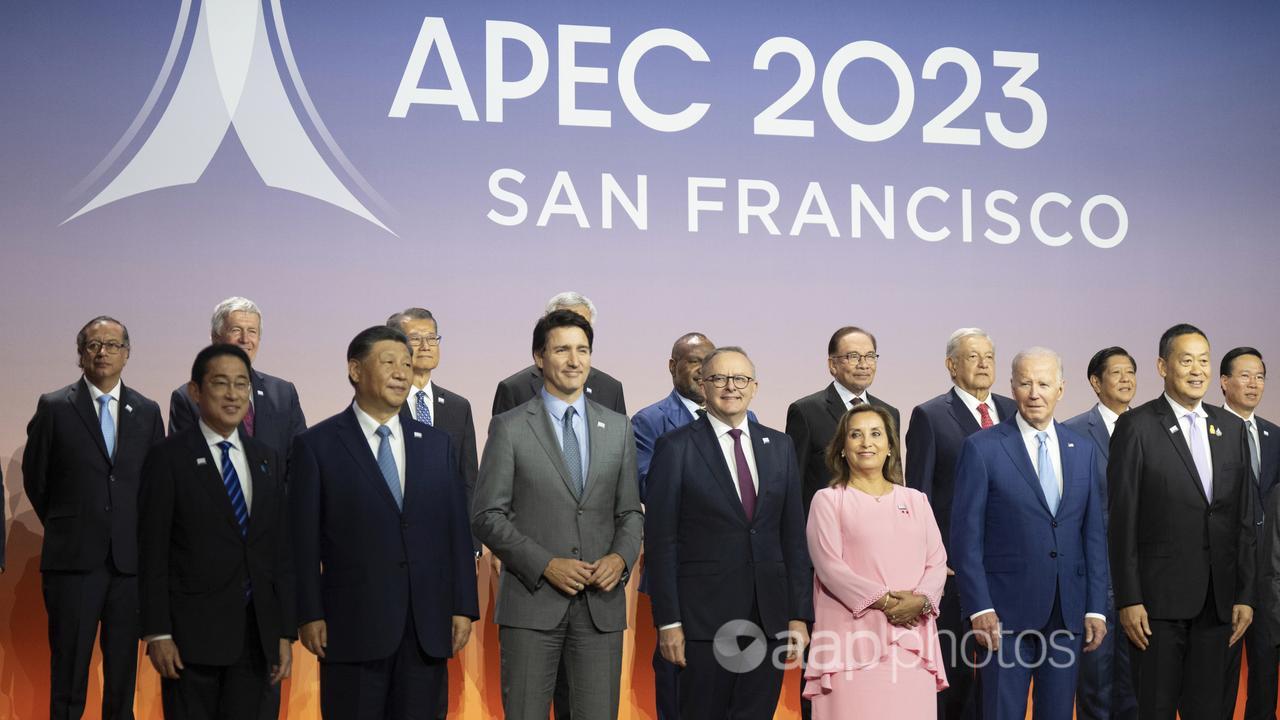 Mr Albanese lauded the signing of a supply chain agreement and the substantial conclusion of negotiations surrounding clean energy co-operation.
Leaders also agreed to a critical minerals dialogue to boost supply chains, which the prime minister says will enable Australia to assist the region's transition to clean energy and become a renewable energy superpower in the process.
"Australia is investing in IPEF to accelerate trade diversification and deepen economic regional engagement," he said.
"IPEF demonstrates inclusive economic cooperation and what can be achieved when regional partners work together for the common good."
Mr Biden told the Asia-Pacific summit that Washington was committed to high standards of trade after he met with his Chinese counterpart as he sought to manage the strained relationship with Beijing.
A stable relationship was good for everyone, he said.
The US assistant secretary for East Asian and Pacific affairs Daniel Kritenbrink said the president made it "absolutely clear" he was committed to working with regional partners, including the trilateral AUKUS agreement with Australia.
The AUKUS pact, which also includes Britain, sets the course for Australia to acquire nuclear-powered submarines and outlines co-operation for high-tech military technology.
"It's about our values, our shared values with partners, and it's about our desire to strengthen the rules-based international order," Mr Kritenbrink told an international press briefing on Friday.
"The president made clear again, we're always going to focus first and foremost on our allies."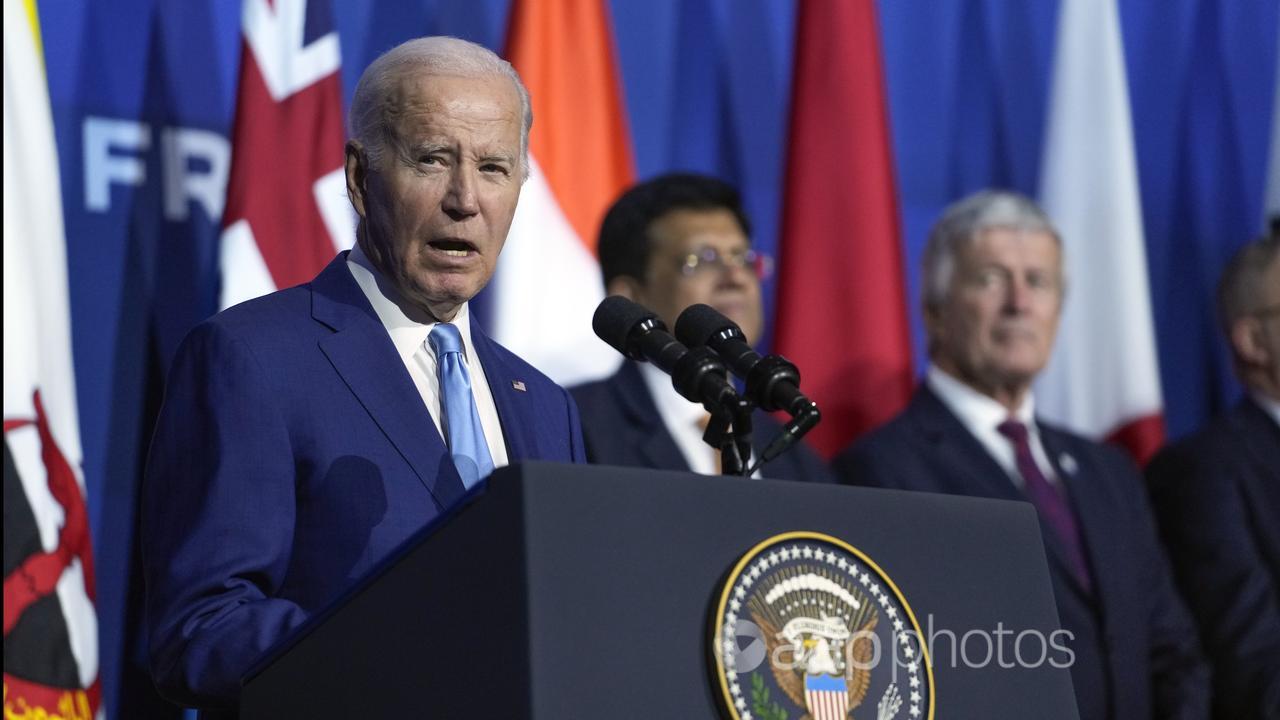 Mr Albanese met his Canadian counterpart Justin Trudeau on the sidelines of APEC, with the two leaders discussing climate change and the wars in Israel and Ukraine.
They also discussed the risk of bushfires after a horror season of wildfires in Canada, with Mr Albanese expressing concern about the upcoming summer.
"We have all the conditions that were there prior to 2019-20," he said, referring to the Black Summer fires which were one of Australia's most intense fire seasons in history.
On the Hamas-Israel conflict, the prime minister said Australia remained concerned about the humanitarian situation in Gaza, with a lasting peace needed.
Mr Albanese also met with his Thai counterpart Srettha Thavisin, where he flagged discussion about Australia's Southeast Asia Economic Strategy that seeks to diversify trade towards the region in the coming decades.