Australian swim star Kaylee McKeown is the first woman to hold all three backstroke world records after breaking the global benchmark over 50 metres.
McKeown now holds world records over all three long-course backstroke distances – 50m, 100m and 200m.
The 22-year-old's latest world record came at a World Cup meet in Budapest early Saturday, Australian time.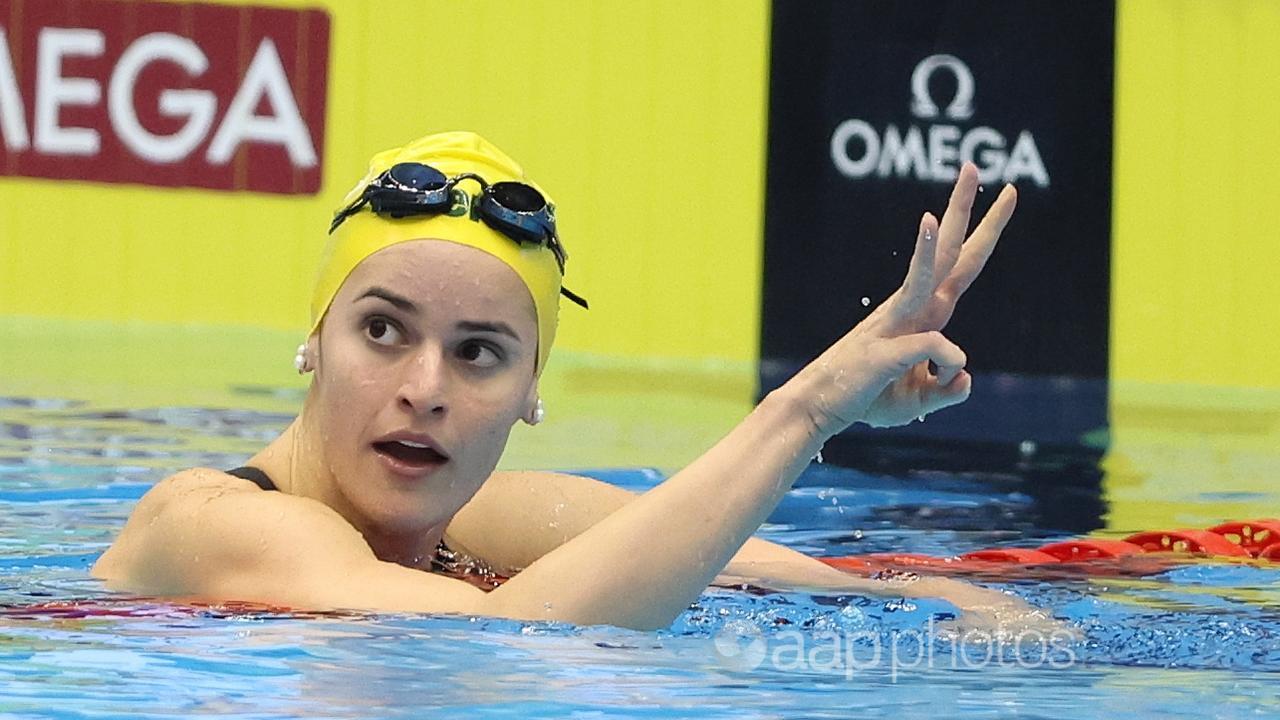 McKeown clocked 26.86 seconds, bettering the previous record of 26.98s set by China's Liu Xiang in 2018.
"I never saw myself as a sprinter so it's really nice to have that under my belt," she said.
"I just wanted to get out fast and see what I can do … I am super stoked with that."
In July, McKeown became the first female swimmer to win the backstroke treble over 50m, 100m and 200m at a world championships.
That feat followed gold medals at the Tokyo Olympics of 2021 in the 100m and 200m backstroke – the 50m backstroke isn't raced at the Olympic Games.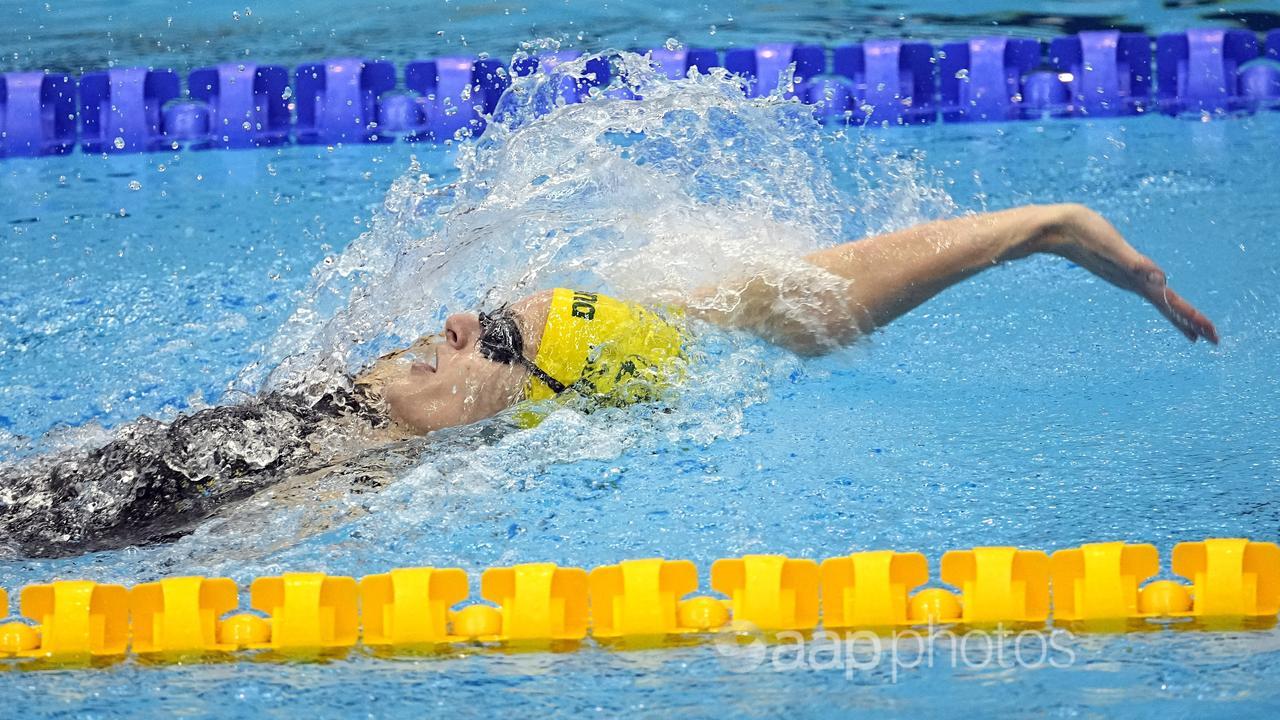 McKeown will seek to extend her dominance in her favoured pet stroke at next year's Paris Olympics.
"Next year is going to be a really tough year so the more confidence I can build, the better," she said.
"I have been surprising … I have been trying to do a couple of things differently and I am pleased that they are working."
McKeown set the 100m backstroke world record in June 2021 and claimed the 200m world record in March this year.
SAwi