Australia's rental market has gone from bad to worse as unaffordable housing woes in cities spread to the regions and rental price hikes outstrip wage growth.
That's according to the Rental Affordability Index by National Shelter and SGS Economics, which found affordability plummeted in every city except Canberra and Hobart over the last 12 months.
Regional Queensland is now the least affordable place in Australia when comparing income to rental prices.
Median rentals there cost $553 a week, reaching the rental stress threshold of 30 per cent of an average household's pre-tax income going to housing.
Sydney experienced the sharpest decline in affordability in city areas, jumping to 29 per cent of household income, which is in line with Hobart.
Melbourne and Perth also experienced a 10 per cent decline in affordability.
There are now far fewer more affordable areas Australian renters can try to move into, according to Ellen Witte from SGS Economics & Planning.
"It's really starting to hurt the economy, people have to live further away from jobs and businesses are struggling to find workers" Ms Witte said.
Rockhampton retiree Deb Lindley said she recently had to move after the rent on her old home went up by $120 to $480 a week.
She managed to stay there for several months until assistance from state government program RentConnect ran out. Ms Lindley is now living in a more affordable small unit, which does not have a balcony or fence to protect her dog.
"I'm just very angry," Ms Lindley told AAP.
The 69-year-old cancer survivor had to give away most of her furniture to squeeze into her new place and believes the private rental market needs to change.
Data collected for the index showed people on lower incomes suffered the most.
A single person on JobSeeker has to spend at least 75 per cent of their income on a one-bedroom apartment in city areas and 53 per cent in the cheapest regional area.
Single pensioners need to spend at least half their income on rent in every capital city except Adelaide and Hobart, and would need to spend at least 32 per cent of their money on regional housing.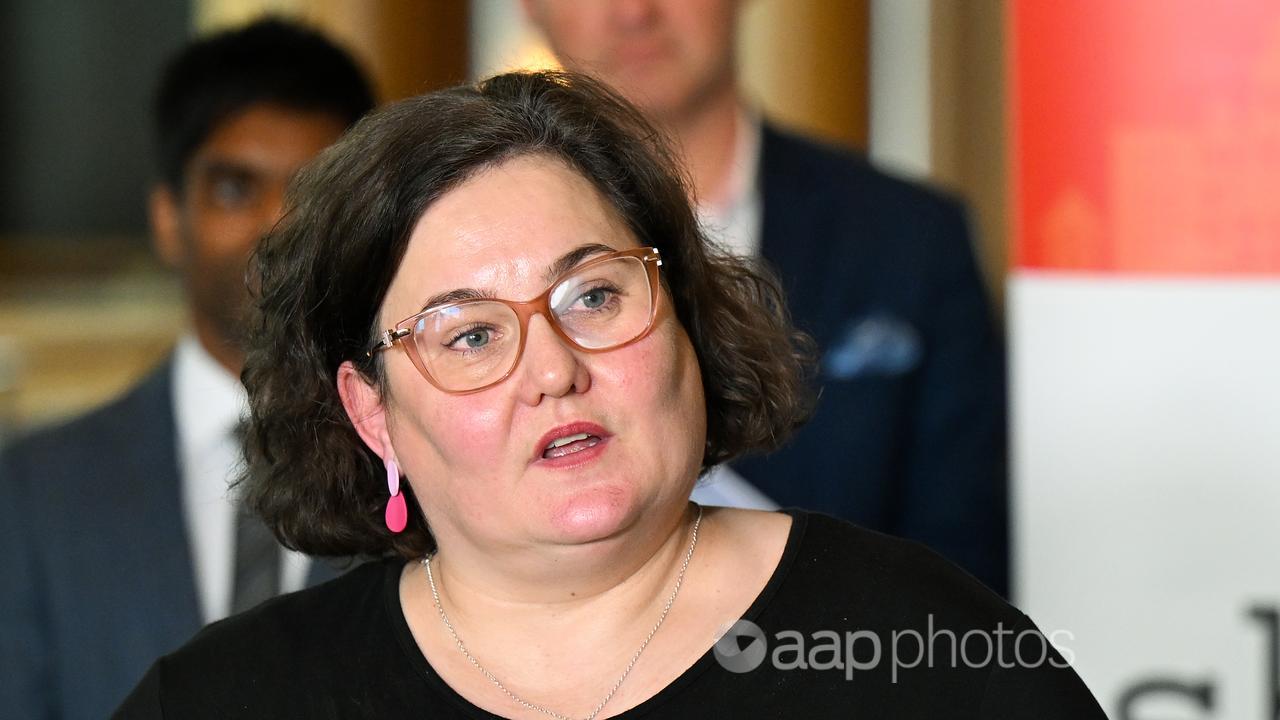 National Shelter chief executive Emma Greenhalgh said tenants had been smashed with rental hikes well beyond income growth.
"Rental affordability in Australia is going from bad to worse," Ms Greenhalgh said.
She said the problem needed to be attacked from several angles including building more social and affordable housing, immediate rent relief and a national standard on price increases.
She said the nation needs to have a serious discussion about tax reform, particularly negative gearing policies and capital gains discounts.
"We're currently commodifying housing as a wealth tool and not a home," Ms Greenhalgh said.
"These tax measures disproportionately benefit high income households."
Housing Minister Julie Collins said the government was supporting the 30 per cent of people who rent, including through the $10  billion Housing Australia Future Fund intended to provide a pipeline of social and affordable rentals.
She also highlighted an agreement for states and territories to work on practical steps to increase renter protections, tax changes affecting build-to-rent accommodation investments and increasing Commonwealth Rent Assistance by 15 per cent.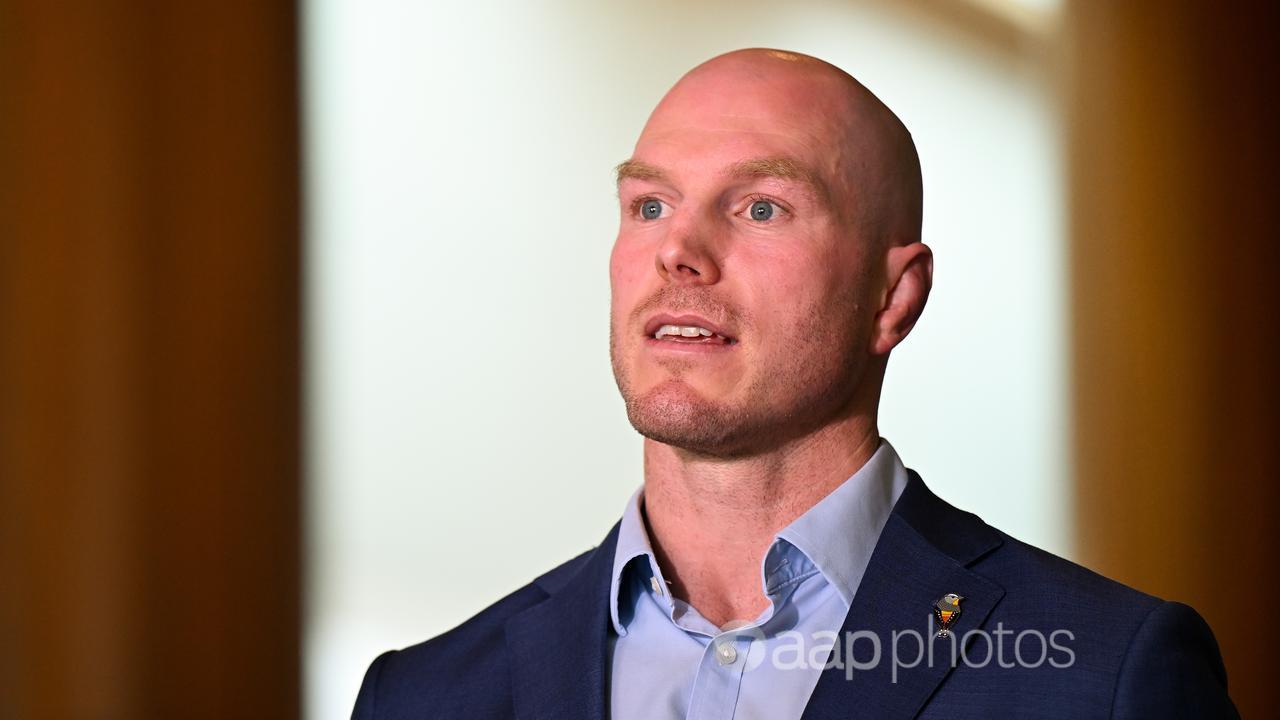 "At a federal level, our focus is on improving housing supply, because this is the best way to improve housing affordability for renters and buyers," Ms Collins said.
Independent senator David Pocock welcomed the federal government's efforts but said more needed to be done.
"I look forward to continuing to press the government and all my colleagues when it comes to housing," he told reporters on Tuesday.
He said housing should be seen as a human right rather than as an investment vehicle.