Thomas Dohmke likes to introduce himself as a humble developer, not the CEO of a tech firm with more than a billion dollars in annual revenue.
But he's an unashamedly evangelical leader when it comes to what artificial intelligence-driven assistance can do for coders and communities.
ChatGPT has become a household name but there are now more than 3000 Gen AI tools available – including GitHub's Copilot, Google's Bard and Amazon's CodeWhisperer.
There's also a great opportunity for Australia to be "backup" for the world's corporates, he told AAP in San Francisco.
"You're a day ahead of everybody and you're halfway around the world," he says.
"Your software developers can be a great support."
Also, the East German-born developer doesn't want some parts of the world to be at a disadvantage as governments rush to regulate.
"Any company in Australia or the United States is building on top of the shoulders of millions of open source developers," he says.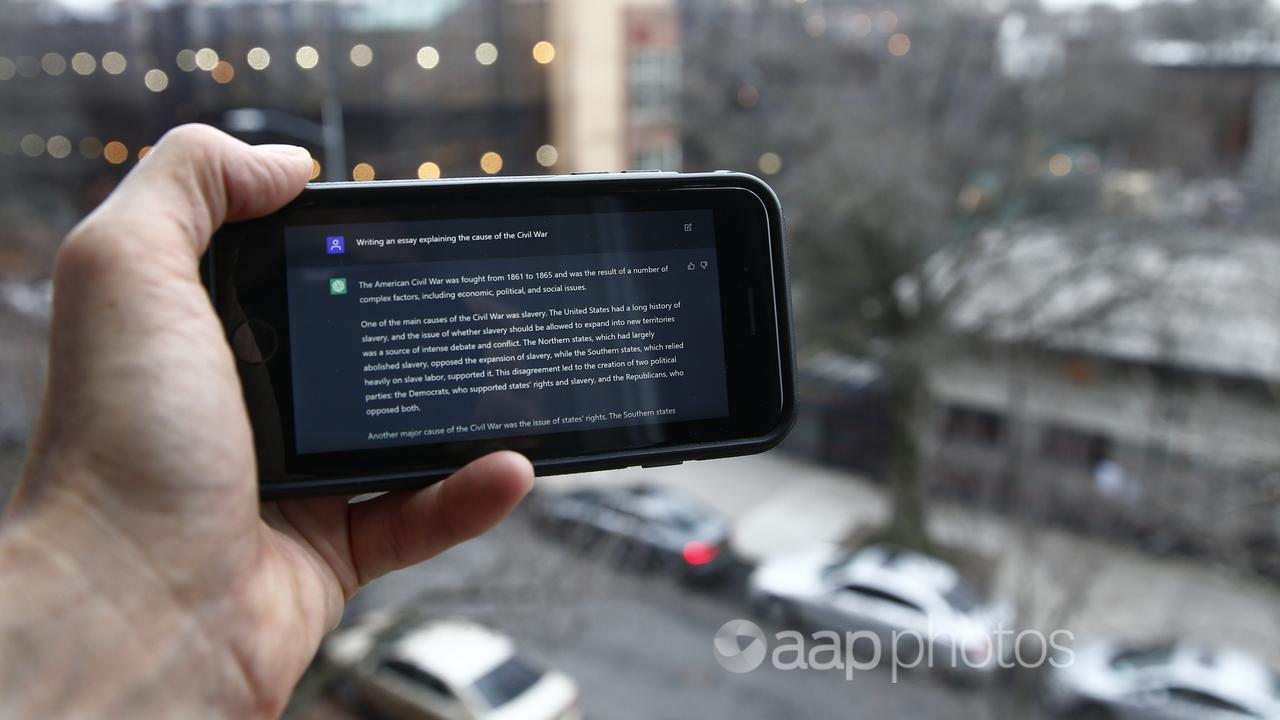 The GitHub coding platform hosts 100 million developers globally, including 1.4 million in Australia, according to the latest company data released at the annual GitHub Universe gathering.
"We need to make sure regulation supports them," Mr Dohmke says.
Often, coders are working on an app or gaming project as a side hustle or unpaid research, or freely contributing ideas when GitHub users – big and small – share conundrums on the platform.
If governments treat individuals and universities in the same way as large corporations, then the smaller players get punished even though they're often the ones where innovation begins, he warns.
"There's very modern industry in Australia that has a Silicon Valley mindset."
He points to Australia's rapidly expanding online graphic design start-up Canva and gambling giant Aristocrat Leisure, which is reinventing itself as a gaming and mobile app company.
"What's most interesting is that there's a workforce in Australia that's already working on an international basis," he says.
"The workforce is a great backup … we have developers in Australia that cover different time zones so that helps to keep our services up and running."
The logic behind the use of solar panels and batteries, from day to night, is also driven by software.
"I can picture a future where software is helping us with a lot of these problems of distributing energy around the globe, based on where the demand is at any given point in time," Mr Dohmke says.
GitHub's US-based policy guru Mike Linksvayer believes a savvy policy maker or tech developer needs to focus on the productivity gains from generative AI (Gen AI) as well as the risks.
"There are a range of reactions – from just raw excitement about the future and not even thinking about the downsides, to raw fear and only thinking about the downside," he says.
"If you're only focused on the fear then you're paralysed, and you're not going to prevent these changes from happening anyway."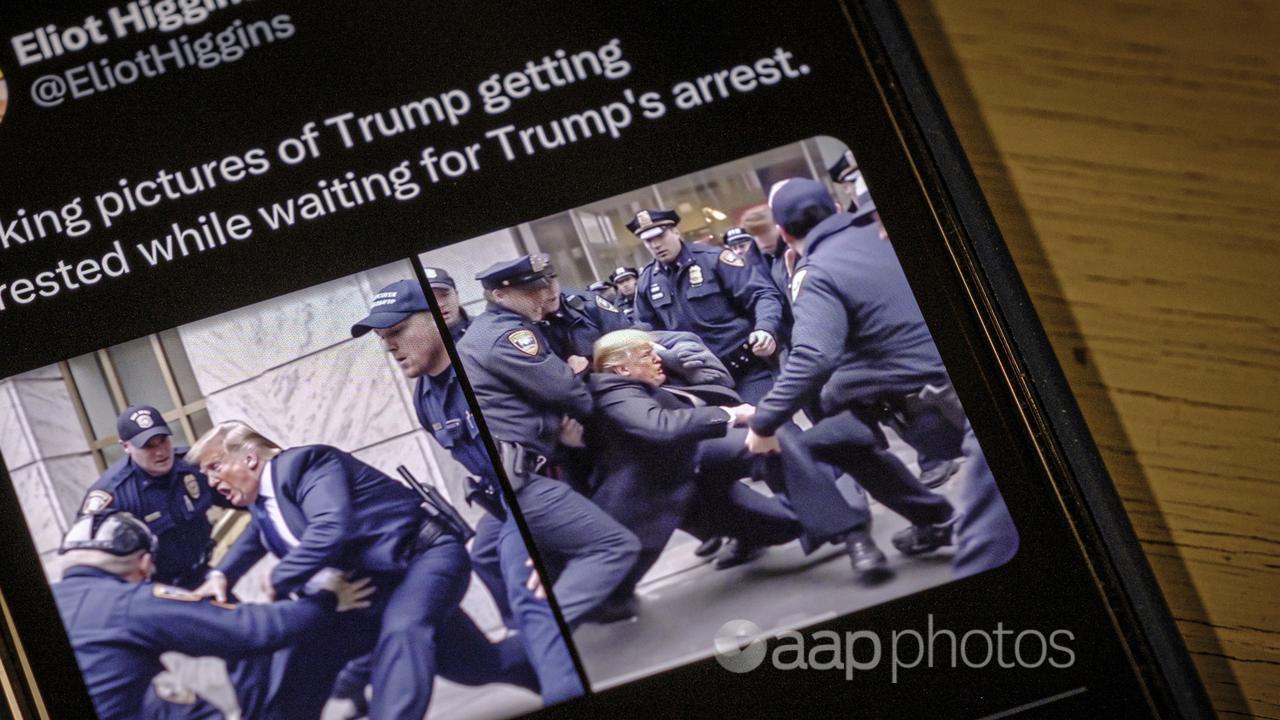 He says productivity is fundamentally what enables more wealth and other countries – and companies – are going to run with it.
"We're looking at the full stack – from the (micro)chips and energy to AI models and the applications built on those AI models."
Critics are concerned AI could be used to unfairly screen out job applicants, ingest private data, generate fake information on social media or spy on workers to monitor productivity.
Science and Industry Minister Ed Husic views AI as an important technology that needs to be used safely and responsibly.
More broadly, he says he wants to reach people in the suburbs who might not previously have considered tech jobs.
"You see, we want to skill up the digital tradies of the future," he told the Sydney Institute in a recent speech.
Australia-based vice-president of GitHub Sharryn Napier says she has never seen any other technology so swiftly and well-embraced.
"All of a sudden AI has become mainstream," she tells AAP while visiting San Francisco.
"Companies have embraced AI before but not in this way."
A recent Deloitte report predicted more than a quarter of the Australian economy or nearly $600 billion in economic activity will be rapidly and significantly disrupted by Gen AI.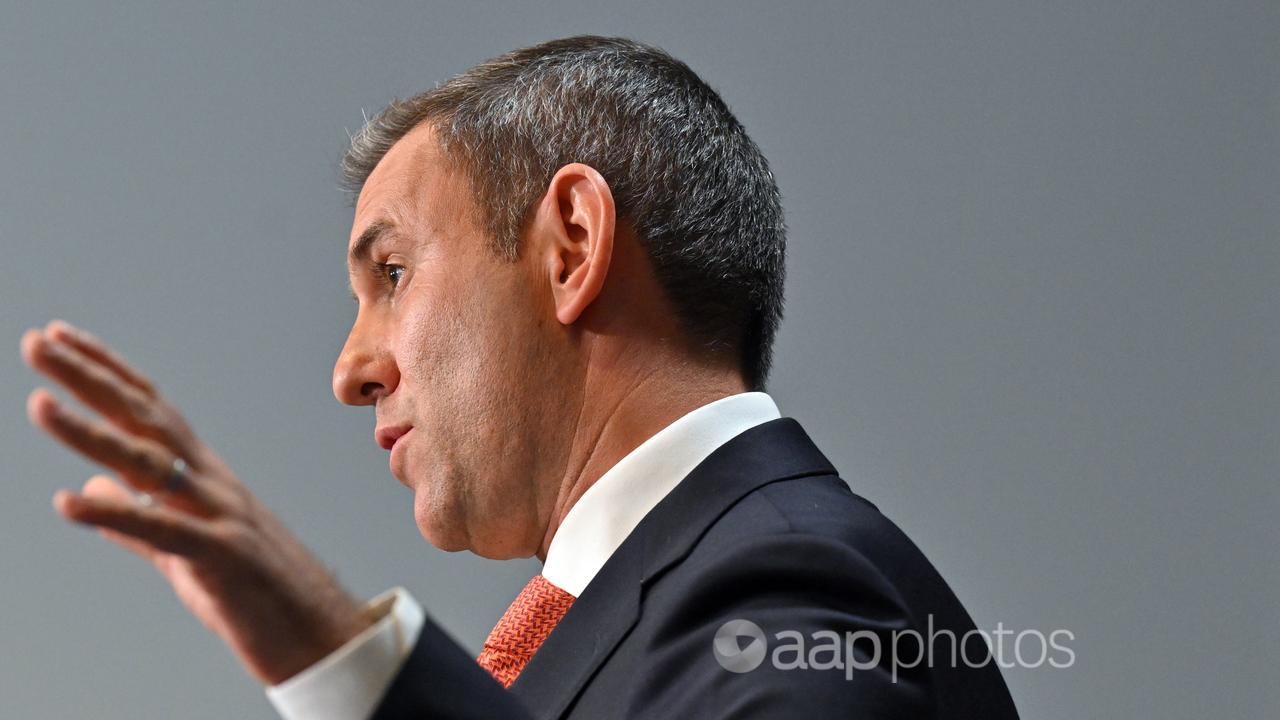 The amount invested annually in AI by Australian businesses is expected to surge seven-fold by 2030, with daily users expected to double in the next five years, according to Deloitte.
Companies are saying "this is our problem, this is our problem to solve", Ms Napier says.
She reckons Australia has strong enterprise and technology savvy customers and ideas generated in the country often get replicated up into the rest of the region.
"I see Australia as a bit of a sandbox – we can try things … that's the way I've seen Australia work," she says.
"And I think Australia actually has government that is trying to be technology driven."
Treasurer Jim Chalmers has rewritten the Productivity Commission's to-do list after replacing its head and demanding a sharper focus and timely, practical recommendations.
The priorities have been agreed with incoming Chair Danielle Wood, with technological and digital transformation top of the list.
"Australia's longstanding productivity challenge will take time to turn around," Dr Chalmers said on Friday.
"We want a refocused and renewed PC to be a key source of world-class, practical advice when it comes to productivity and prosperity and progress more broadly."
Big tech companies like Microsoft, which bought GitHub five years ago, are keen for Australia to plug in.
Microsoft announced last month it was chipping in $5 billion over the next two years to expand cloud computing and AI infrastructure Down Under.
The reporter travelled to San Francisco as a guest of GitHub.