It may be two decades distant but the pong of a past humiliation has wafted back into English football this week as the visit of the Socceroos brought back sensational memories and daft headlines.
'KANGA POO – Stinking England' and 'Roo-bish!' read the back-page banners in England's red tops back in 2003, after their national team, supposedly garlanded with a golden generation of talent, got well and truly turned over 3-1 by Australia's 'Shockeroos'.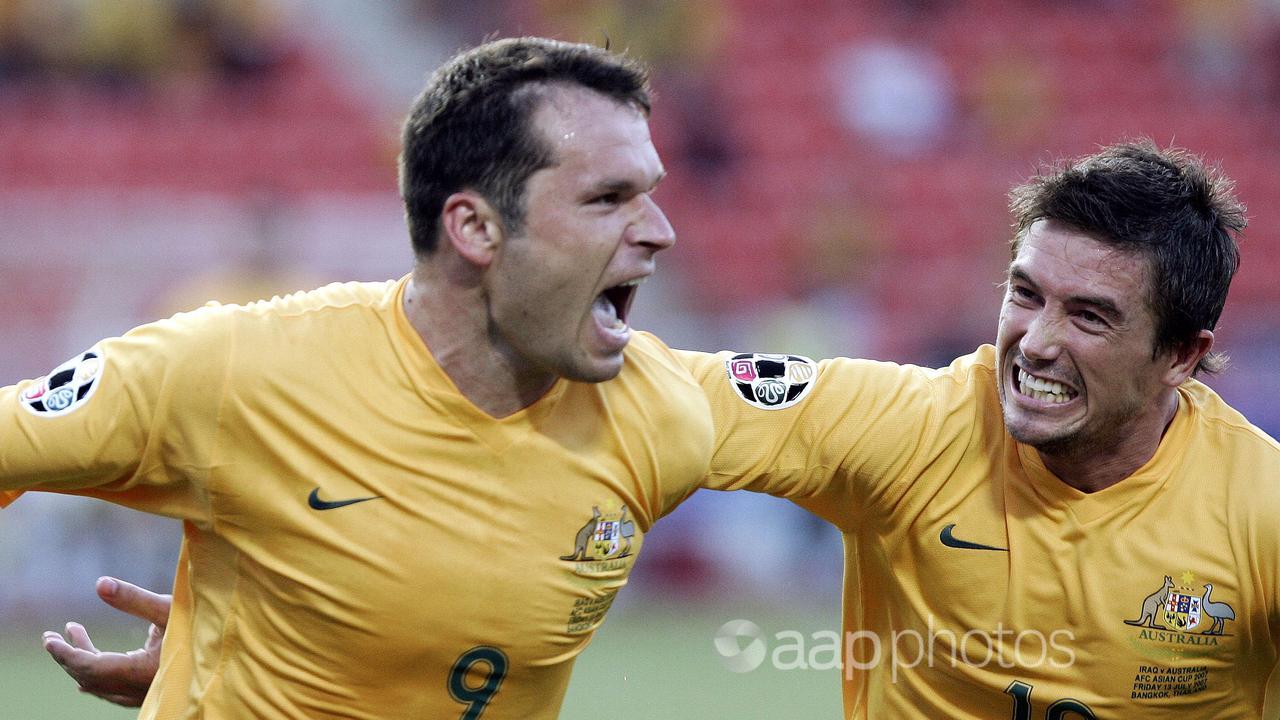 Never mind that the visitors had some serious quality in their line-up, headed by Harry Kewell and Mark Viduka – the upset at Upton Park was viewed as one of those occasional humiliations to be buried in the hall of shame, down the corridor from England's unthinkable loss to the USA in the 1950 World Cup.
Then England boss Sven-Goran Eriksson was pilloried mercilessly after sticking with his plan to change the entire starting XI at halftime – a decision so arrogant no international team has been allowed to repeat it.
"What do we burn to make the new Ashes, then? The goalposts? The team-sheet? Sven's selection policy? Sven?" was the embittered message sent by one reader to a British newspaper website.
Twenty years on, that take-down of a team that included David Beckham, Michael Owen, Frank Lampard, Paul Scholes, Rio Ferdinand, Ashley Cole and a debutant Wayne Rooney provides a delicious backdrop to the Socceroos' first Wembley visit.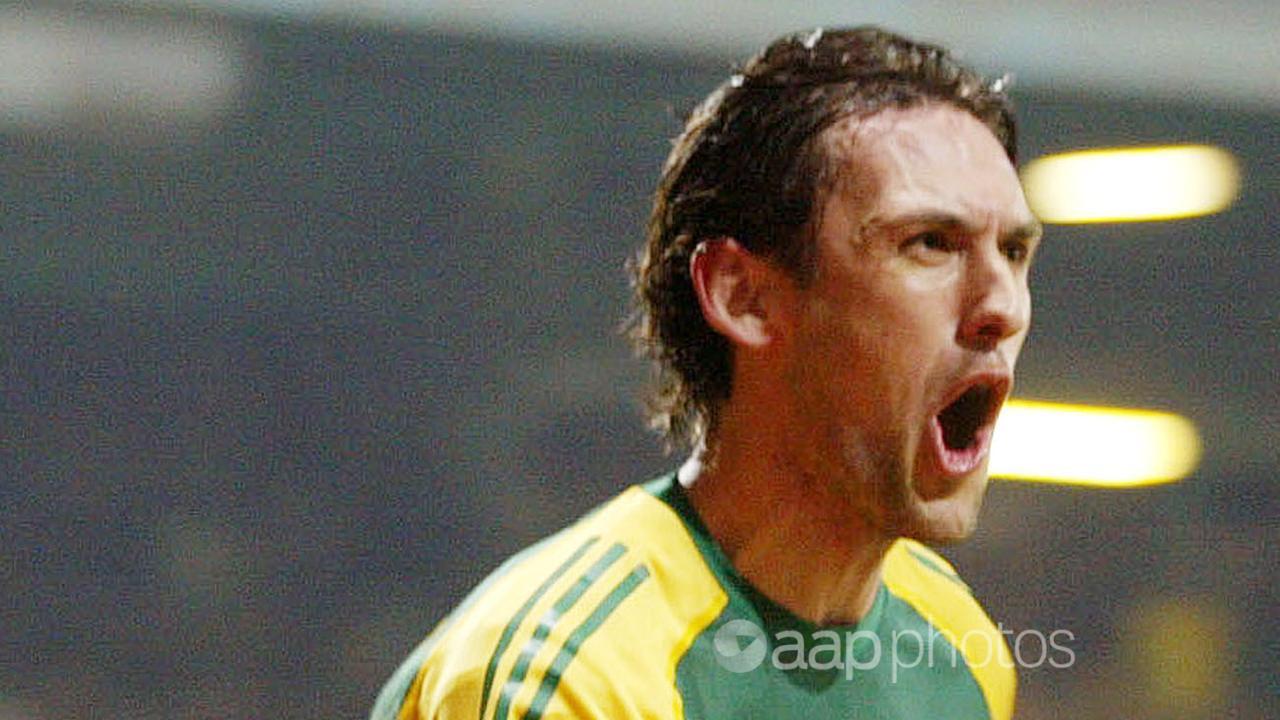 And what ammunition it provides for Graham Arnold, the coach who was an assistant to boss Frank Farina on that celebrated night in February 2003 and now has the chance to repeat the dose, but on an even grander stage.
"One hundred per cent,' reckoned Arnold, when asked if he would tap into Anglo-Aussie rivalry and tales of 2003.
"I did a bit with English media earlier this week and they're still talking about Upton Park in 2003 – and that's the type of rivalry that you need."
And what a tale he had to tell the press pack. About how, fuelled with indignation, Farina's boys were to hear of Eriksson's eve-of-match announcement that he would change his team at halftime.
"'Who the hell does he think he is? Does he think we're s***?'. We grew the narrative as coaches, 'Look, they have no respect for us'.
"The Aussie mentality kicked in," Arnold recalled in The Times this week.
England were left in disarray.
"We walked up the tunnel and all you could hear was Beckham going to Sven, 'We're not f***ing coming off. We can't be down to 2-0 at halftime and come off'. Sven still changed the whole team," Arnold said.
For a bunch of soccer-mad kids back home, waking up to go to school and learning of the result – England 1 Australia 3 – lit a fuse.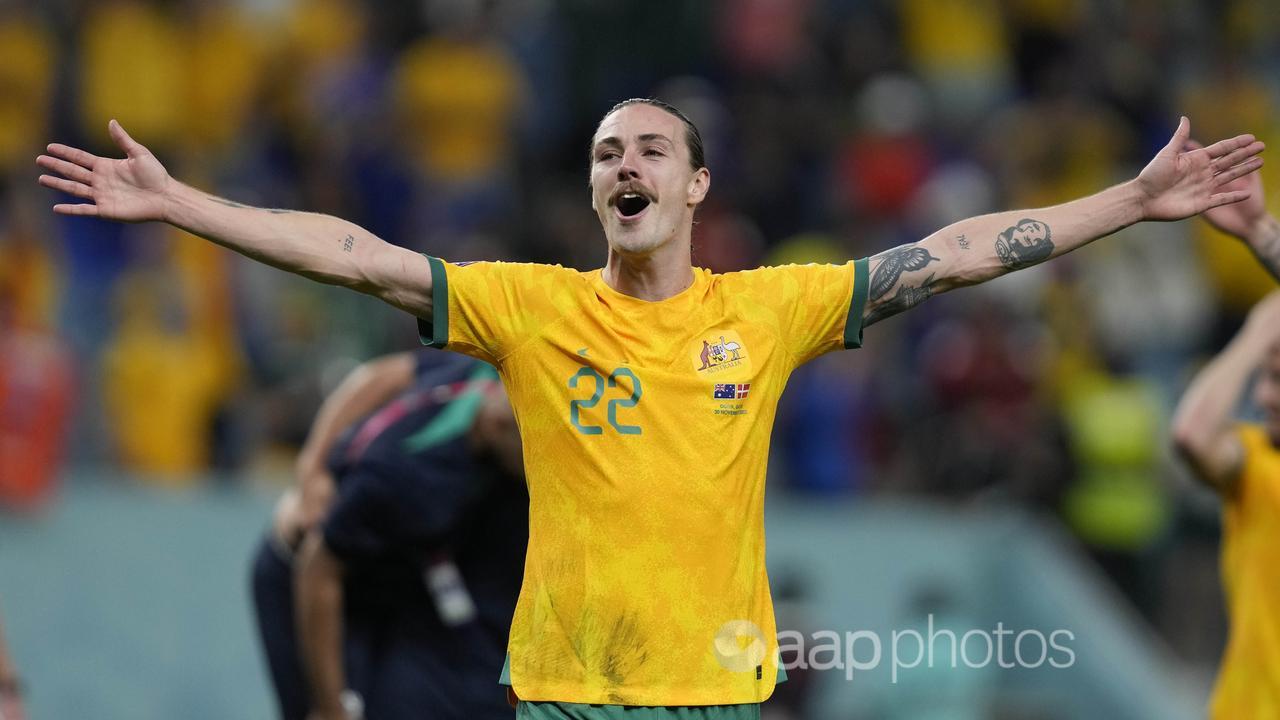 Jackson Irvine, then 10 years old, recalls it like it was yesterday.
"That was a big moment in the development of where that team was heading towards the 2006 World Cup," Irvine said on Wednesday.
"A big stepping stone on that pathway and a memorable, memorable result in Australian football history.
"It's what you dream about as a kid, to play on the big stage and create those kinds of memories," he said.
One thing is for sure, as England's current boss Gareth Southgate has made perfectly clear this week – there will be no underestimating an Australian soccer team ever again.
Eddie Jones's Wallabies, perhaps, but not soccer…