China's ambassador to Australia Xiao Qian is "optimistic" a trade dispute over Australian wine exports will be positively resolved.
It is understood a report handed down by the World Trade Organisation into Australia's complaint about Beijing's punitive tariffs has been given to both sides.
The report will not be made public as the two nations have a number of weeks to consider the findings, similar to the organisation's review into the barley ban.
Mr Xiao said it was a complicated issue with "no easy answer".
"There are concerns from the Chinese side, there are concerns from the Australian side and we will try to sort out those issues," he told reporters at Parliament House on Wednesday.
"We're in that process, and we expect there will be more positive outcomes in the coming … weeks or months.
"But I'm optimistic about the future."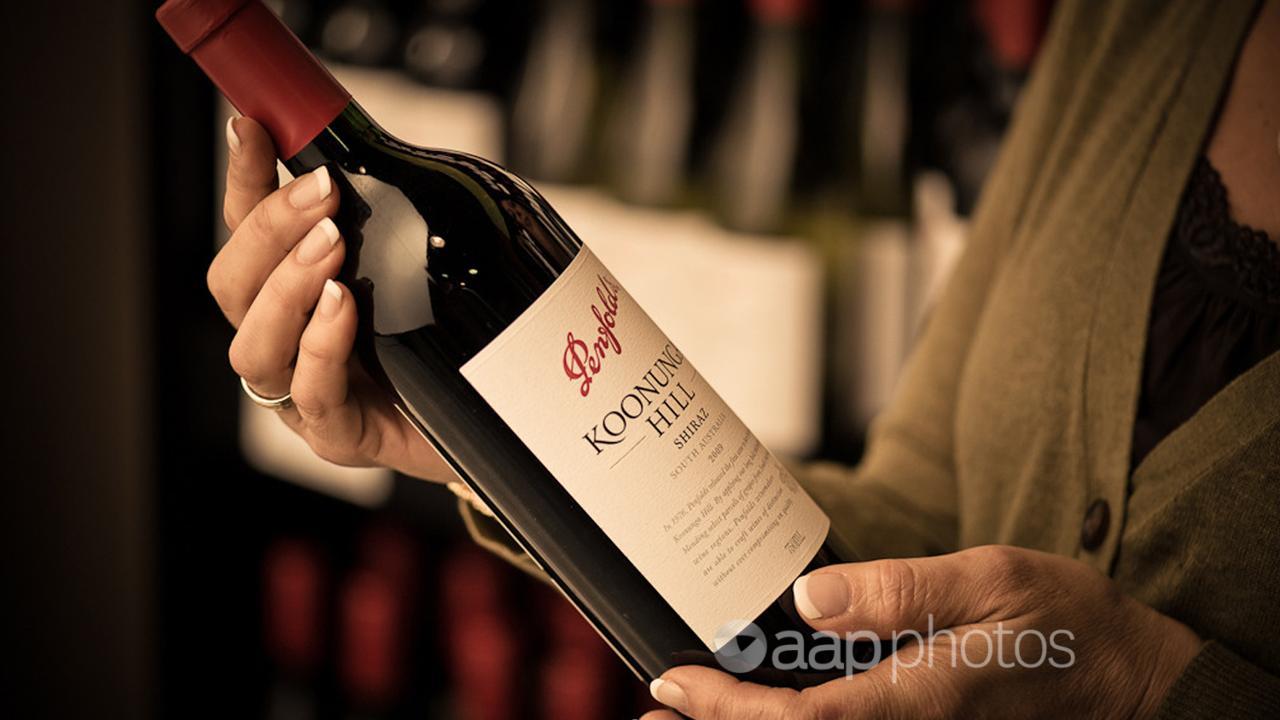 The Chinese ambassador added: "We will respect each other, we will find solutions to the disputes."
Beijing slapped trade sanctions on $20 billion worth of Australian products at the height of a diplomatic spat in 2020.
In an address to an Australia-China Business Council event, Trade Minister Don Farrell continued to urge Australian businesses to diversify.
"The last few years have been tough for businesses … the Australian business community has always demonstrated resolve, resilience and tenacity," he said.
Senator Farrell said diversification was a "central plank" of the government's trade policy strategy, while also seeking to resolve issues with China.
Since the Albanese government took office, Chinese trade impediments had reduced from $20 billion to about $2 billion.
Opposition Leader Peter Dutton praised China's opening up of the economy as having lifted millions of people out of poverty, and led to regional economic success.
He pointed to the free-trade agreement with the nation finalised by former prime minister Tony Abbott, and said it remained a reminder both countries could work "pragmatically together, despite differences".