Belgium's top diplomat in Australia expects a free trade deal with the European Union to be sealed by the end of this year, saying there will be "concessions on both sides".
Negotiations for an agreement between Australia and the bloc had stalled after more than a dozen rounds of discussions.
Australia is seeking better market access for its agricultural products, which remains the sticking point.
But ambassador Michel Goffin said he expected the deal to get over the line based on the "high level of political will" from EU Commission president Ursula von der Leyen.
"I'm pretty optimistic the FTA will be concluded certainly before the end of this year," he said.
"I understand negotiations are going on and will be finalised.
"All in all, there will be concessions on both sides."
Mr Goffin doesn't believe the agreement will fall over.
"You can't get everything you want … at the end of the day, there will be a deal on both sides," he said.
With European elections taking place next year, negotiators are working to strike a deal before then.
European Australian Business Council chief executive Jason Collins said election campaigns were the worst time to be trying to conclude trade agreements because there were always "winners and losers".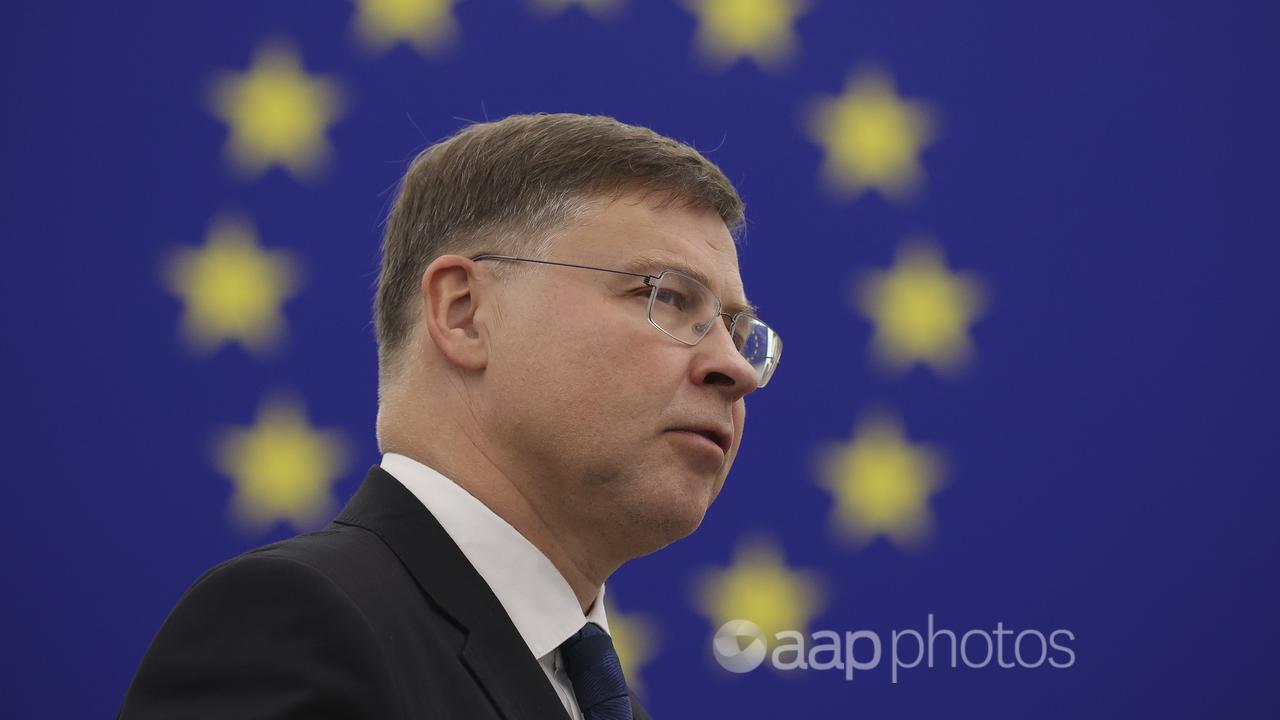 "There's a real window of opportunity, which both sides from the Australian government and the European Commission have identified that the moment is now to be able to land a deal," he said.
A large Belgian trade delegation will be coming to Australia next week in a bid to grow the economic activity between the two nations, in anticipation of a free trade agreement being struck.
Princess Astrid of Belgium will join the Belgian Economic Mission.
Trade Minister Don Farrell is set to meet with EU Trade Commissioner Valdis Dombrovskis in Osaka for a G7 trade ministers' meeting at the end of this month.
It is the first time an Australian trade minister has been invited.
EU spokesman Olaf Gill said the two sides had intensified talks.
"Concluding this FTA will open up trade opportunities with an important partner, thereby strengthening EU supply chains, all under the framework of an enforceable trade agreement with strong sustainability provisions," he told AAP.
Senator Farrell said he remained hopeful a deal could be signed by the end of the year.
"We weren't able to do it back in July but I've indicated since then that we want a deal," he told AAP.
Opposition trade spokesman Kevin Hogan said the nation's agricultural sector needed complete liberalisation.
"We must also not have anything that disadvantages our farmers over land management, animal transportation or maximum residue limits," he said.
EU Ambassador to Australia Gabriele Visentin told a parliamentary inquiry into negotiating trade agreements that it was up to every member state in the bloc to voice its needs on proposed agreements.
"There are pretty intense discussions because every member state brings to the table its own direct interest," he said.
National Farmers Federation spokesman Kade Denton said the EU's approach placed a lot of regulatory requirements on farmers.