Cricket Australia is bracing for more financial pain after posting a loss of almost $17 million.
CA hierarchy forecast another financial year loss amid Test tours of Pakistan and West Indies in Australia this summer.
"We expect that this year will also be a deficit year ahead of two up-tick years," CA chief executive officer Nick Hockley told reporters on Thursday.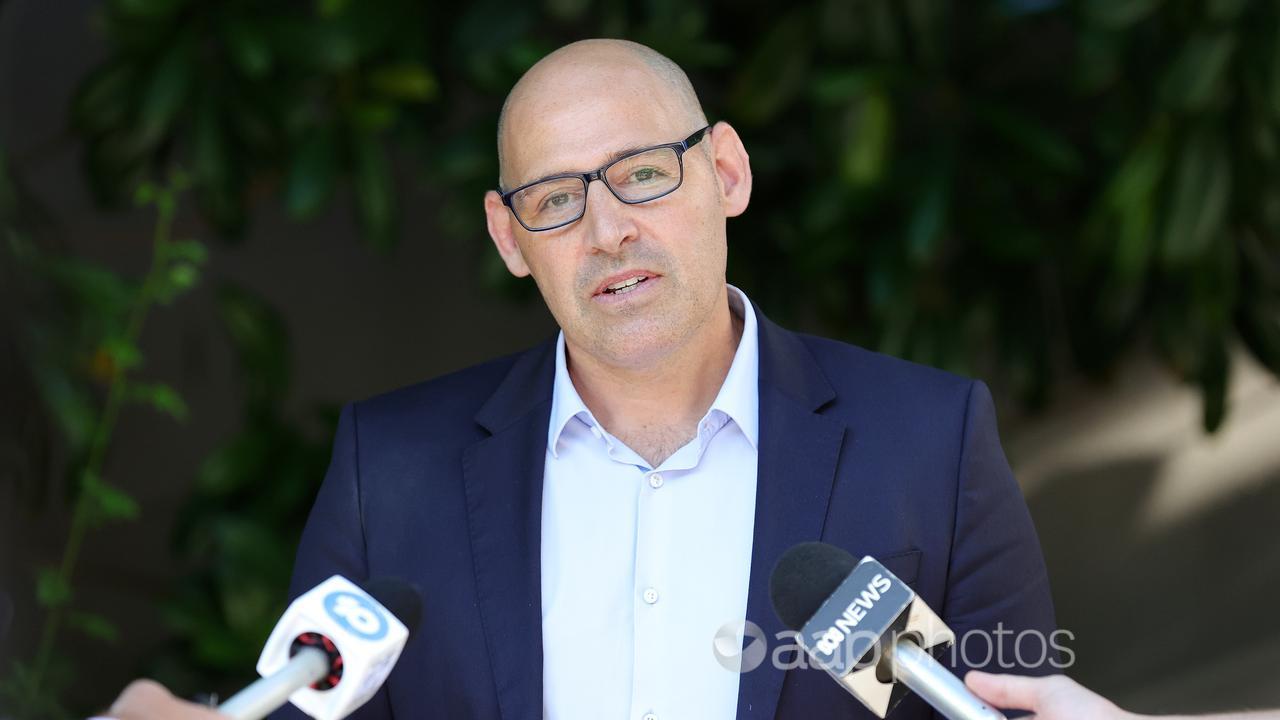 A five-Test Indian series followed by a home Ashes series against England follow this summer's low-key Test tourists.
CA on Thursday revealed a $16.9m loss for the financial year ended June 30.
The deficit was cushioned by Australia hosting the Twenty20 World Cup last October and November, which delivered CA a $42.5m profit.
Both Hockley and CA chair Mike Baird described the overall $16.9m loss as better than expected.
"It's part of the cycle … these (past) 12 months is the difficult period," Baird said.
"But we're certainly very confident on where we're going … over the next two or three years, the forecasts are really strong."
Chief factors in the loss were reduced media rights and match income in a non-Ashes year, rising player payments, greater investment in the BBL and higher travel costs after the COVID pandemic.
In the past financial year, CA sealed a $1.512 billion seven-year media rights agreements with the Foxtel Group and Seven West Media, and a separate deal with Disney Star in India.
A fresh five-year memorandum of understanding (MOU) with the Australian Cricketers' Association was also signed.
The MOU included a $55m rise, to $133m, in payments to contracted women's cricketers over the five years.
"This has been a strong year in terms of setting up the foundations such as the MOU, the media deal," Baird said.
"(It) provides a really strong foundation for cricket and as we look forward we see huge opportunities.
"Yes, there is a cycle. But post-COVID we are building strength, we're building reserves for the long-term good of the game."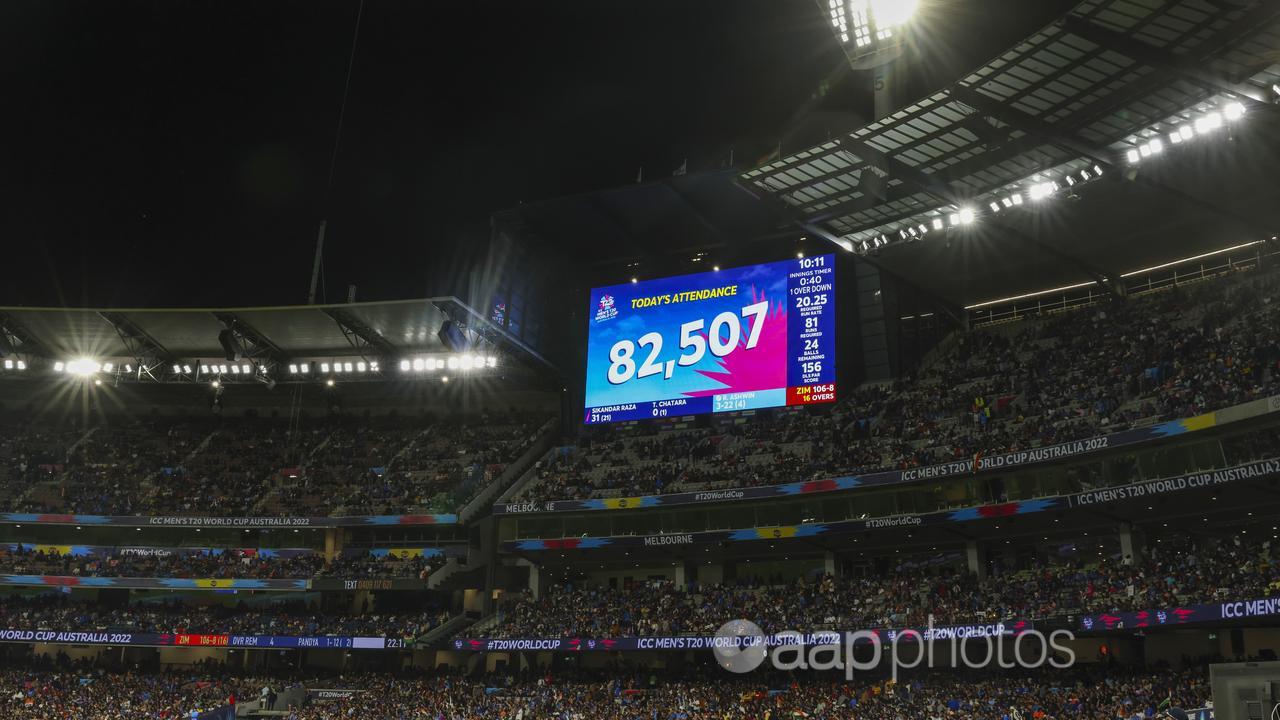 CA's annual report showed a record 2.4m people attended T20 World Cup, BBL and WBBL matches, and international fixtures in the past financial year.
Total revenue, driven by hosting the T20 World Cup, rose nine per cent to $426.6m.
That increase allowed CA to deliver all-time high funds to state and territory cricket associations of $120m, up $7m from the previous financial year.
But despite grassroots participation rising by almost 30,000, the report noted a "small decrease" in the number of cricketers aged 11 and under, largely the result of the closure of entry-level programs during COVID.