With nothing left to give, an emotional Meg Lanning has bowed out of international cricket as Australia's most successful captain.
The superstar batter will continue playing in the WBBL, the Women's National Cricket League, and probably the lucrative Women's Premier League in India, but has decided against playing for Australia again.
Speaking outside the MCG on Thursday in front of family, friends and members of the Australian and Victorian cricket community, Lanning said she had tried to talk herself out of ending her illustrious career aged 31.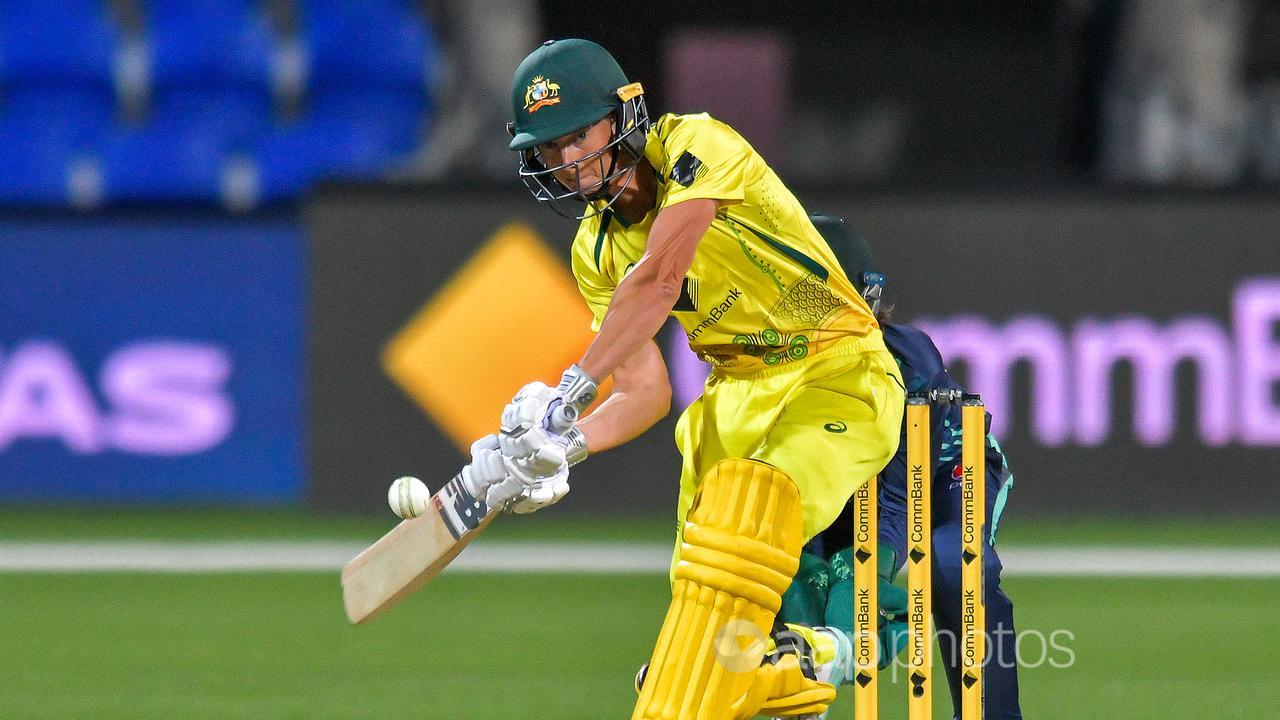 "I'm sad that it's finishing up, but I'm very much ready for something new," she said.
"I've achieved so much within the game and I've been lucky enough to have such a successful career, being part of various successful teams.
"I feel like now I've got nothing left to achieve on the international stage.
"For me, I I can't be half in or half out with anything, and I guess that's where I've landed with this decision.
"I no longer have the sparkle, the motivation to do what needs to happen at this level."
Lanning broke down when thanking her father Wayne and mother Sue, who attended their daughter's farewell press conference.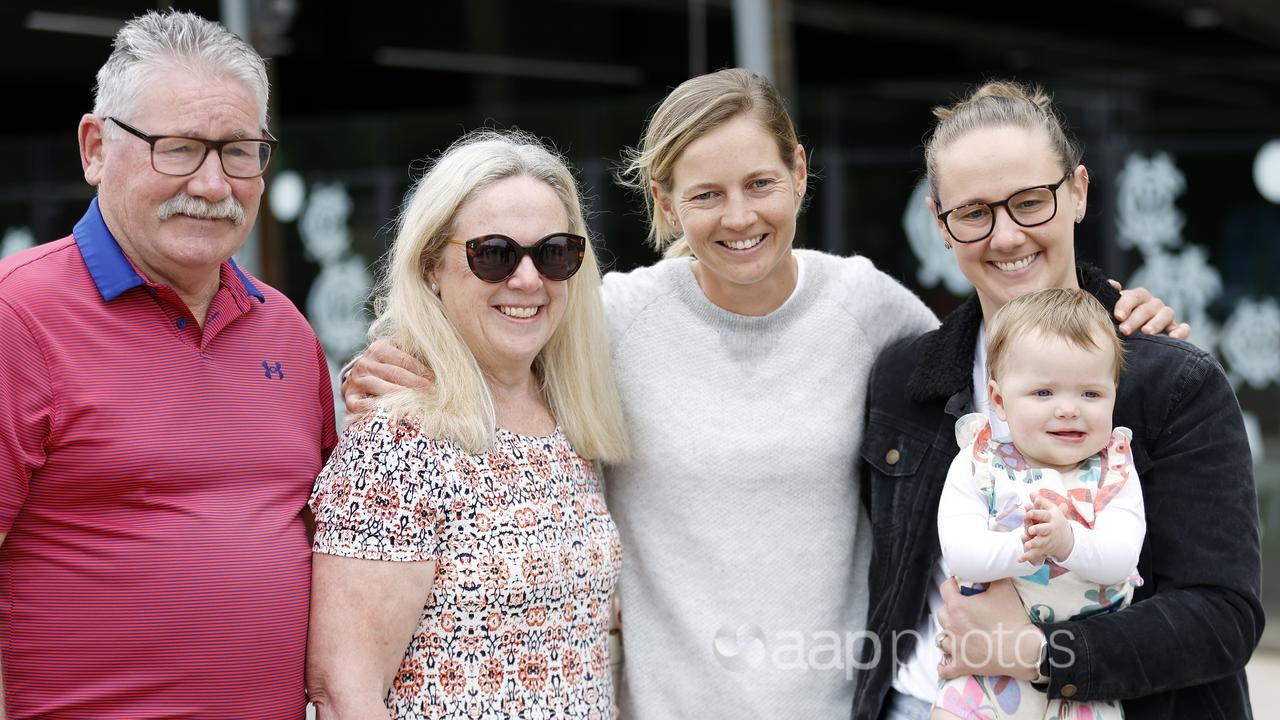 The Victorian, who was born in Singapore, captained Australia to a record five World Cup crowns after becoming the country's youngest skipper aged 21 in 2014.
In what turned out to be her final international match, Lanning led Australia to the 2023 T20 World Cup title against South Africa in February.
After missing the Ashes in England this year due to an undisclosed medical issue, Lanning is back playing for the Melbourne Stars and Victoria this season.
Lanning took her first break from cricket last year following Australia's gold medal triumph at the Commonwealth Games, returning for the home series against Pakistan in January.
"Over the last 18 months, I've taken a step back and it's given me the chance to see different things," she said.
"I was always really driven by team success and trying to help the team.
"I've probably been trying to convince myself a little bit over the last 18 months why I should keep playing and what it is that I want to achieve."
With the weight of heavy favouritism and the pressure of playing at home, Lanning's crowning achievement came during the 2020 T20 World Cup.
Lanning's Australians lifted the trophy in front of 86,174 fans at the MCG in a landmark moment for women's sport, just days before the COVID-19 pandemic restrictions prevented fans from attending live sport for an extended period.
A three-time Belinda Clark Medal winner, Lanning scored 8352 runs from 241 international matches after debuting in T20s in 2010.
In just her second ODI, Lanning became the youngest Australian to score an international century when she hit an unbeaten 104 against England aged 18.
She retires with the best average – 53.51 – in women's ODIs for players who have made 25 or more appearances.
As a talented teenager, Lanning was forced into playing alongside boys, with only limited opportunities then existing for girls, but she exits the game in an era when female cricketers are fully professional and earn good money.
"One of the finest cricketers Australia has produced, Meg's supreme achievements with the bat have been matched by her inspiring leadership," Cricket Australia chief executive Nick Hockley said.
"As one of the best players in the world over a long period of time, Meg has made an immeasurable impact and led a generation, which has helped revolutionise the game."
Lanning will be back in action on Friday when her Stars face the red-hot Sydney Thunder in a WBBL match at the North Sydney Oval.
She is contracted to play in the WPL next year after leading the Delhi Capitals during the inaugural tournament in March.
Alyssa Healy has been captain in Lanning's absence, but at 33 she is not expected to be Australia's long-term skipper.