Cricket is officially an Olympic sport again after its return from 128 years in the wilderness was ratified by the IOC.
Five sports were confirmed as new entries for the 2028 Olympics in Los Angeles on Monday, with cricket, flag football, softball/baseball, lacrosse and squash all gaining entry.
Cricket last appeared at the Olympics in 1900, but Australia have never appeared at that level given only Great Britain and France competed in the sport at those Games.
Cricket Australia have long pushed the case for the sport at an Olympic level, believing it will assist in the growth of the game into new markets.
That push received more global support in recent years, before the lucrative Indian market became too irresistible of an option for the IOC.
It's expected the sport will be a six-team Twenty20 tournament with men's and women's events, with qualification to likely come off ICC T20 rankings.
"We are thrilled that the International Olympic Committee has approved the introduction of T20 cricket at the 2028 Los Angeles Olympic Games," Cricket Australia CEO Nick Hockley said.
"This is a game-changer for our sport that is already among the fastest growing in the world.
"The Olympic Games will undoubtedly increase the global reach of cricket, inspiring a whole new generation to love and play the game.
"The opportunity to win an Olympic medal also provides a new and exciting opportunity for our champion women's and men's teams.
"We look forward to working with the Australian Olympic Committee in the lead-up to the Los Angeles Games and are hopeful this will be the start of a long-standing relationship between cricket and the Olympics, including for Brisbane 2032."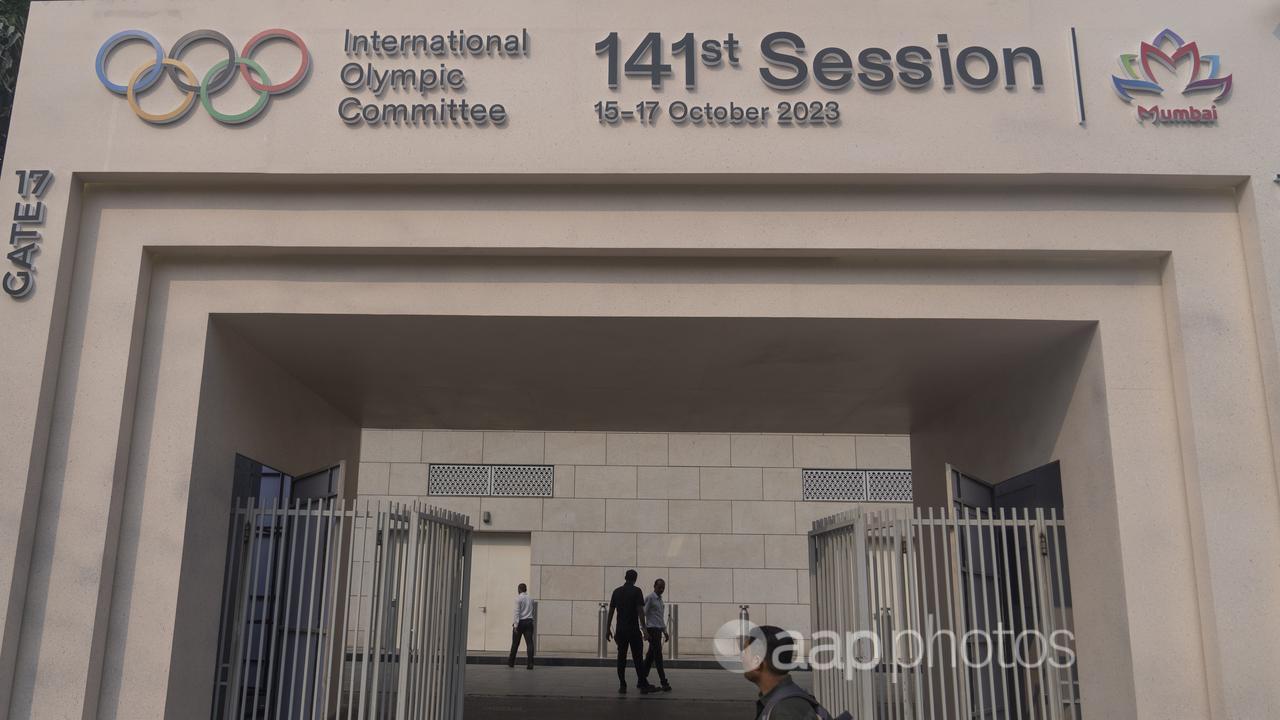 After being proposed by Los Angeles officials a week ago, all five sports were approved by IOC members at the 141st IOC session in Mumbai on Monday.
Of 90 member votes, only two voted against the five sports' inclusion.
Lacrosse was previously played in the 1904 and 1908 Olympics, with its return aided by its North American roots.
Baseball and softball was played as recently as Tokyo 2020, while flag football and squash will both be on debut.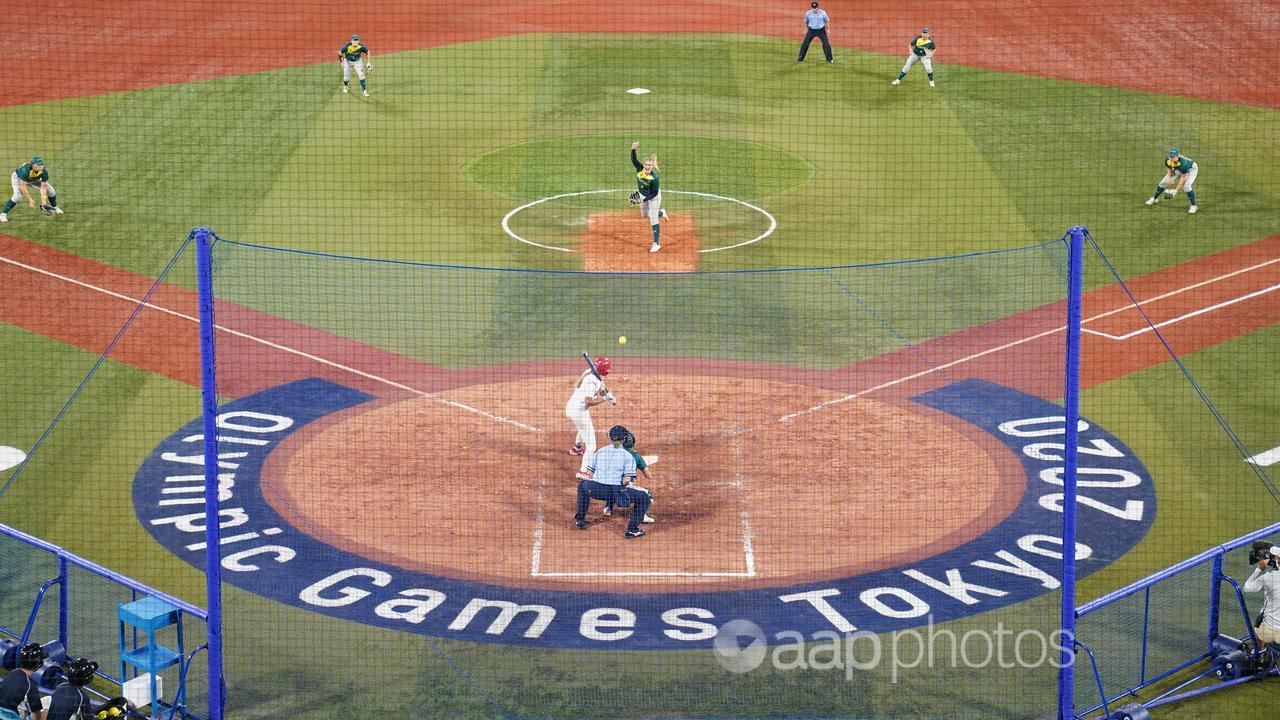 Flag football is a non-contact version of American football, while squash had previously missed out at the expense of breakdancing for 2024.
"There's a wonderful opportunity here in Australia and across the globe for all these sports to capture new audiences and participants," Australian Olympic Committee president Ian Chesterman said.
"I know they are all very excited about the prospect.
"The beauty of the Olympic sports programme is that there is something for everyone.
"The addition of cricket to the programme is particularly exciting for Australian fans and players alike, given Australia's long-standing passion for the sport.
"Squash has long been part our sports scene, producing some of our sporting legends and has been part of our Commonwealth Games team on seven occasions.
"Now is its Olympic moment."