Australia have been dealt another massive blow ahead of their World Cup game against England with allrounder Mitch Marsh flying home to Perth for personal reasons.
Marsh, a key part of the top-order and providing handy overs with the ball, is out of Australia's campaign indefinitely.
It is unclear if the 32-year-old will be able to return at any stage during the tournament or if Australia will call in a replacement player.
It comes less than 24 hours after veteran Glenn Maxwell was ruled out of Saturday's clash with England due to concussion after falling off a golf cart.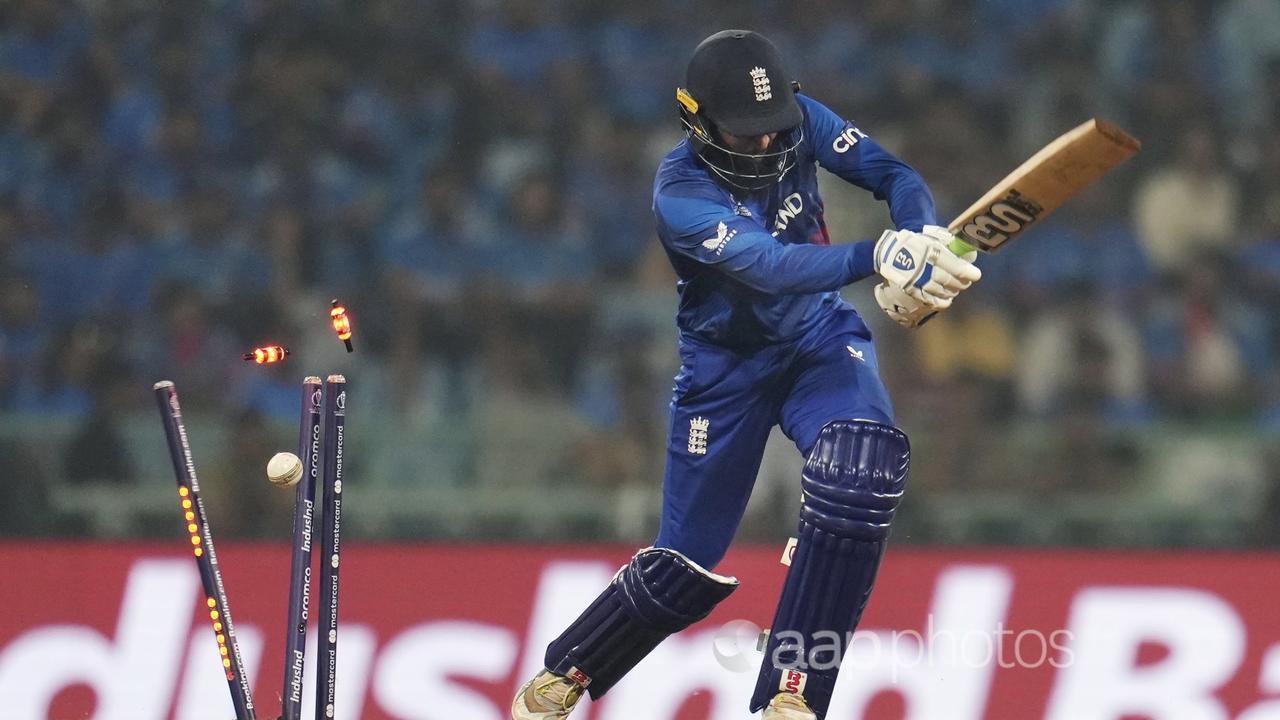 Meanwhile, Marnus Labuschagne insists Australia have moved on from the Jonny Bairstow stumping saga as they prepare to face England for the first time since the Ashes.
During the second Test at Lord's, Bairstow strayed from his crease after the final ball of an over and fell victim to an opportunistic stumping from Australian wicketkeeper Alex Carey.
The wicket, while legal, was claimed by England not to have been in the spirit of the game and inflamed tensions between the traditional rivals that simmered throughout the drawn series.
On Saturday (AEDT), Australia and England meet at the ODI World Cup in Ahmedabad, three months after the Ashes ended with the hosts refusing to open the dressing rooms for customary post-series drinks.
Seven members of England's ODI squad played in the Ashes but Labuschagne said there would be no residual animosity on Australia's end.
"I couldn't care less who we're playing. We really just want to beat England," he said.
"I can't imagine anything's going to come up with Jonny. It's dead and buried, something that we don't really talk about.
"I don't think anyone's view or thoughts have changed on the decision.
"It's a good conversation to stir the pot and the media loves stirring the pot about that.
"But as players, it's happened. I think everyone's moved on."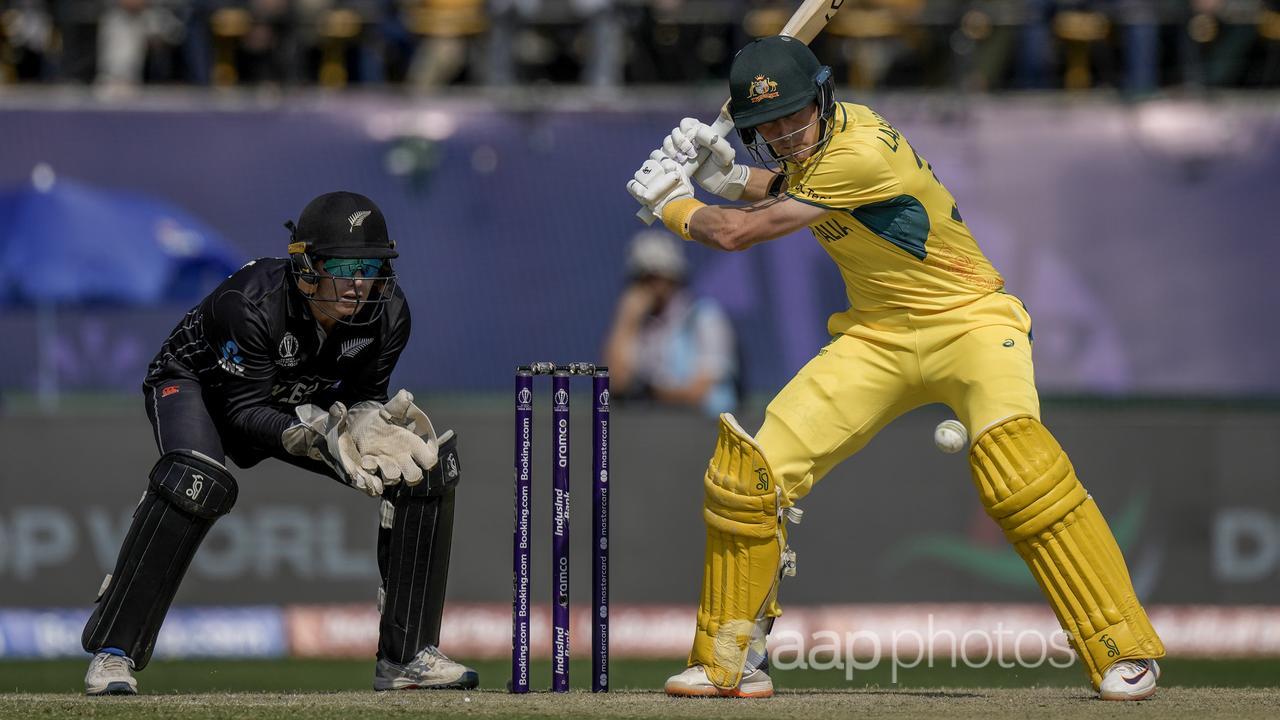 With three games to play, Australia are in good position to qualify for the semi-finals but England have endured a dismal campaign and are only a mathematical chance to advance.
The reigning champions have won only one of six matches and sit last on the ladder.
"It's obviously always a shock when a team like that are six (games) and one (win)," said Labuschagne.
"Regardless of how they're playing, six and one for a high-quality line-up and being 10th in the World Cup, absolutely it's a shock.
"But one thing that does mean is they're dangerous. If there's ever a team that's dangerous when they're down and out, it's England."