Captain Liz Watson insists Diamonds players won't be distracted by the ongoing Super Netball pay dispute when Australia start their Constellation Cup series against New Zealand.
The World Cup winners' four-game series against the Silver Ferns kicks off at Melbourne's John Cain Arena on Thursday night, against the backdrop of a bitter standoff between the players and Netball Australia (NA).
When asked if the pay dispute, which boiled over this week, was a distraction, Watson said: "Absolutely not.
"We're very professional. We're here with the Diamonds about to play in a really exciting series.
"So obviously there's been things bubbling on along in the background but we have a lot of trust in our association, our delegates back home (in) club land.
"They've really stepped up and taken on that bigger role, while we can be here and perform and be fully Diamonds.
"To obviously go public with it was not ideal and something we didn't want to have to do and it got to that point.
"But we've really got so much faith in our association, our players, we'll just leave it at how it is."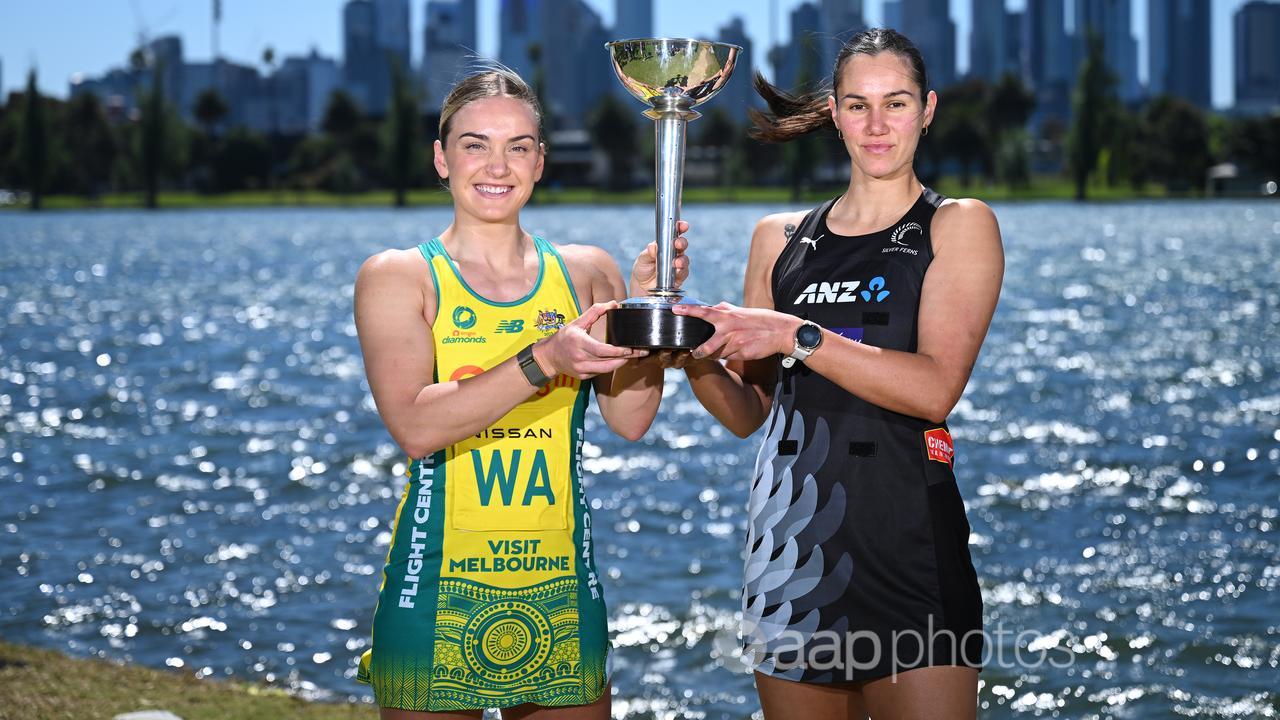 The breakdown in negotiations was made public on Monday night via sparring statements from the Australian Netball Players Association (ANPA) and NA.
The players' union have called for mediation and insisted players had "bent over backwards" in their offer, only for NA to reject their "real partnership model" and present an "unfair" deal.
NA said the ANPA had "rejected a groundbreaking CPA proposal".
The eight Super Netball clubs and NA want a three-year deal featuring a profit-share model, where the players prefer a combination of revenue-sharing and profit-sharing.
NA doesn't consider a revenue-sharing model sustainable.
Super Netball players are officially off-contract after their collective player agreement (CPA) expired on September 30.
Players have not been able to sign new contracts for the 2024 season or officially move to other clubs.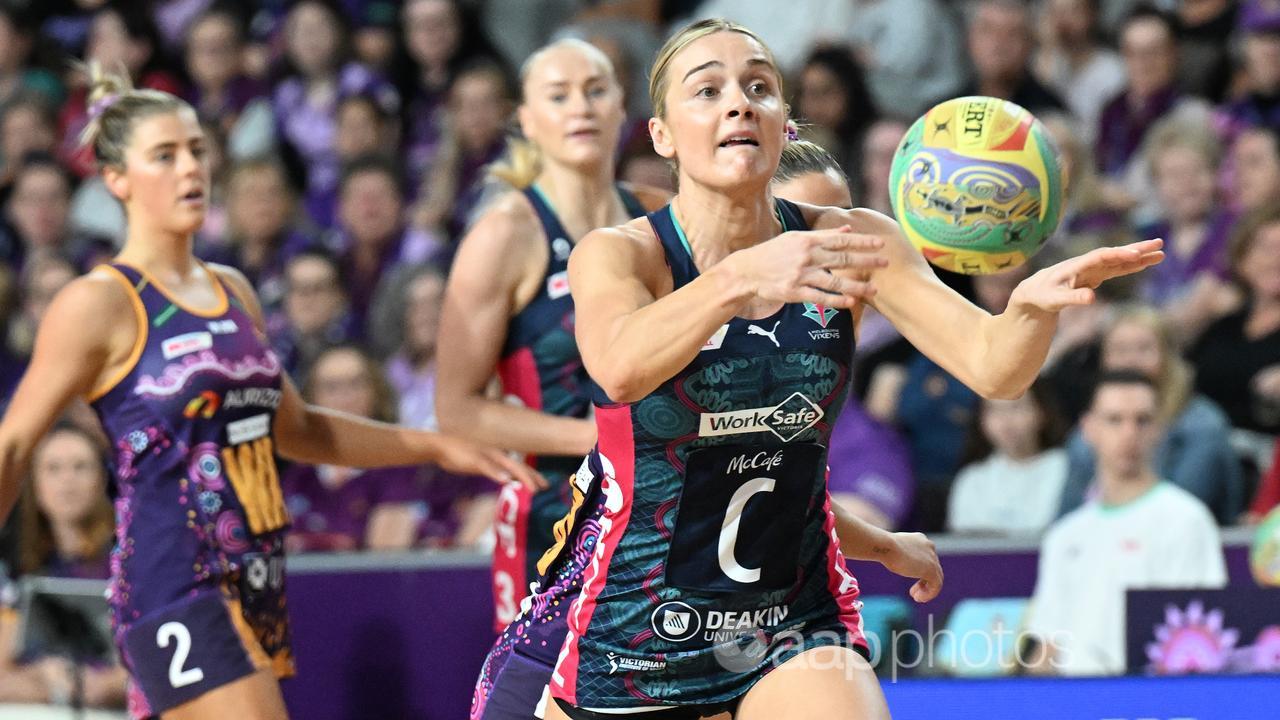 "It obviously is stressful, not just for us as Diamonds but everyone in our league," Watson, who intends to leave Melbourne Vixens for the Sunshine Coast Lightning, said.
"People are figuring out what they are doing in the next coming weeks for their future.
"Obviously, no one has security of a club, there's obviously talks and rumours and everything but no-one's officially signed.
"So I guess that does bring a lot of stress in different ways of your life in trying to figure that out.
"But we know that it's gonna get there and we're working really hard to get the best deal, the best outcome for our whole league."
The Diamonds' CPA is a separate agreement to the Super Netball, meaning the international series won't be affected.