Assistance for workers facing domestic violence and first responders living with post-traumatic stress disorder is a step closer to becoming a reality.
The new laws will stop police, paramedics and firefighters from having to prove they got PTSD from their job before accessing compensation.
Instead the onus will be placed on insurers to prove this wasn't the case if they want to challenge the payouts.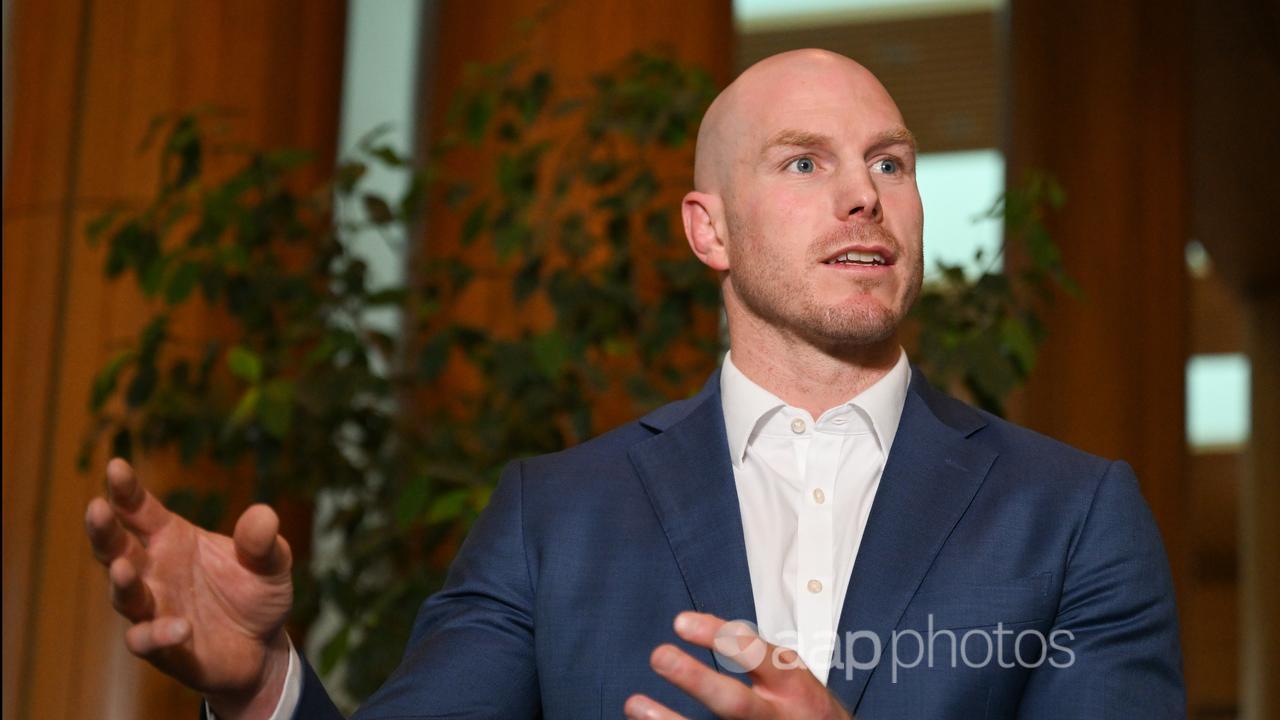 It also stops employers from discriminating against workers facing domestic violence, protects redundancy payments for workers and further regulates silica, the dust of which can lead to an incurable respiratory disease.
The four bills put forward by crossbench senators David Pocock and Jacqui Lambie have been plucked from a larger suite of industrial relations reforms proposed by Labor.
First responders were struggling to access compensation to fund mental health treatment and fight insurance companies, Senator Pocock said.
Given first responders need to pass physical and mental health clearances before starting on the job, "it seems rather obvious that if a first responder has PTSD, then it has developed as part of their job", he said.
"It's difficult to point to one moment in a person's career and to say that was the moment where I developed PTSD," he told the Senate on Thursday.
"The very task of listing the dates of those traumatic events would be daunting, if not impossible."
The government initially tried to block a vote on the legislation but was overruled by the crossbench and coalition.
It subsequently voted for the legislation, which was passed with no objections.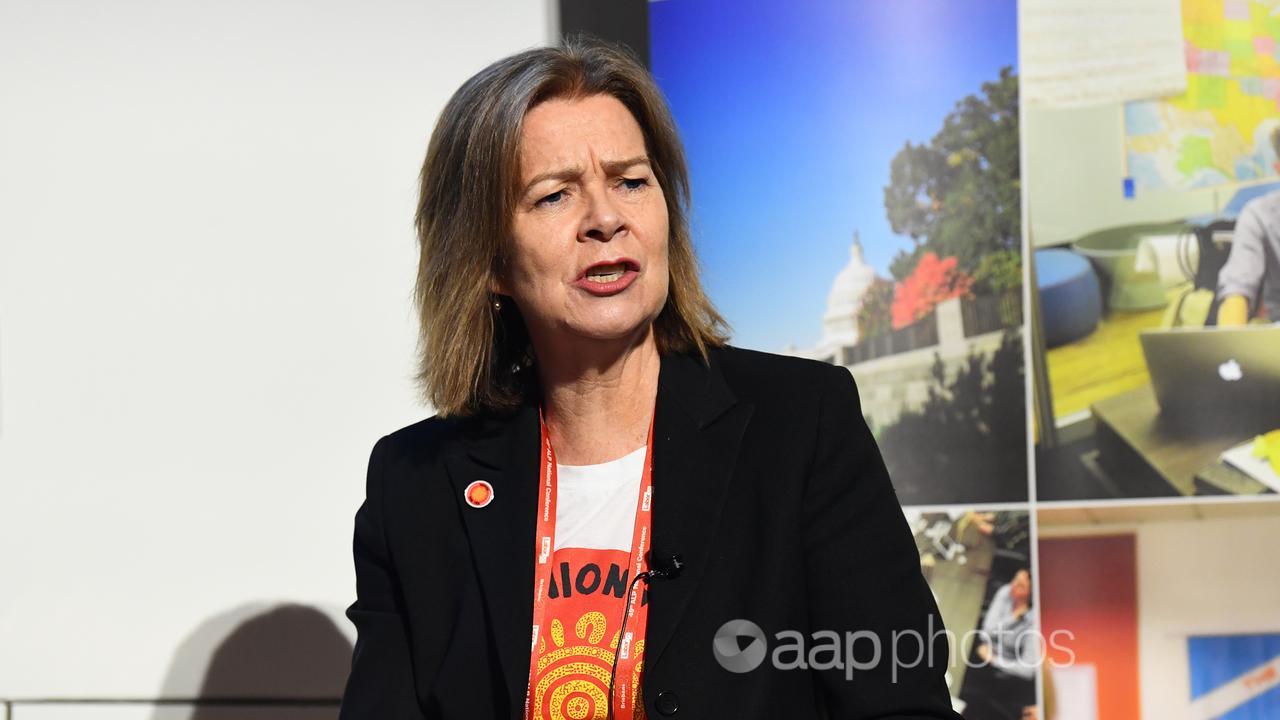 Labor and the unions argue the whole suite of industrial relations reforms – which includes changes to labour hire laws, casuals being able to move into permanent work and protections for gig workers – need to be passed as a whole.
Employment Minister Tony Burke said he wanted all the laws to pass as soon as possible and the government would continue to pursue its own legislation to protect workers and lift wages.
"The government has never voted to delay any of these measures," he said.
Splitting the bill amounted to "cherry-picking some things as being important", cabinet minister Murray Watt said.
"Things like deliberate wage theft, recklessly killing workers at work and leaving those loopholes open for labour hire workers to be exploited," he said.
"What we're saying in leaving them out is that their rights don't matter."
The argument was echoed by the Australian Council of Trade Unions, which supported the four measures but said all the provisions were needed to boost wages and worker protections.
"All of this is urgent, we've got a cost of living crisis, the people who are suffering are working people, not big business," president Michele O'Neil said.
Shadow attorney-general Michaelia Cash said the logic that workers would be protected sooner was flawed as the bill's other provisions didn't come into effect until at least July 2024, and some in 2025.
Ms O'Neil said regardless of when the provisions were set to start, passing the full suite of laws would kickstart a culture change within businesses.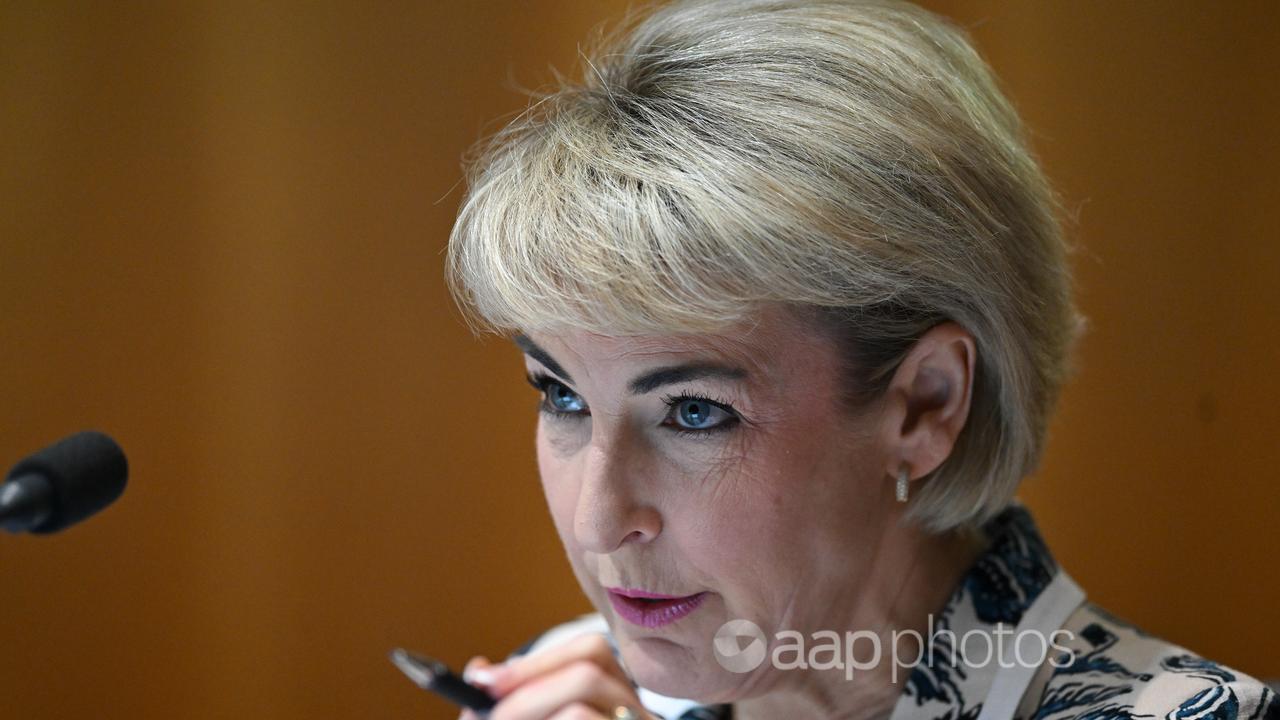 The split-off provisions will head to the government-controlled lower house, where they will need to be passed before they can become law.
They will need to pass this year in order to take effect in January.
The coalition and business groups remain opposed to other provisions, arguing they would put undue burdens and costs on businesses in already challenging economic conditions.
"The proposed changes to casual employment, far-reaching union power and contractors will hurt our economy by raising business costs and compounding the cost-of-living crisis for all Australians," Business Council head Bran Black said.
A parliamentary inquiry into the wider bill is due to report on February 1.