The outgoing president of the National Farmers' Federation has taken a swipe at key federal government policies impacting agriculture during her final week in the job.
"History will not judge this government kindly if it continues to prosecute an agenda focused more on satisfying factions than facts," Fiona Simson told the National Press Club in Canberra.
While Ms Simson focused largely on the achievements of the federation during her seven-year tenure, she also highlighted the government's proposed ban on live sheep exports and the Murray Darling water buybacks as two key problem policies for farmers.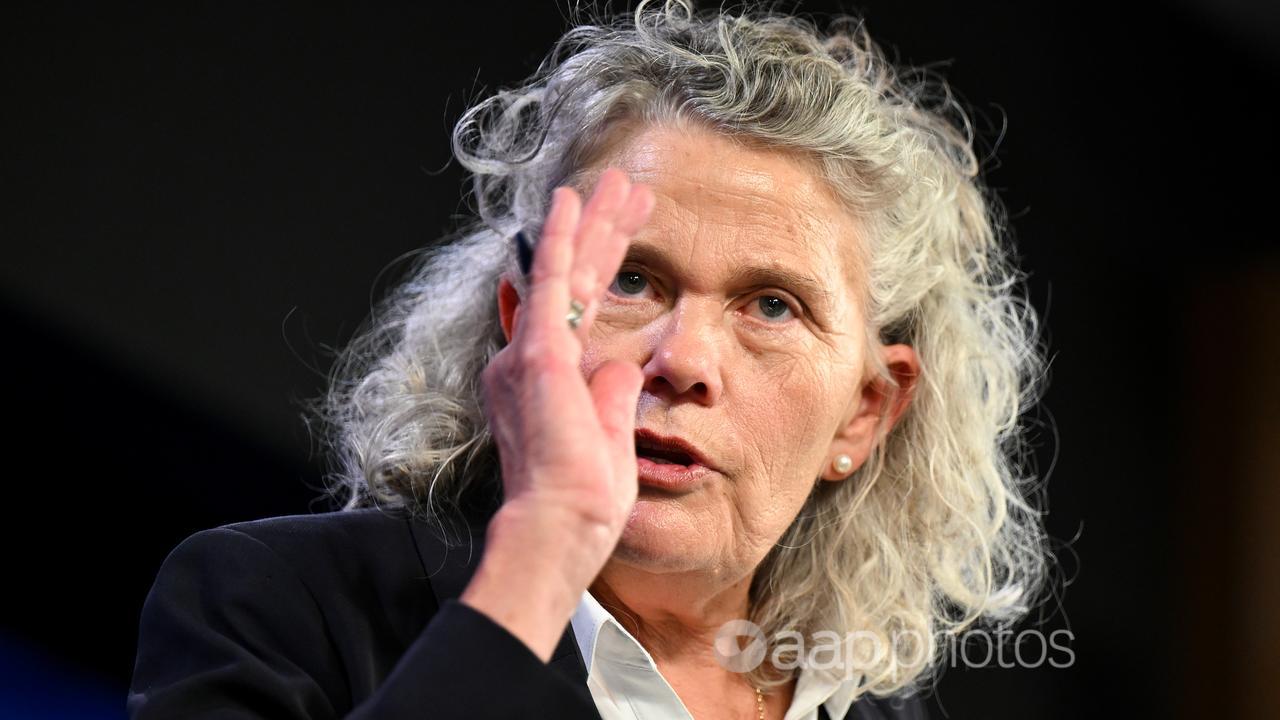 She said the proposed ban would be "a disaster for animal welfare, our ties in the Middle East and farmers across Australia".
Ms Simson, the first woman to lead the federation, said there were a wide range of policies across multiple portfolios that had the potential to impact agriculture.
"There are decisions being made on issues and on policies that could change the face of farming as we know it."
Areas where the government was failing farmers in Australia seemed to be part of "a broader epidemic that is raging worldwide".
She said policies such as restrictions on fertiliser use in the Netherlands, Sweden and Canada, and methane taxes in New Zealand, would push costs higher for consumers.
Ms Simson used her address to highlight agriculture's contribution to sustainability, including the sector's ambitious targets for reducing greenhouse gas emissions.
"We're entering the climate transition with our eyes wide open," she said.
"We're alive to the threats such as the impact of a changing climate, or poor planning of renewables, transmission infrastructure and carbon offsets on agricultural land."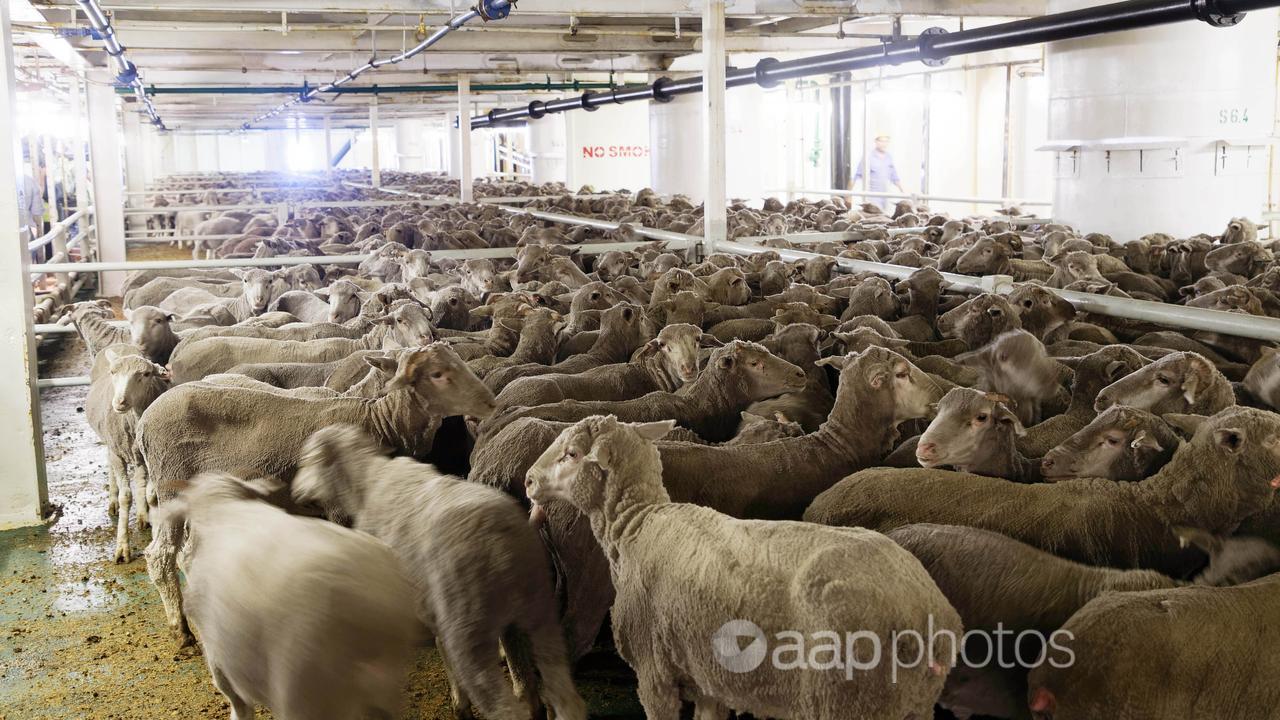 Ms Simson said while producers were in favour of renewable energy it shouldn't be at the expense of farmers' rights.
The outgoing president said communities must be more involved in the early stages of planning for renewable projects.
"We must have respect for land holders, we need to have respect for the people who manage those lands," she said.
"The community is asking for better, the community wants more."
Ms Simson said one of the great disappointments of her tenure had been the Albanese government abandoning an agriculture visa, saying the sector was still struggling to attract workers.
She used the speech to reiterate the federation's position on the free trade agreement being negotiated with the European Union, which it has described as a "dud deal".
Ms Simson, who will hand over the reins on Wednesday, urged the government to keep negotiating.
"Make sure that we can get a better outcome for agriculture and a better outcome for both the EU customers and the Australian producers," she said.
"There is no sector in agriculture that is really getting any sort of a good deal in terms of the EU trade deal."