An epic head-to-head fitness battle between two prominent MPs has highlighted the need for Australia to address its "appalling" chronic disease and mental health record.
Labor's Andrew Leigh and the coalition's Angus Taylor duked it out for the four-week Fit for Office competition, a campaign designed to inspire people to get active and fuel conversation about the need for exercise.
Twenty-eight senators and MPs and their staff burned more than two million calories to see who could be the most physically active, with Dr Leigh pipping Mr Taylor, independent MP Helen Haines and Labor MP Fiona Phillips to the post.
Perhaps the biggest surprise was seeing 78-cap former Wallabies captain and independent senator David Pocock not get the chocolates, although champion Dr Leigh is in training to complete an ironman triathlon.
But peak exercise body AUSactive is hoping the friendly competition sparks political action about fitness in Australia, pointing to a string of shocking statistics that need addressing.
Two in three Australian adults are obese or overweight, with the nation ranking 140th out of 146 OECD countries for physical activity among adolescents.
Only tobacco kills more Australians than physical inactivity, with more than half of all adults failing to meet minimum activity guidelines.
"Exercise is the most cost effective and best preventive health strategy for managing and/or mitigating poor physical and mental health conditions and we want a public health campaign to promote this," CEO Barrie Elvish said.
"Pollies are in general agreement there is a need for a public health campaign as part of a broader preventive health strategy and a request for data detailing the efficacy of public campaigns has been received."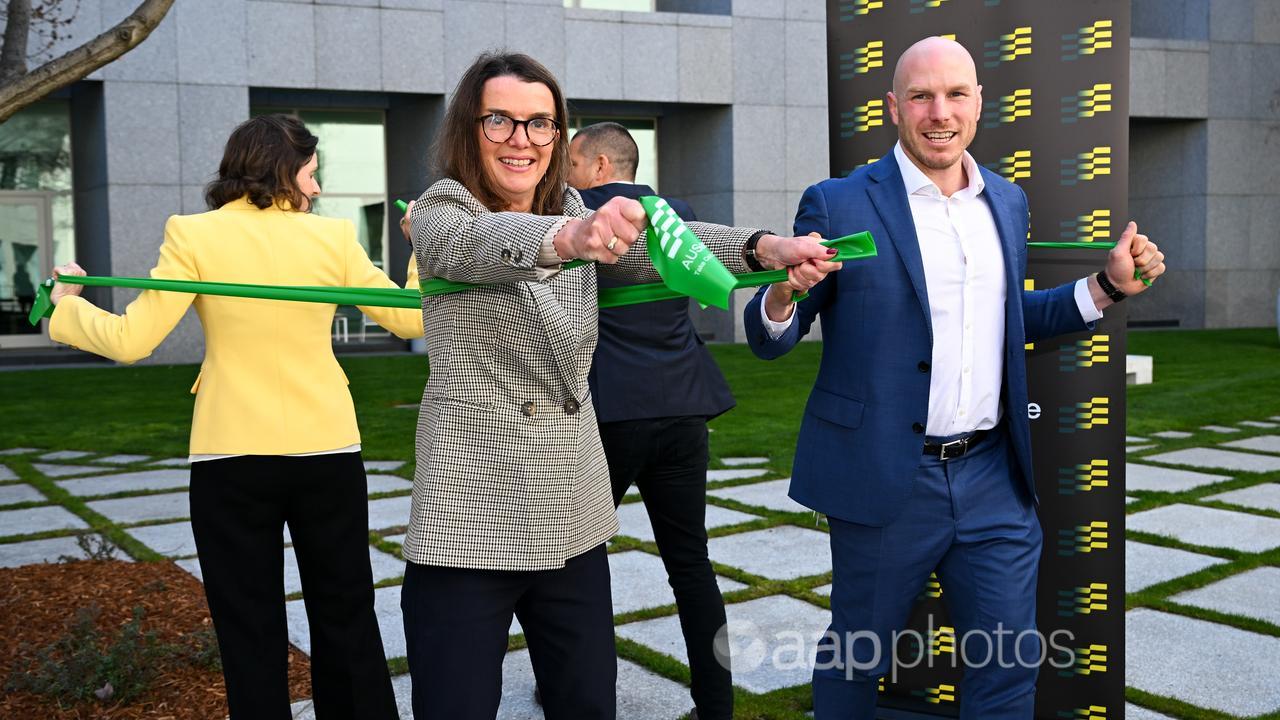 University of South Australia research says physical activity is 1.5 times more effective than some medications and counselling treating mental health challenges.
Considering Australia spends $450 a year for every person battling a mental health problem, there's benefits to be had with an uptick in exercise.
AUSactive is calling for a Walk the Talk advertising campaign akin to the famous Slip Slop Slap sun awareness version.
"Regular exercise can and does change and save lives," Mr Elvish said.
"A health campaign like Slip Slop Slap would be extremely effective.
"It is one of the most successful health campaigns in Australia's history, with data showing it was effective, with melanoma rates declining in those born in 1980."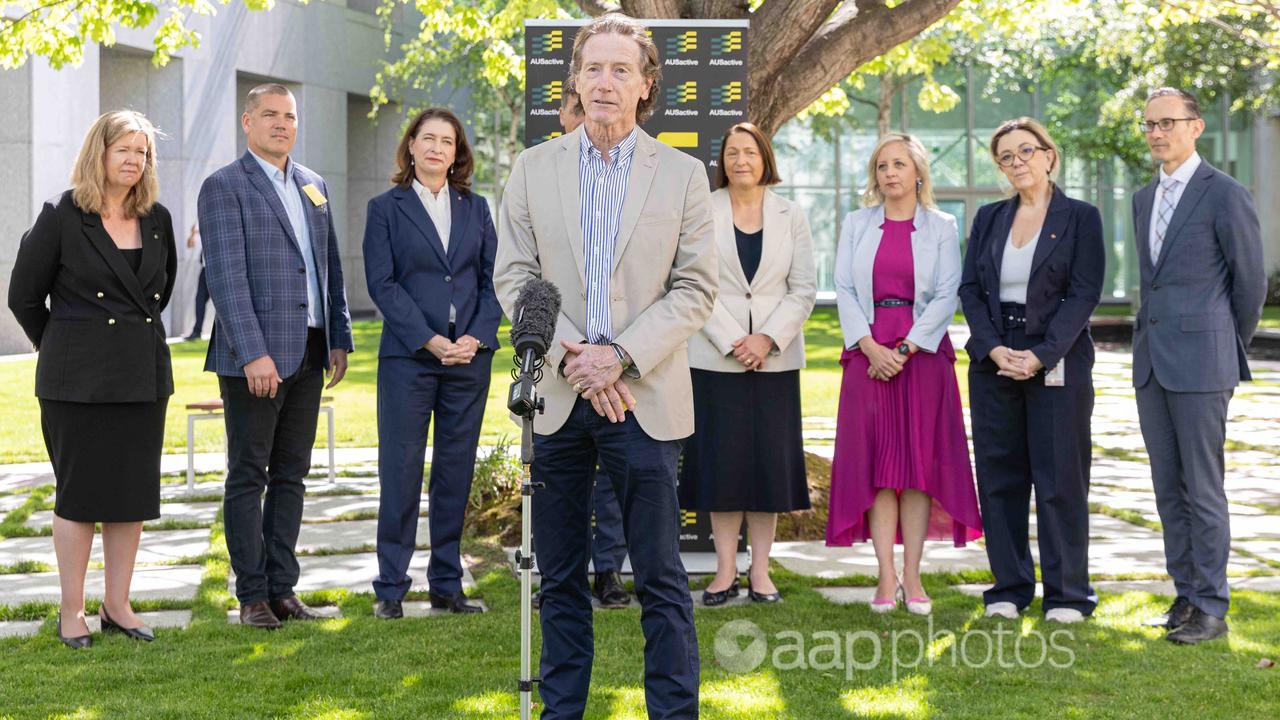 As for the politicians, Mr Elvish pointed out the 28 entrants in the Australian challenge monstered the efforts of their counterparts in the United States (10 participants) and the United Kingdom (four).
"The fact 28 took part here in Australia is an indication of much stronger buy-in that will hopefully make our objectives easier to achieve – specifically a public health campaign," he said.