Australia has described the Gaza hospital blast as "deeply distressing", as the evacuation of citizens out of the war zone continues.
Hundreds of people were killed in the blast, which authorities in the Hamas-run enclave blamed on an Israeli air strike.
The Israeli military says a failed rocket launch by Palestinian militants is responsible for the catastrophic explosion.
It was the bloodiest single incident in Gaza since Israel launched a bombing campaign against the territory in retaliation for a deadly cross-border assault by Hamas in southern Israel on October 7.
"The scenes from the explosion at a Gaza City hospital are deeply distressing and it is clear that there has been a devastating loss of life," Prime Minister Anthony Albanese told reporters in Canberra on Wednesday.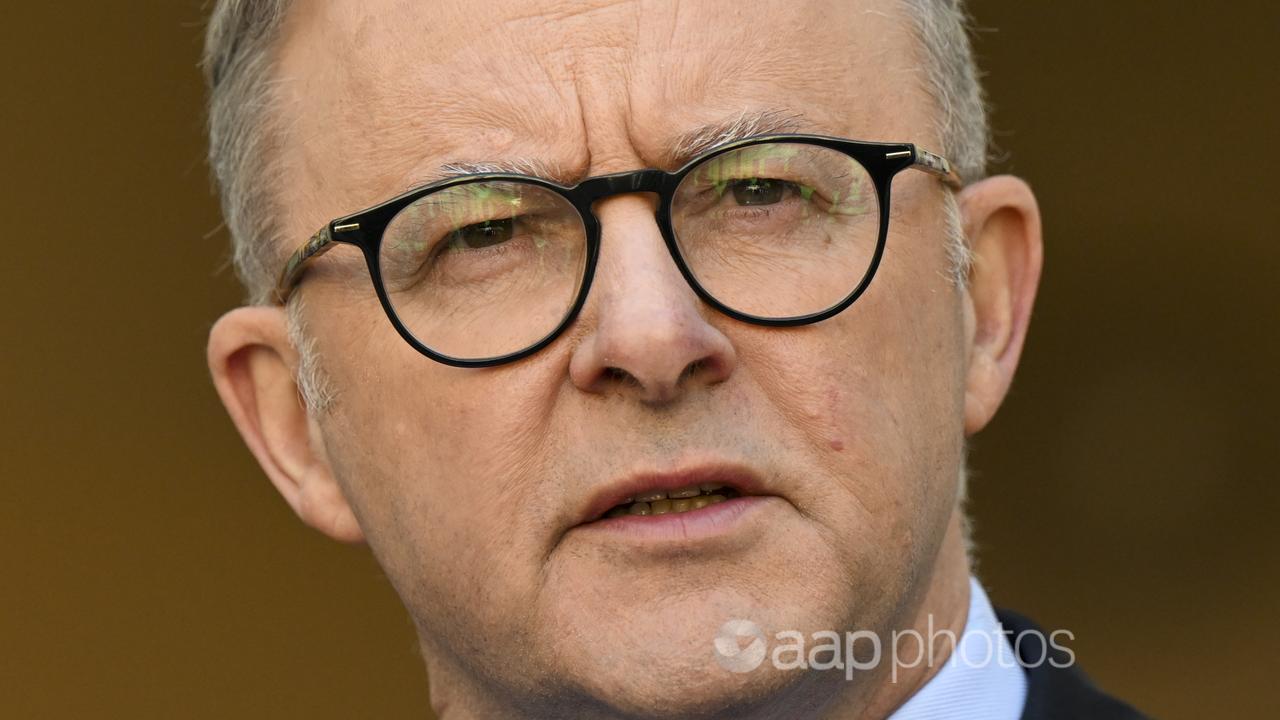 "Every innocent life matters, that's whether it is Israeli or Palestinian."
Protection of civilian lives must come first and respect for international humanitarian law was "paramount", Mr Albanese said.
"We condemn any indiscriminate attacks and targeting of civilian infrastructure, including hospitals.
"Australia joins with others in calling for international law to always be upheld."
More than 1500 Australians registered with the Department of Foreign Affairs have left Israel and occupied Palestinian territories.
About 1200 Australians are in contact with the government and are receiving updates about returning home.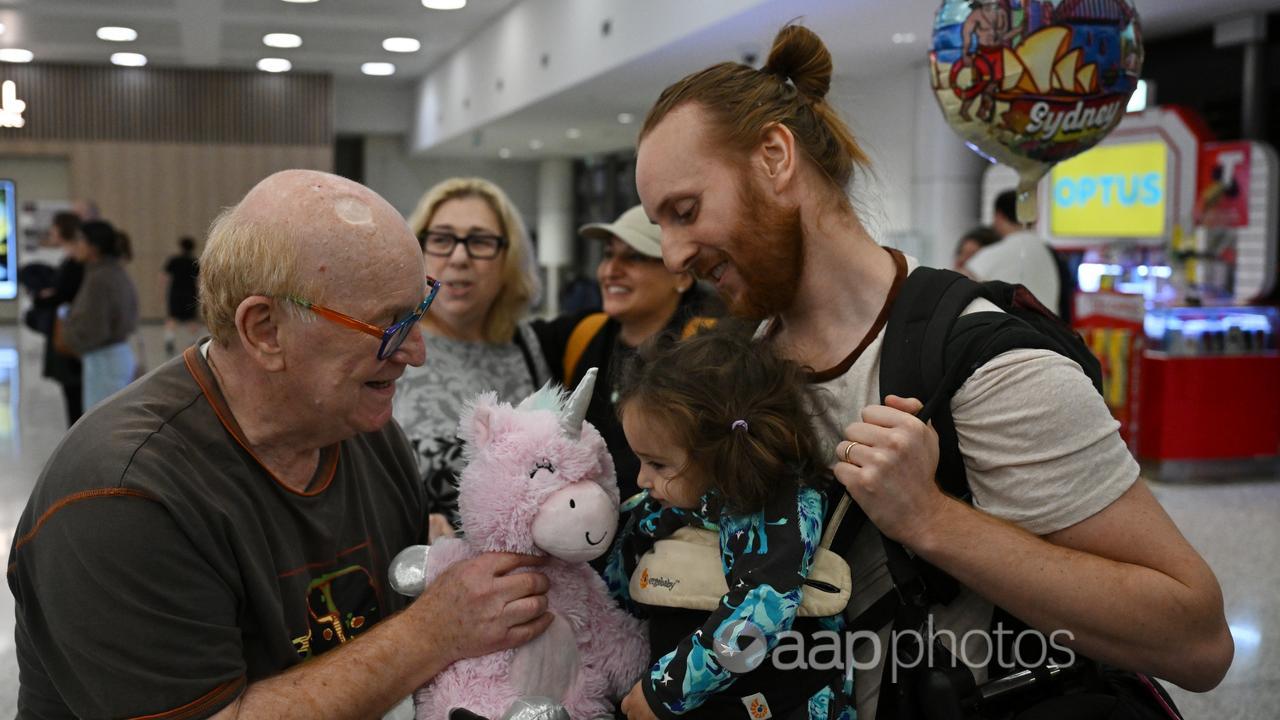 Australia is also helping schedule onward departures from London and Dubai, with 222 people – including 164 Australians – landing in Sydney on an assisted flight on Tuesday night.
A Qantas flight from London touched down in Sydney on Wednesday night with 284 people on board, including 160 Australians and their immediate family members.
Some 62 Solomon Islands citizens and 18 Vanuatu citizens were also on the plane.
The government is also working to support Australians to leave the West Bank as it liaises with international partners to arrange transport to Jordan.
The safety of the 46 Australians in Gaza remains unknown after a barrage of Israeli rockets hit the territory.
Israel's blockade of water, food and fuel is also making the situation in Gaza dire as hospitals warn of a worsening humanitarian crisis when emergency generators run out of fuel and cut electricity.
Australia's terror threat level remains unchanged but Australian intelligence chief Mike Burgess says ASIO anticipates "spontaneous violence" as anti-Semitic and Islamophobic attacks reverberate around the world.
The government has funded a program to secure faith-based places such as religious schools, places of worship and community centres.
Foreign Affairs Minister Penny Wong is also working with regional partners to open a humanitarian corridor at the Rafah crossing into Egypt to secure safe passage from Gaza.
The US secretary of state is in the Middle East and working to broker a solution as President Joe Biden arrives in Israel on Wednesday.
Senator Wong's department remains in direct contact with Australians seeking to leave Gaza and they have been told to be ready in case the humanitarian corridor eventuates as it may not stay open for long.
The government, opposition and independent MPs voted in support of a motion to unequivocally condemn the attack against Israel, reaffirm its right to defend itself and call for the immediate release of all hostages.
A Greens push to condemn Israeli war crimes and call for an end to the war and occupation of Palestinian territories failed.
Executive Council of Australian Jewry co-chief executive Alex Ryvchin said the Greens were "morally bankrupt" on foreign policy issues.
"If they had a shred of integrity they would be calling for the unconditional release of 199 Israelis held by sadistic animals in Gaza," he said.