Australia is putting in an extra $15 million in humanitarian relief for Gaza as the foreign minister continues to call for a safe passage for innocents out of the besieged strip.
Recent humanitarian aid into Gaza – where Israel is enforcing a blockade on fuel and supplies – was welcome but not enough, Foreign Minister Penny Wong told a Senate hearing on Thursday.
"We are deeply distressed that international efforts to secure civilian passage out of Gaza and efforts Australia has engaged in and is actively supporting are yet to be successful," she added.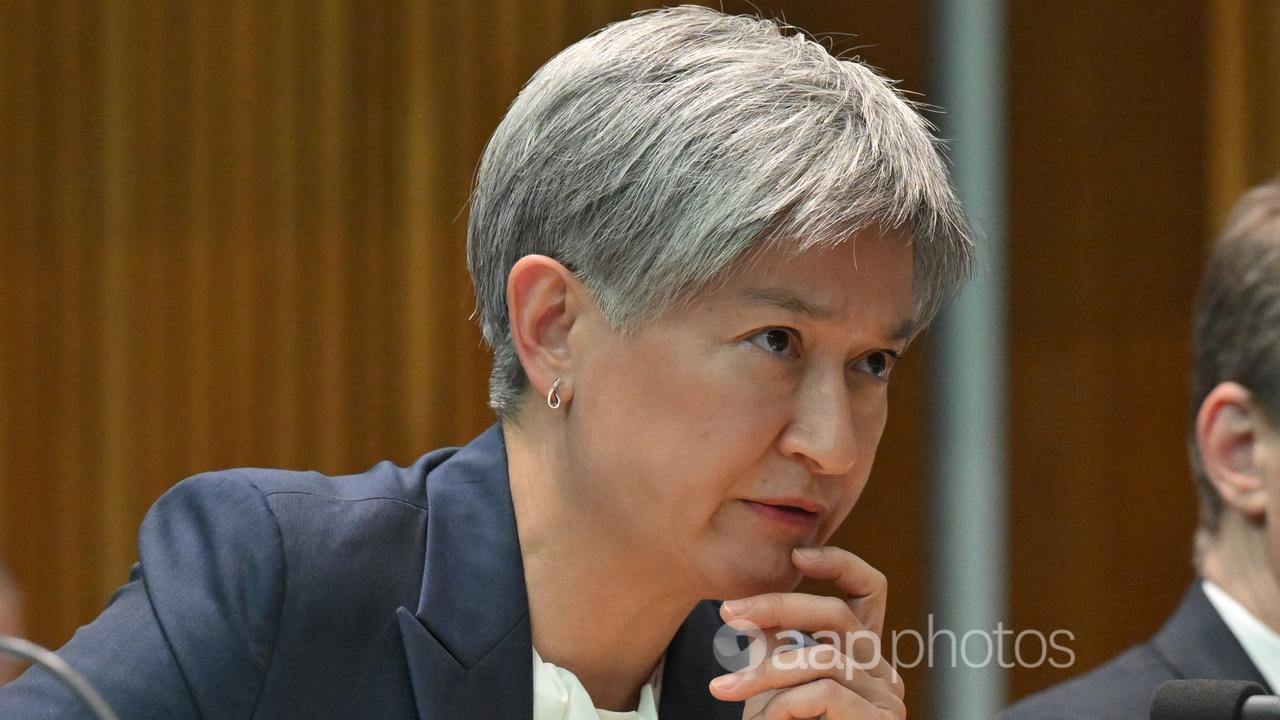 The foreign minister also urged Israel to consider how it responds to Hamas' deadly attack.
While reaffirming Israel's right to self defence, she again cautioned Tel Aviv to act within the parameters of international law and reiterated that innocent Palestinians shouldn't suffer because of the actions of Hamas.
"The hopes of peace and security for Israelis and Palestinians will recede even further if today's generations are motivated by grief and resentment resulting from this crisis," she said.
The protection of civilians and adherence to international law were "paramount", the department's acting chief counsel of the legal division said when questioned on whether Israel's blockade and retaliation killing innocent Palestinians were collective punishment.
Noting she was not in a position to provide legal advice to the committee, Marie-Charlotte McKenna said "in general terms … sieges are not in themselves prohibited under international humanitarian law".
But the law did provide for humanitarian assistance and Australia continued to call for it to be rolled out in a safe and unimpeded manner, she said.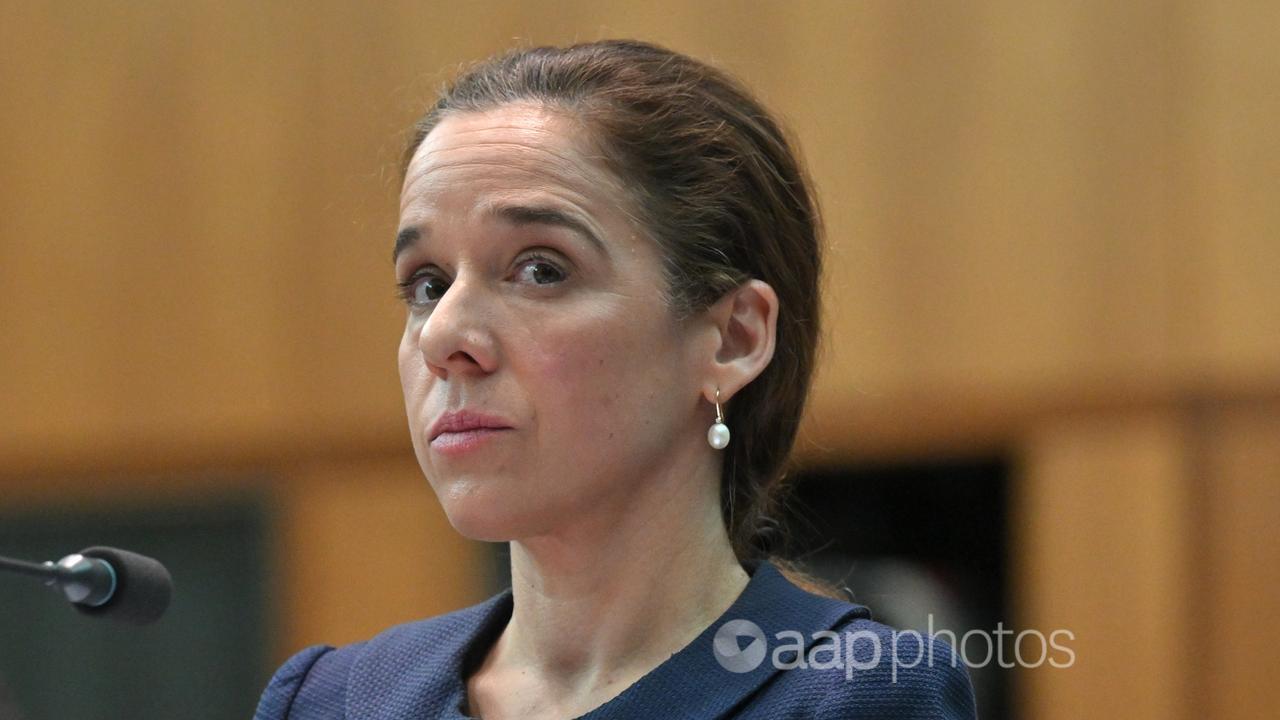 Sanctions and asset freezing have been put in place against Hamas-linked persons and entities by the Australian government.
Further sanctions were flagged by department officials.
Hamas is designated a terrorist organisation by Australia.
Israel has reported 1400 casualties and more than 200 hostages taken while the Palestinians say the death toll of the retaliatory strikes has reached 6500.
US President Joe Biden said he had "no confidence in the number that the Palestinians are using".
The Australian government is providing consular assistance to almost 140 Australians and their families including seven in Israel, 51 in the West Bank and 79 in Gaza.
More than 1900 Australians and their families registered with the Department of Foreign Affairs have left Israel and occupied Palestinian territories, including hundreds through government assisted repatriation flights.
More than 1200 people in Israel and the occupied Palestinian territories remain registered with the foreign affairs department but about 430 have their names down for information only.
Between 10,000 and 12,000 Australians are believed to be in Israel and occupied Palestinian territories at any one time.
Australians are being advised not to travel to Lebanon and those there are being told to leave due to the situation's volatility and fears the conflict could spill over into neighbouring countries.
The long term Australian community in Lebanon numbers about 15,000 and thousands more are expected to be there short term.
Slightly under 400 people in Lebanon have registered with the department.
Asked if the message was being heeded by Australians, DFAT deputy secretary Craig Maclachlan said there was every indication it was not.
The evacuation of some 5,100 Australians from Lebanon in 2006 during the Israel-Hezbollah war was "seared into the minds" of diplomatic officers involved, he said.
Overland evacuation paths through Syria are no longer available while the unknown availability of airfields and fewer ferries in the Mediterranean could hamper any rescue efforts.
Senator Wong held a phone call with her Iranian counterpart to urge Tehran against escalating tensions in the Middle East.
Iran had "long played a destabilising role" in the region, the foreign minister said.
First assistant secretary Ridwaan Jadwaat said he had also expressed the government's view to the Iranian ambassador in Australia on numerous occasions about how "Iran should stay out of it".