Optus customers will receive extra data as part of the telco giant's apology following an hours-long outage that affected millions of Australians and disrupted the nation's emergency services and businesses.
Optus chief executive Kelly Bayer Rosmarin said customers had been let down and it was integral for them to be connected in the modern world.
"We know that there's nothing we can do to change what happened yesterday but we are going to be giving this offer to our customers to thank them for their patience and their loyalty," she told AAP on Thursday.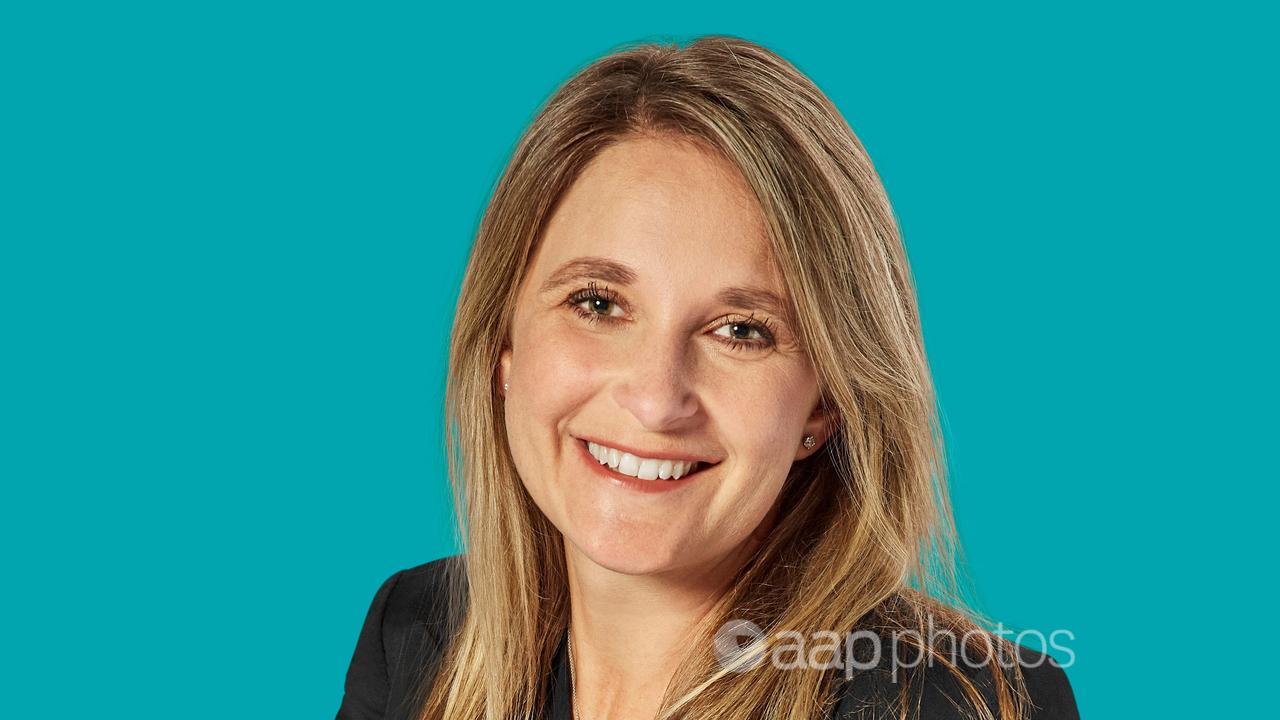 From Monday, eligible postpaid customers will be able to access 200GB of extra data, while prepaid customers will receive unlimited data on weekends until the end of the year.
Small businesses disrupted after the 12-hour outage ground trading to a halt will also be able to take advantage of the deal.
More than 10 million customers and businesses were thrown into disarray from about 4am on Wednesday, after users were prevented from connecting to the internet or making or receiving calls.
People weren't able to call triple zero on landline devices, although it was still possible to do so on a mobile phone.
Ms Rosmarin said the outage was the result of a "technical network issue" after it experienced a "network event" that triggered a cascading failure.
The telco's had to undergo a complex diagnostic process.
"There were a number of different parts: we went down and hypothesised, we tried to restart and restore services on the network – and not all of those worked," Ms Rosmarin said.
"So it took us some time to get the services restored – longer than we would have liked."
The federal government will launch a review into the network failure.
Optus says it welcomes and intends to fully co-operate with government investigations.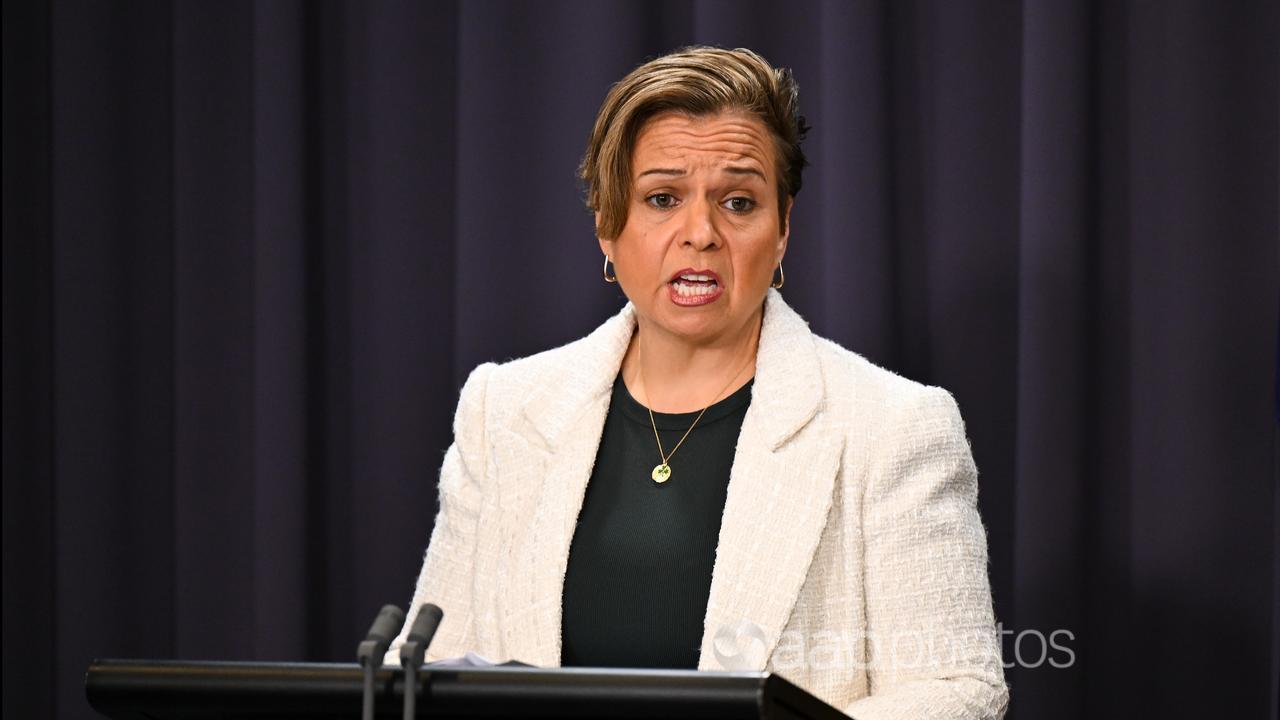 Communications Minister Michelle Rowland said connectivity was absolutely essential for consumers and businesses.
"While we welcome that Optus services were restored over the course of the day, it is critical the government conducts a process to identify lessons to be learned from yesterday's outage," she said on Thursday.
The minister said her department would develop the terms of reference for a review.
The Greens secured a senate inquiry into the outage, to be chaired by the party's manager of business in the upper house Sarah Hanson-Young.
"We want those affected to be fairly compensated … so this doesn't happen again," Senator Hanson-Young said.
"The inquiry will look at what responsibility Optus has to protect the public, not just their profits."
The Greens will set up the inquiry as soon as possible.
The Australian Communications and Media Authority has independently started to investigate Optus' compliance with rules on emergency calls.
The telecommunications watchdog is urging small businesses that were impacted to raise compensation with the provider.
"What we would encourage you to do is contact Optus and … help them understand what the impact was on them and their earnings," Telecommunications Industry Ombudsman Cynthia Gebert said.
Ms Gebert said the scale of the outage was unacceptable as it impacted emergency services and hospitals in addition to small businesses and transport services.
Businesses had been dealt multiple blows, a day after the Reserve Bank increased interest rates, National Retail Association director Rob Godwin said.
"This is costing businesses thousands of dollars in sales that they are now in dire need of given yesterday's rate hike," he said.
Victorian Premier Jacinta Allan said the government would review the state's contracts with Optus "as well as the telco's response".
Almost 10 million Optus customers had their personal information stolen during a massive data breach last year.