Indigenous leaders won't be pressured into quickly setting out any new direction for the reconciliation process.
Following the Indigenous voice referendum loss on Saturday, many of those who campaigned for the 'yes' vote are undertaking a "week of silence" to grieve the outcome and re-gather their strength and resolve.
Opposition Leader Peter Dutton asked Prime Minister Anthony Albanese in parliament on Wednesday about his position on treaty making and truth telling, which were urged in the Uluru Statement from the Heart alongside the voice.
"I accept the outcome of the referendum on Saturday and I respect the fact that Indigenous people are taking the time (to reflect)," Mr Albanese said.
Liberal frontbencher Angus Taylor asked the prime minister how any Australians could believe what he says, given he had previously promised to implement the Uluru Statement in full.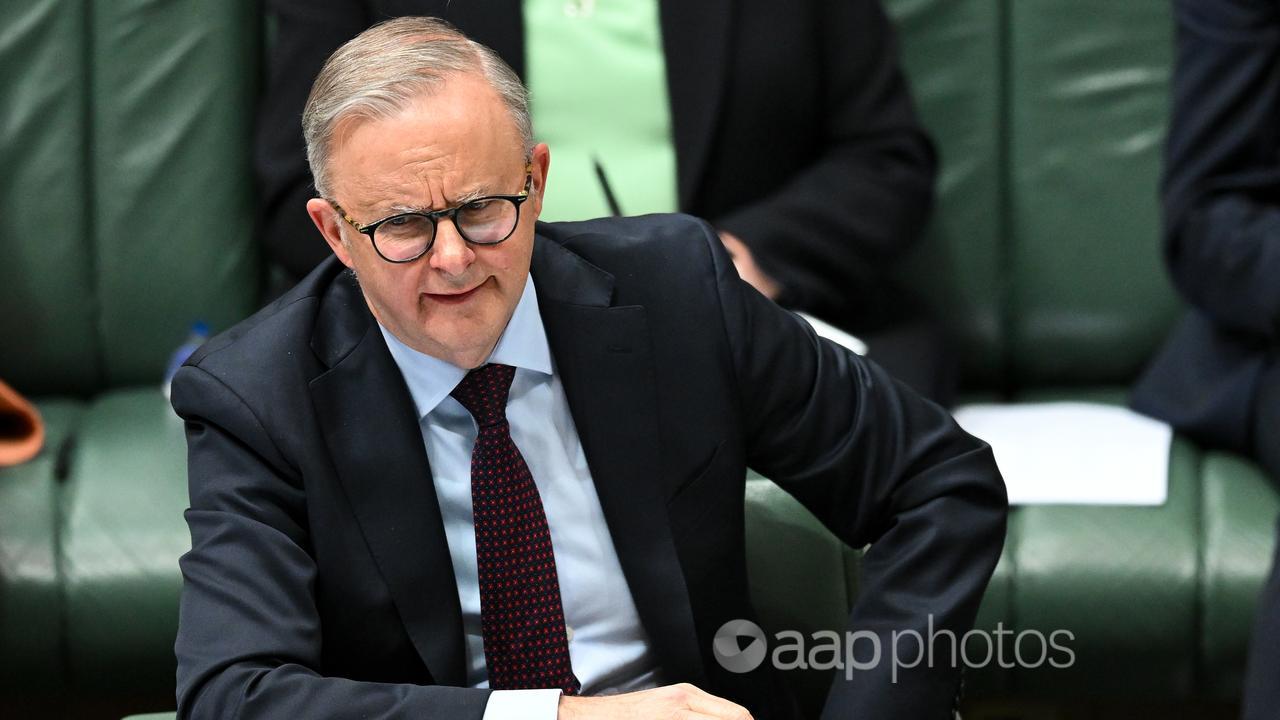 Mr Albanese said he had delivered on his promise to put the voice to a referendum.
Labor senator Nita Green said it was right for the government to give Indigenous leaders some space.
"We respect that people need a bit of time to think about what the next steps might be and how we can take this forward," she said.
Independent MP Zali Steggall said she was "disgusted" with the coalition's line of questioning.
"They continue to insult First Nations people with demeaning questions on possible next steps in reconciliation … continuing to use our most disadvantaged to look for political points is just morally bankrupt," she posted on X, formerly known as Twitter.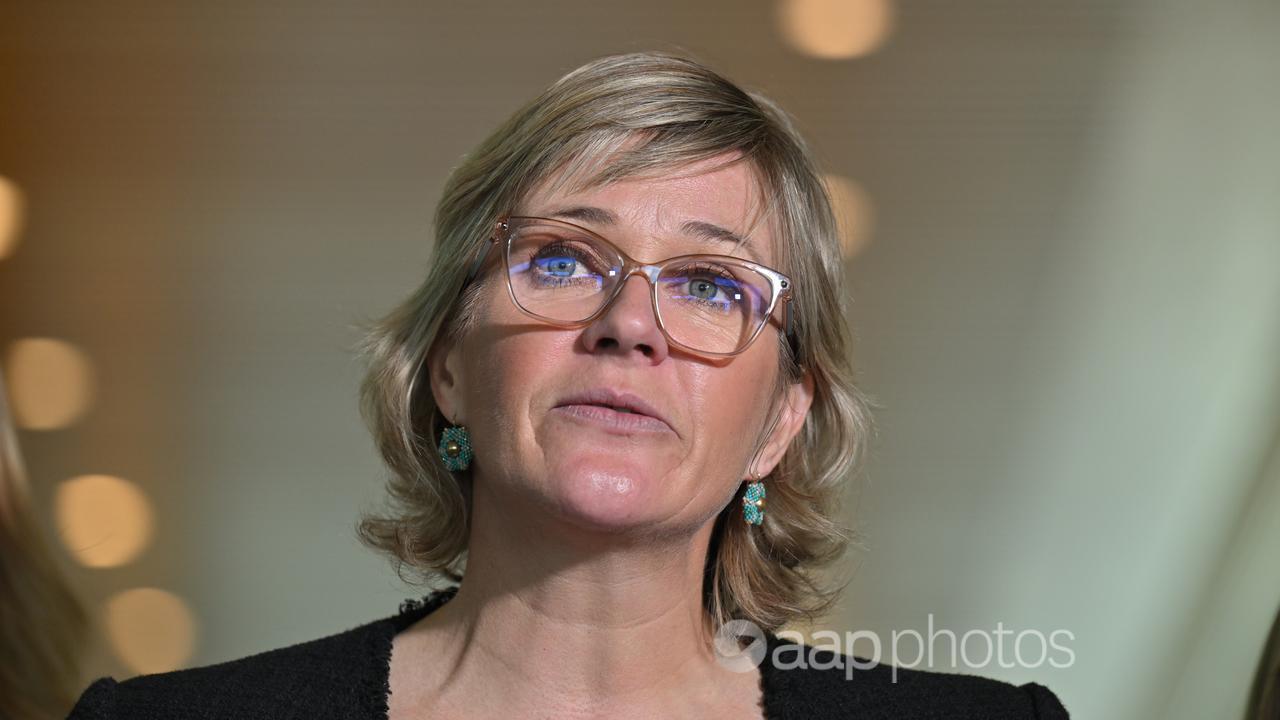 However, another independent MP Zoe Daniel said the government must start legislating rights for Indigenous people, with their guidance.
"We don't want to make it worse and also there has to be social licence and public support for that," she told reporters on Wednesday.
"I don't think we can push all the responsibility back on Indigenous people either.
"This has to be a continued process. I would encourage the government (not to) crawl away and drop it."
Ms Daniel has already reached out to opposition spokeswoman for Indigenous Australians and 'no' campaigner Jacinta Nampijinpa Price, and Labor senator Jana Stewart.
Senator Stewart said Indigenous communities around the nation were in mourning after Australians voted against enshrining a First Nations advisory body within the constitution during Saturday's referendum.
Reflecting on the toll the public discussion took on her and other Indigenous Australians, the Victorian Labor senator said she had never had to use the 'block' and 'delete' functions on social media as much as she did during the campaign.
"People who hold particular views about First Nations people were emboldened to say the quiet bit out loud," she told ABC Radio National.
"That's not to say that every person who wrote 'no' on the ballot paper is racist – I think lots of people went into the ballot box with fear instead of facts and that's an incredibly sad outcome for the referendum.
"I really hope that Trumpian style politics doesn't become a regular feature of our political campaigns here in Australia."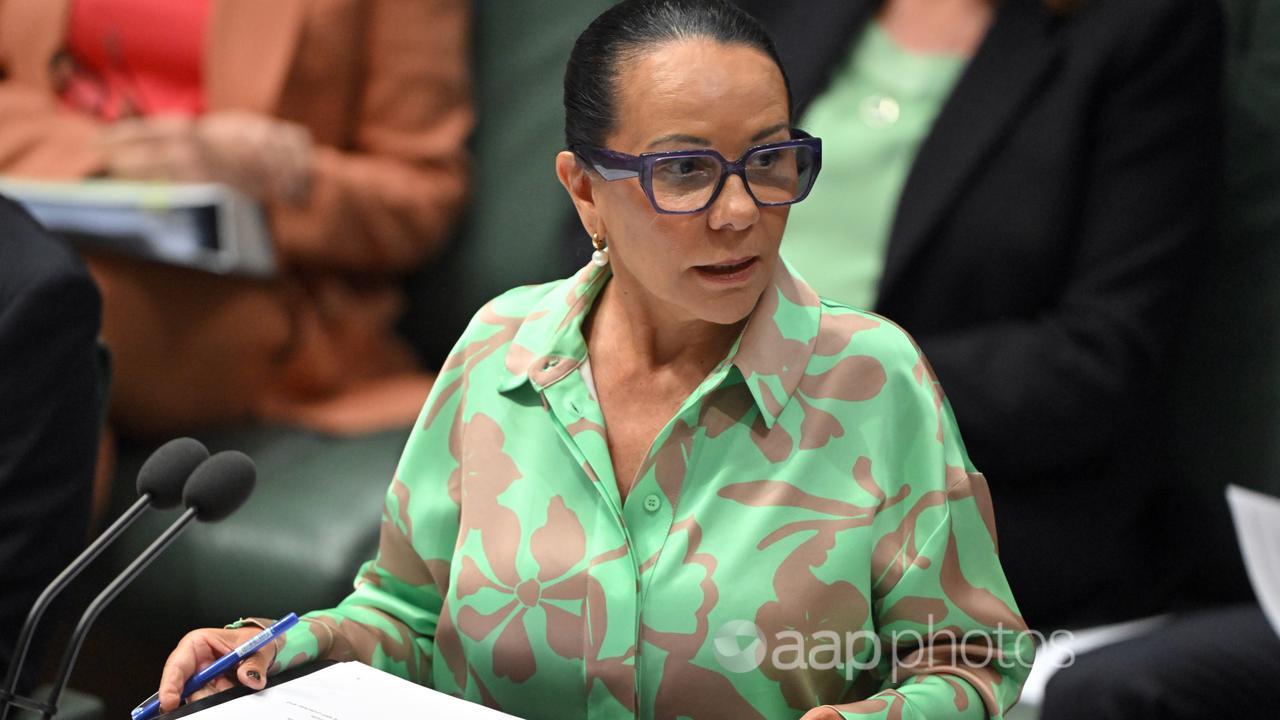 Indigenous Australians Minister Linda Burney noted strong support for the referendum in areas with large First Nations populations, with some recording upwards of 80 per cent in support.
"These are remarkable outcomes and tell a very important story in terms of this referendum," she told parliament.
"Of course, we respect the results and accept that decision of the Australian people. Our focus has always been on getting better results for Indigenous Australians."
13YARN 13 92 76
Aboriginal Counselling Services 0410 539 905