Besieged Qantas chairman Richard Goyder faces calls to resign immediately despite announcing he will quit next year.
Mr Goyder will retire before the carrier's annual general meeting of shareholders in October 2024, as the under-fire airline continues repairing its damaged reputation.
He insisted before the Senate late last month he still had the backing of many of the company's biggest shareholders, before announcing on Wednesday he was pulling the pin.
Mr Goyder joins former CEO Alan Joyce, who quit recently, in leaving the airline as it undergoes change.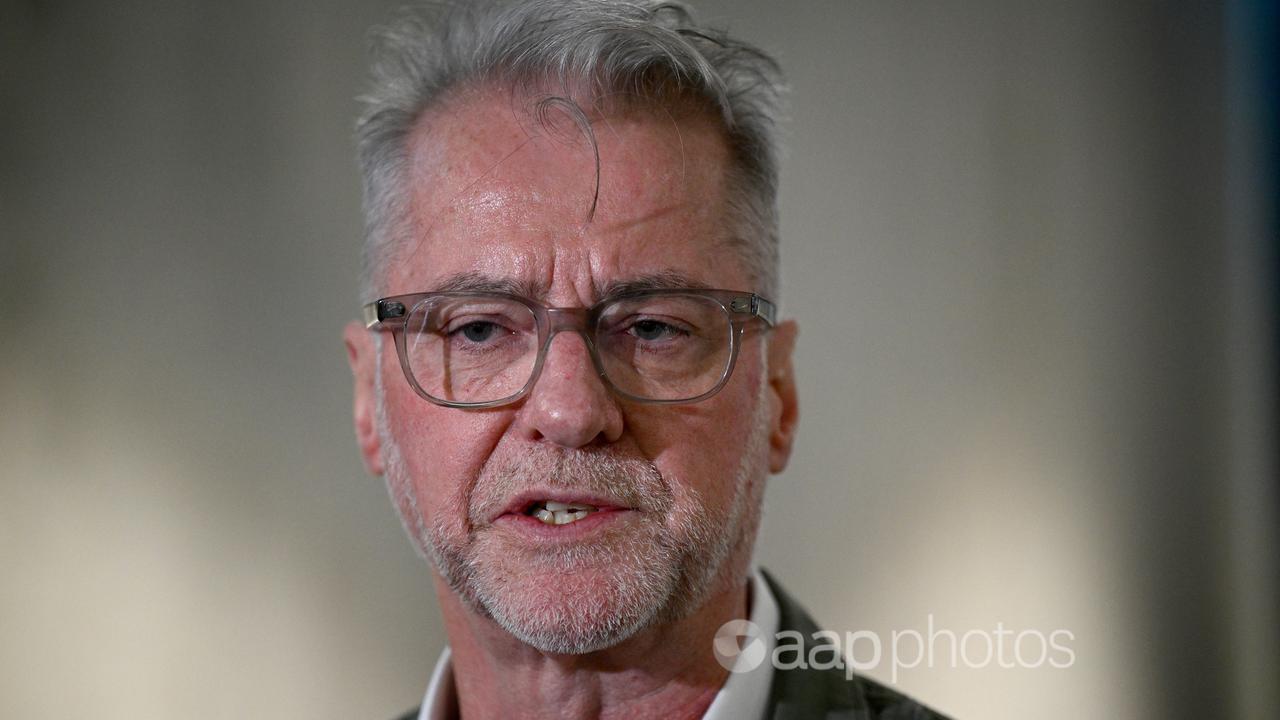 But it's not enough for Labor senator and prominent Qantas critic Tony Sheldon, who says Mr Goyder should resign immediately "for the good of the airline and the country".
Senator Sheldon pointed to recent reputational blows for the airline, including a High Court ruling it illegally sacked almost 1700 workers during the COVID-19 pandemic and the consumer watchdog alleging it sold tickets on flights it had already cancelled.
"Make no mistake, the damage caused by Joyce and Goyder will live on for a long time," he said.
"But if Qantas is serious about repairing their image, as they say, they should start showing it through their actions, not just empty words read from a teleprompter.
"(He) has stood by every bad decision made by (Mr Joyce) … despite the long-term damage he has caused to Qantas."
Mr Goyder acknowledged Qantas' "incredibly difficult period" since the COVID-19 pandemic and reiterated the company's apology for making mistakes.
"As a board, we acknowledge the significant reputational and customer service issues facing the group and recognise that accountability is required to restore trust," Mr Goyder said on Wednesday.
"Fundamentally, the group is in a very strong position to overcome its current challenges and deliver for all its stakeholders in the years ahead."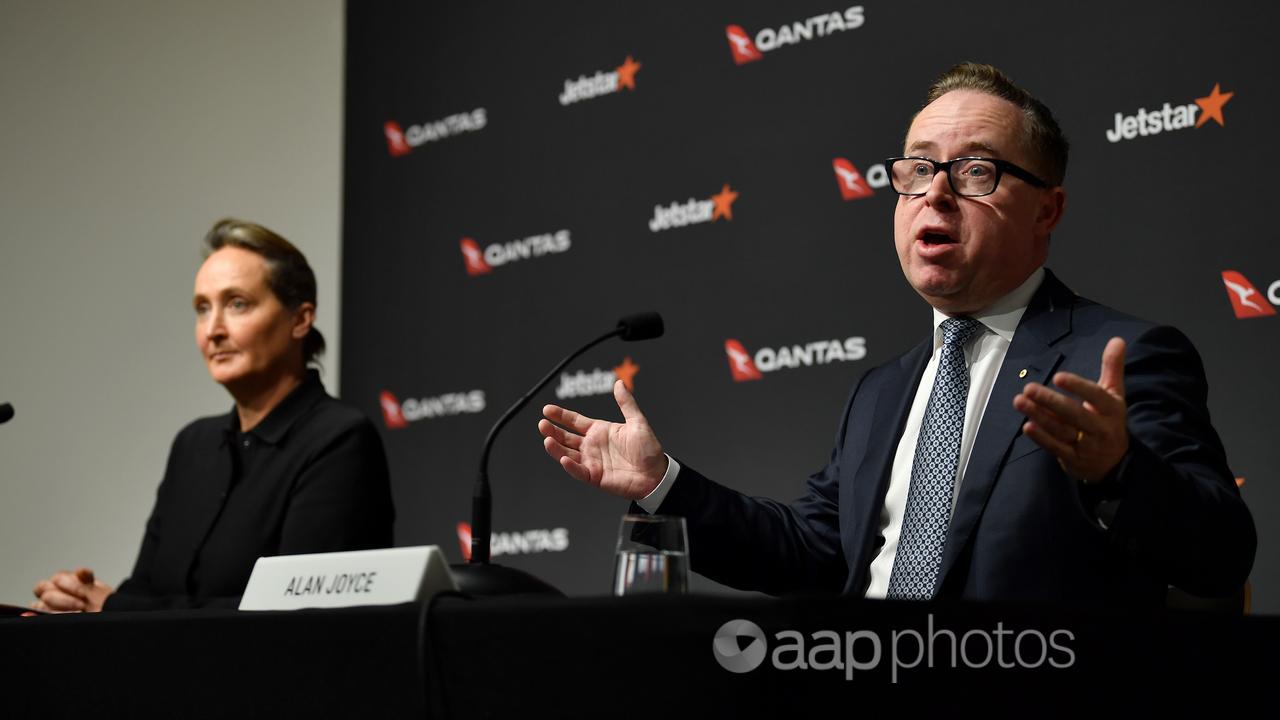 Australian Shareholders' Association CEO Rachel Waterhouse, who recently called for Mr Goyder to "read the room" and resign, backed his decision.
"The Qantas board must take accountability for what has happened to the brand and reputation and restore trust," she told AAP.
"We expect Qantas will consider the skills required at board level to effectively oversee the organisation and ensure service issues are addressed and restore trust in the brand."
Mr Goyder's departure doesn't quite get the airline out from under the microscope, with the Senate continuing to probe what involvement Qantas had in the federal government blocking Qatar Airways' bid to have more flights into Australia.
Coalition members intend to summon Mr Joyce to give evidence once he returns to the country from overseas.
Vanessa Hudson took over as CEO last month and the airline said it would work through a process to pick a new chairman.