Des Hasler is a winner and a great entertainer.
Both of those qualities came to the fore when the 62-year-old was unveiled as the new Gold Coast head coach on Friday.
On a warm spring day at Titans HQ it certainly felt like a new era had dawned.
Hasler said a lot, but most telling was an answer to a question about how much it would mean to take the Titans to an elusive grand final appearance and maiden title.
"That's the plan," Hasler said.
"That's success and what is in front of us… very much. That is what we desire."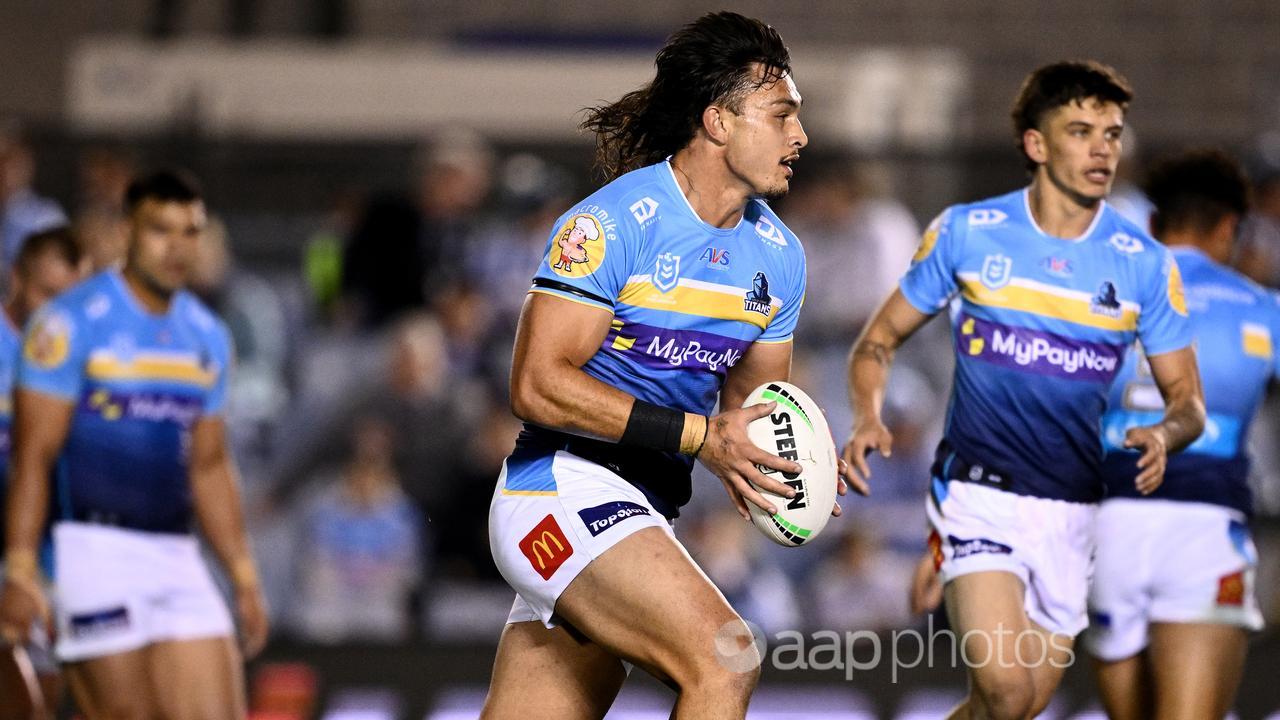 For the first time in their history the Titans have a head coach who has tasted the success they crave.
Hasler has won two grand finals (2008 and 2011) at Manly and been to five season deciders as a coach with the Sea Eagles and Canterbury. In 18 seasons as a head coach he has reached the finals 14 times.
Hasler spoke about how the word "window" gets mentioned in relation to the NRL in a cliched sense, mostly in terms of opportunities to win premierships.
He didn't make any grandiose predictions but he did say that the Titans are entering a moment in their history where opportunity beckoned.
"I have often said that there is a real good expectation around the individuals in this club," he said.
"They are a relatively young side but at the same time (many players) have three or four seasons of experience under their belt.
"The NRL season is unlike any other. There are a lot of bumpy rides and incredible momentum swings … but I am excited about the season ahead."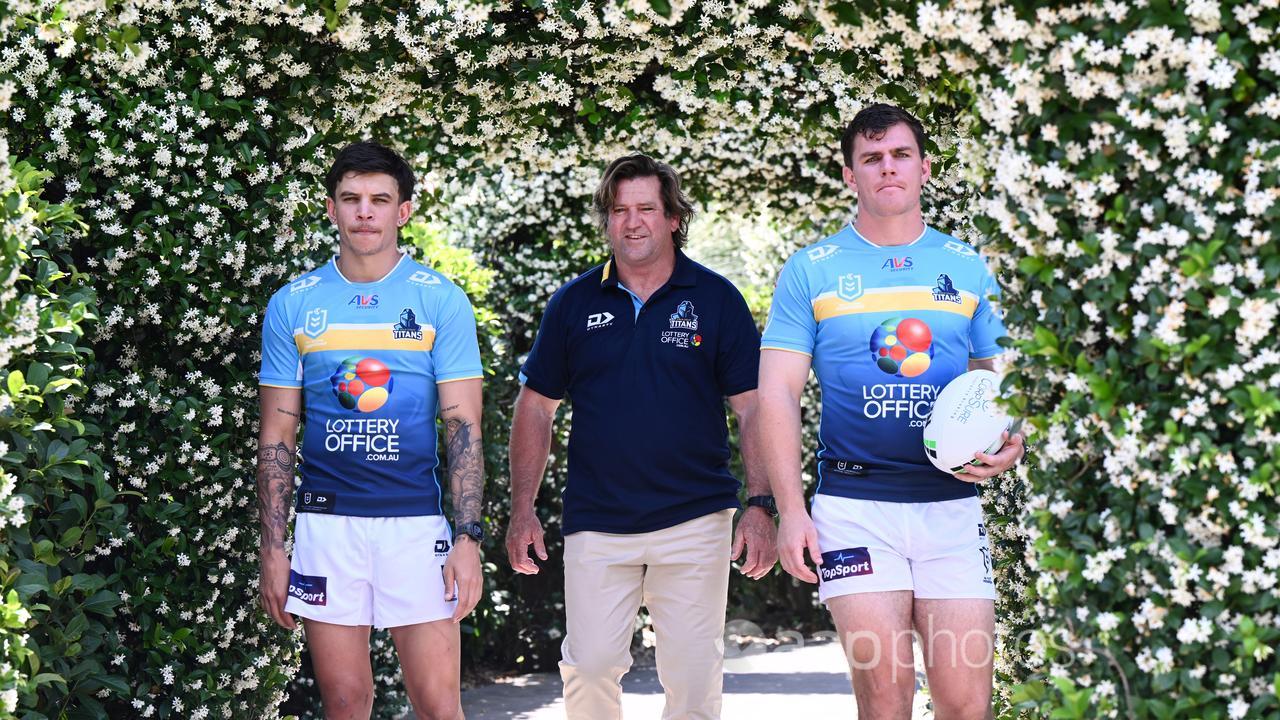 Hasler said he was "very optimistic" about what the team could achieve but reiterated that "consistency of performance" was the key for the side.
The history of the club suggests he was right on the money as the Titans have been a mixture of good, bad and indifferent ever since coming into the competition in 2007.
A lot has been made of Hasler building a tent-like structure, tagged the 'Des Dojo', on the side of the training field where wrestling technique is set to be taught amongst other rugby league arts.
When asked about it Hasler was in fine form, referring to it as "a side business".
"It is a function centre. I do weddings I can bury you. I do funerals. I can spread your ashes…," he joked, before stating it would be useful for football purposes as well.
"I want to make sure we bring a standard of performance…and we want to win," he said.
Hasler had wins before he officially took over as coach. He met with star forwards Tino Fa'asuamaleaui and David Fifita who had become free agents after the sacking of Justin Holbrook.
Both subsequently re-signed.
"They are great players…and big parts of the side. During the negotiation I had a really comfortable feeling," Hasler said.
"I was very impressed with both young men. They were never going to leave. That says a lot about them."
Hasler remains as motivated as ever and was poignant when asked about what still drove him.
"I am going to steal a Ted Lasso line here. It is about making people the best versions of themselves on and off the field," he said.
"You ask any of the players I have worked with in the past. It is as simple as that. Footy is the easy part."