A "heroic" four-year-old boy has died in hospital, days after losing his two youngest siblings in a shed fire from which he was trying to protect them.
The boy and his three siblings were playing in the rear shed of a property in Corio, near Geelong in Victoria, on Sunday morning when it caught alight.
Three-year-old Saige McGregor and 18-month-old Ashlynn McGregor died at the scene while the four-year-old, Isaac McGregor, and his six-year-old sister were flown to the Royal Children's Hospital.
Victoria Police confirmed the boy died in hospital on Wednesday afternoon. His six-year-old sister remained in a critical condition.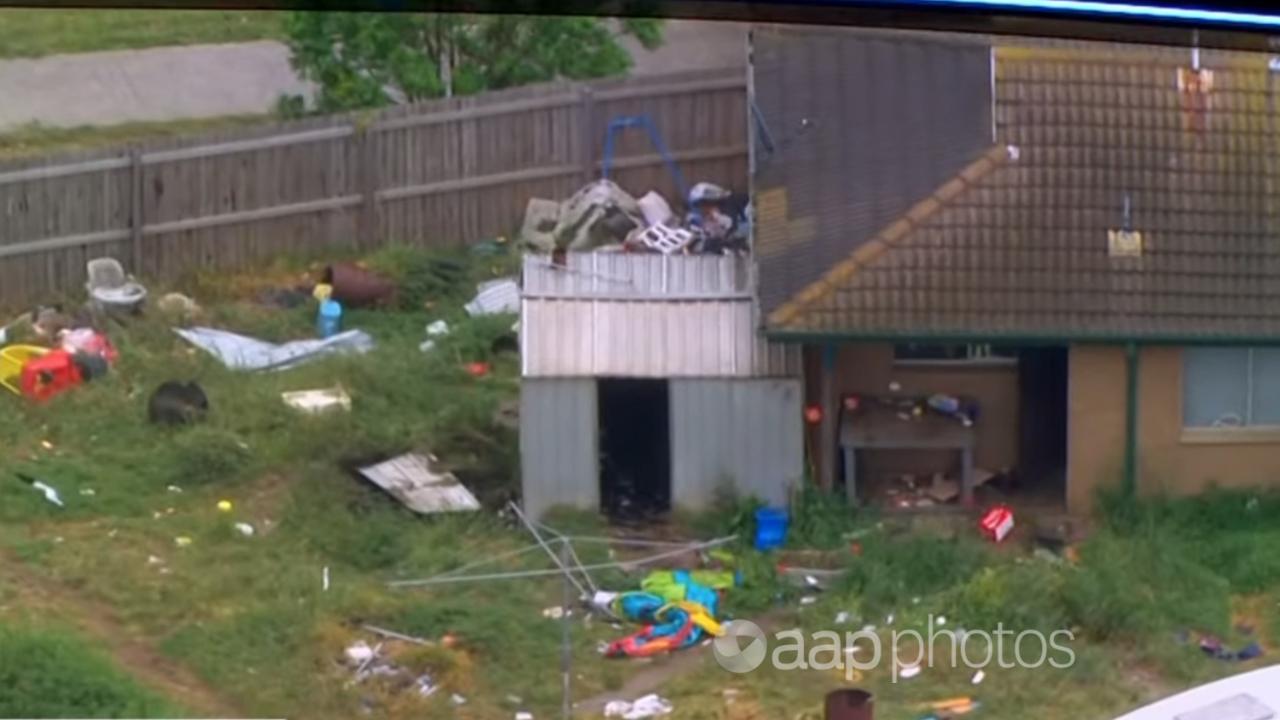 The children's father Kane McGregor on Tuesday said doctors postponed surgery for his son, fearing the boy would not make it through an operation.
He revealed Isaac's mother found him huddled over his two youngest siblings so they would not burn.
"He stayed there until he died himself. They revived him," Mr McGregor told reporters.
"I couldn't be any prouder of him."
Mr McGregor and the children's mother were holding out hope for the survival of their eldest children.
But he said said Isaac sustained burns to more than 80 per cent of his body and was showing signs of liver and kidney failure.
A GoFundMe page for the children was updated on Wednesday to say Isaac "sadly grew his wings and reunited with his baby brother and sister".
Donations to the fundraiser had surpassed $55,000 as of Wednesday afternoon.
"(Isaac) will always be remembered as the heroic young boy who gave his life trying to protect his siblings," GoFundMe organiser Daina Leech wrote.
"We thank everyone so much from the bottom of our hearts for all the donations and support.
"This community is absolutely incredible."
A couch inside the rear shed, used as a dog bed, caught alight while the children were playing.
Police are not treating the fire as suspicious as arson and explosive detectives continue to investigate its cause.
Mr McGregor has suggested police were probing whether the children were playing with a click lighter before the fire ignited.
A community vigil is expected to be held for the children at Corio on Saturday.