Australian states could be forced to reshape taxes and levies to avoid constitutional challenges after the High Court struck out Victoria's electric vehicle charge.
The landmark judgment found it was unlawful for the Victorian government to charge low-emission vehicle owners a fee for each kilometre they travel.
Rather, the road user charge was a "duty of excise" that could only be imposed by the Commonwealth, the court said.
University of Southern Queensland's Anthony Gray warned the ruling could have implications for similar state taxes.
The professor, an expert on Australia's excise laws, said treasurers in other states and territories would have to revisit plans for similar schemes, including congestion charges, waste management levies and royalties on mining products.
"It's fair to say that potentially they are vulnerable to a High Court challenge given the decision yesterday," he told ABC Radio on Thursday.
The 4-3 split decision was based on the meaning of the word "excise" in the constitution, which prohibits states and territories from levying taxes that are excises – which are essentially taxes on goods.
Professor Gray said the High Court found that a tax on the act of consumption was an excise, going against a decision made 50 years ago to the contrary.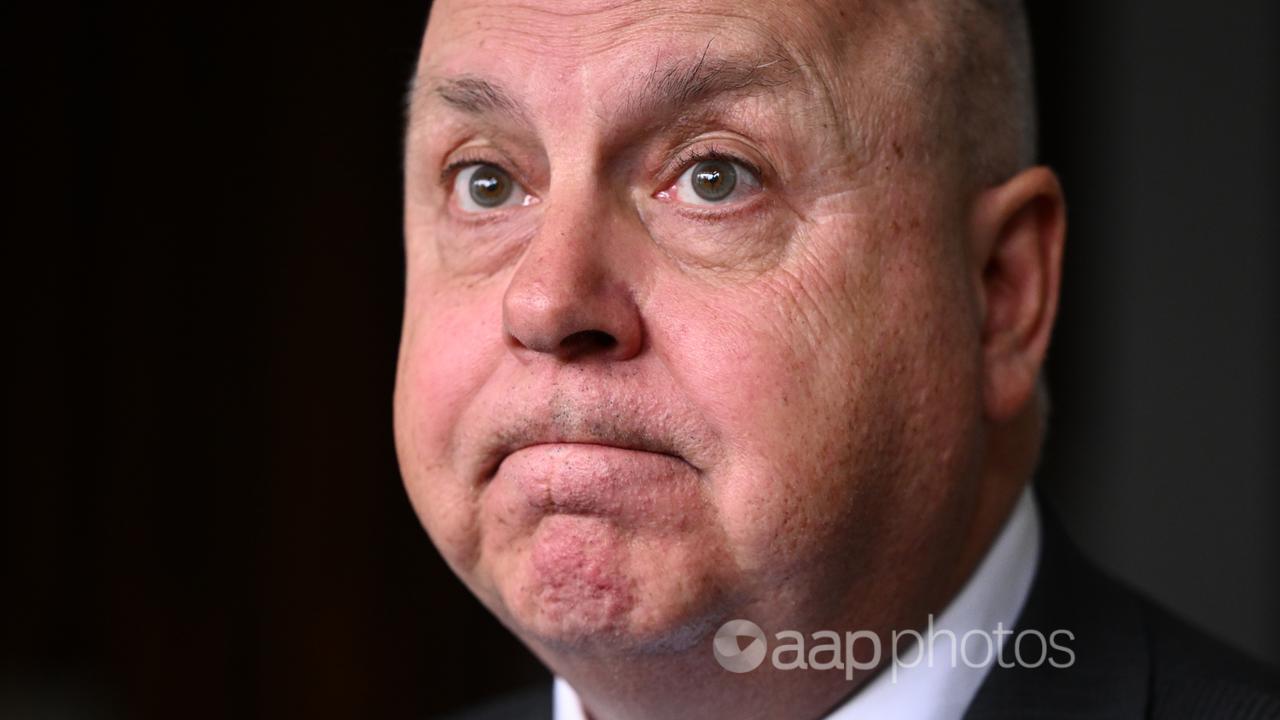 Victorian Treasurer Tim Pallas said his government was looking at the possible impact on other state taxes.
"It is a nervous time for the federation," he told reporters in Melbourne on Thursday.
NSW Premier Chris Minns sounded the alarm, saying the ruling could wipe "billions" in revenue from state coffers if it applies to other levies.
"I don't have easy answers," he told parliament.
"This ruling has caught everybody by surprise."
While he's still absorbing the 400-page judgment, Mr Pallas flagged Victoria could find another way to slug electric vehicle owners through a charge on car registration.
"It could well mean that we'll have to totally recast the way that we raise revenue in this state, if the Commonwealth are heading down this path," he said.
The Victorian government is seeking legal advice on whether it will have to refund electric vehicle owners for money collected under its unconstitutional tax.
Victorian Opposition Leader John Pesutto, an industrial lawyer before entering politics, said there was no need to wait for the legal advice to come back.
"Everybody who paid tax under the legislation is due a refund – it's just fair," he said.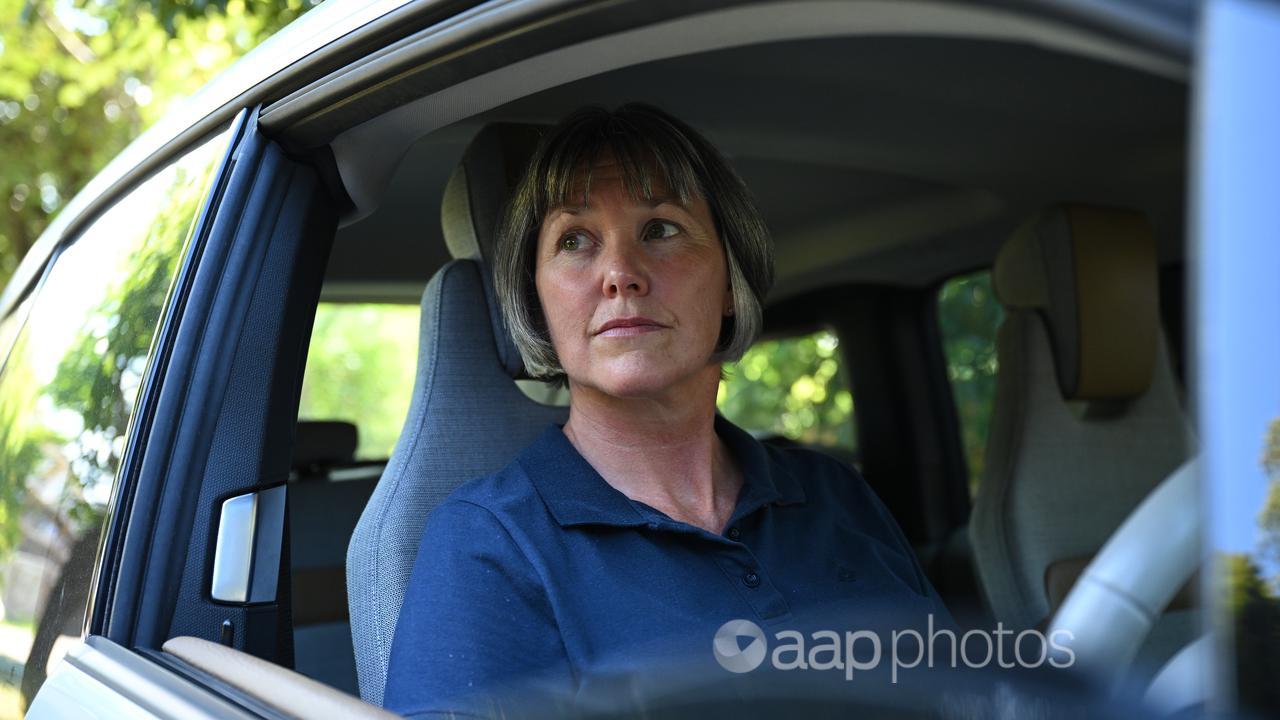 The state's road user charge was introduced in 2021.
It was designed to match the contribution drivers of fuel-powered vehicles already make to road maintenance through a Commonwealth fuel excise.
Victorian drivers Chris Vanderstock and Kath Davies launched the lawsuit shortly after the state government introduced the laws targeted at electric, hydrogen and plug-in hybrid vehicles.
The law charged electric and hydrogen vehicle owners 2.8 cents for each kilometre they travelled during the year and plug-in hybrid vehicle owners 2.3 cents.
The federal government is also seeking advice on the ramifications of the court decision.
pp