An Indigenous teenager at the Unit 18 youth detention unit is fighting for life after the latest in a spate of self-harm incidents at the troubled Western Australian facility.
Officers found the 16-year-old unresponsive in his cell about 2am on Thursday after he contacted them through the prison intercom.
They commenced CPR and were able to regain a pulse.
The teenager remains under medical care at Perth's Sir Charles Gairdner Hospital in a critical but stable condition.
Unit 18 is a standalone youth facility at the maximum-security Casuarina men's prison.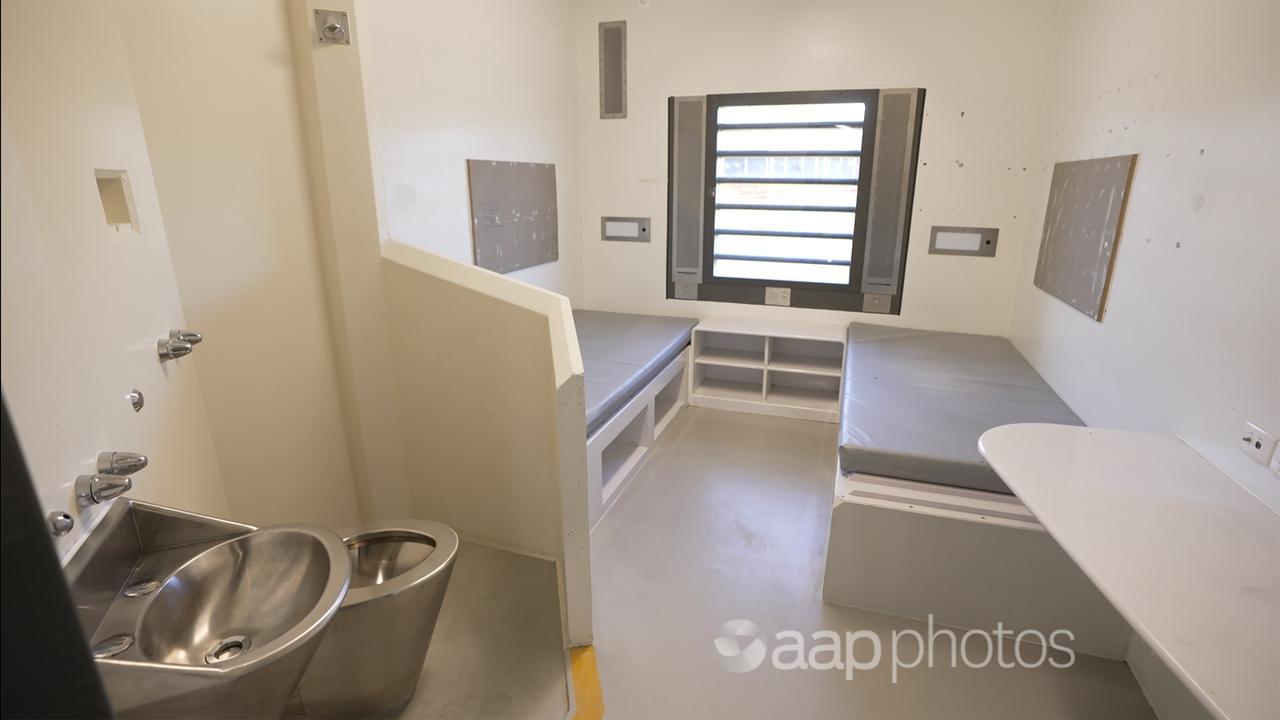 It opened in July 2022 to house the most challenging juvenile offenders after major riots at the Banksia Hill youth detention centre.
Both Unit 18 and Banksia Hill have been plagued by high rates of self-harm incidents and detainees being placed into prolonged lockdowns.
Corrective Services Minister Paul Papalia said work had been done to reduce the likelihood of detainees at Unit 18 committing self harm but hoped a purpose-designed facility would be built in its place.
"The problem we confront is this particular cohort of young people regularly self-harmed wherever they were," Mr Papalia told reporters.
"They are a very challenging, complex and frequently dangerous cohort and we must really design a place better than Unit 18, but right now that's what we have."
Premier Roger Cook said Thursday's incident was "deeply distressing and deeply saddening" and promised detainees and staff would be provided counselling and support.
He said no one was happy with the situation at Unit 18 but described it is a "necessary evil".
Noongar academic and human rights lawyer Hannah McGlade was "shocked" that the premier could argue it was necessary for Aboriginal children to be kept in an adult maximum security prison.
"Our children deserve every chance at life," she told AAP. "They don't deserve to be treated in such a cruel, inhumane manner, putting their lives at risk.
"We as Aboriginal people want to work with the state government to turn this situation around but we aren't being heard."
Dr McGlade called on Mr Cook to hold an urgent roundtable with Aboriginal leaders to discuss how to fix the youth justice system.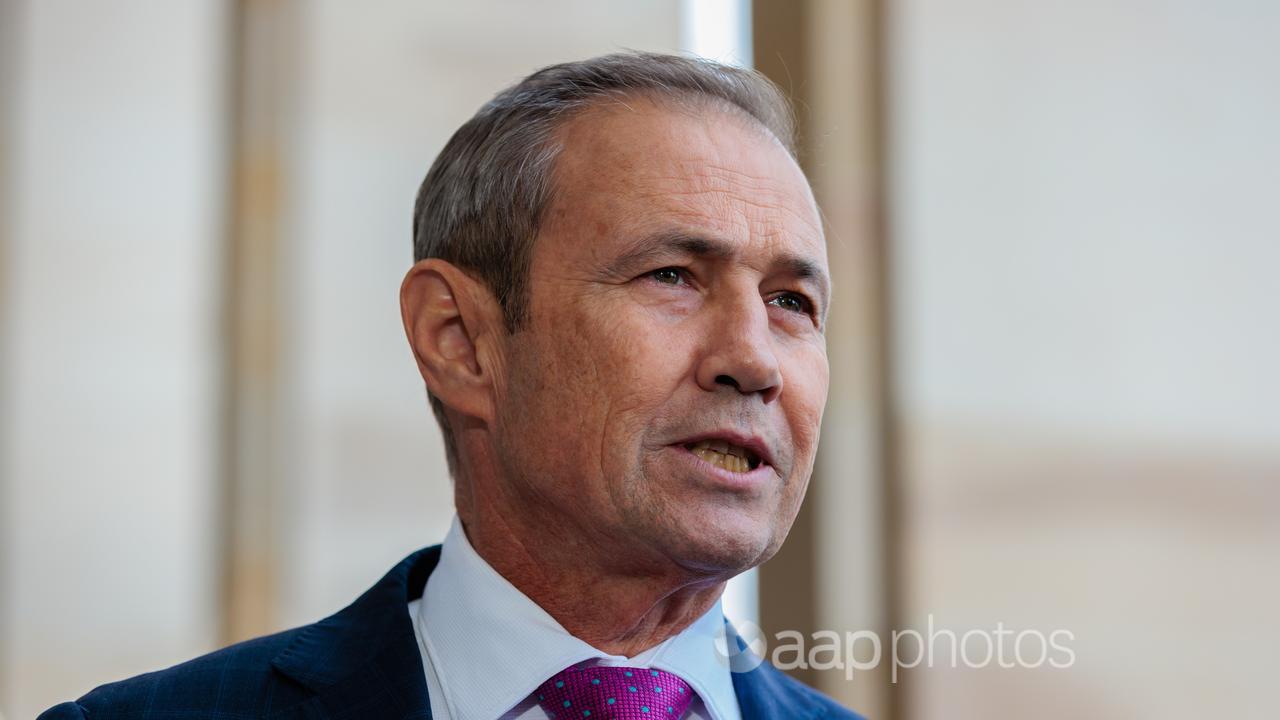 Opposition corrective services spokesman Peter Collier said Mr Cook's comment was "nonsense".
"I'm really disappointed. I honestly thought there was going to be a shift in the mindset of the government," he said.
Mr Collier said it was "unacceptable" that more than 500 detainees had attempted self harm at Unit 18 over the past two years and argued the only way forward was rehabilitation.
The state Labor government has poured $100 million into addressing youth detention issues in recent years, with the bulk of the funding allocated to security upgrades and staffing increases.
An independent inspector in June found Banksia Hill remained in a "state of emergency", with the opening of Unit 18 failing to act as a circuit-breaker.
WA's Supreme Court in July found three youths were illegally detained at Unit 18 and Banksia Hill for a combined 167 days amid a series of "rolling lockdowns".
Mr Papalia said moving high-risk offenders to Unit 18 had made Banksia Hill a "far better place".
"Hours out of cell at Banksia Hill have vastly improved," he said.
"The juvenile detainees there are going to school, they're receiving good intervention, they're having support."
13YARN 13 92 76
Aboriginal Counselling Services 0410 539 905
Lifeline 13 11 14
beyondblue 1300 22 4636