Australia's jobless rate edged lower last month, although a slowdown in job creation and pullback in hours worked suggests cracks are starting to appear in the labour market.
The unemployment rate fell to 3.6 per cent, from 3.7 per cent, with the dip driven by people leaving the labour market rather than a major uplift in employment.
The Australian Bureau of Statistics recorded a modest 7000 increase in employment over September, coming in softer than the consensus forecast of 20,000 and well below the 63,300 of the month before.
The lacklustre growth in employment was also largely driven by a 46,500 lift in part-time roles, with full-time roles down 39,900.
"With employment increasing slightly, by around 7000 people, and the number of unemployed people falling by around 20,000, the unemployment rate fell to 3.6 per cent in September," ABS head of labour statistics Kate Lamb said.
"It is important to remember that a fall in unemployment does not always mean much higher employment."
She said the September dip was largely a product of a higher proportion of people moving from not being unemployed to not being in the labour force.
The participation rate fell to 66.7 per cent from last month's record high of 67 per cent, but was still well above pre-pandemic levels.
Despite the unemployment rate, there were several hints of a softening jobs market tucked away in the numbers.
EY economist Paula Gadsby said hours worked continued to fall, down 0.4 per cent in September, and employment growth was gradually starting to weaken.
"This is to be expected after 400 basis points of rate hikes since May 2022," she said.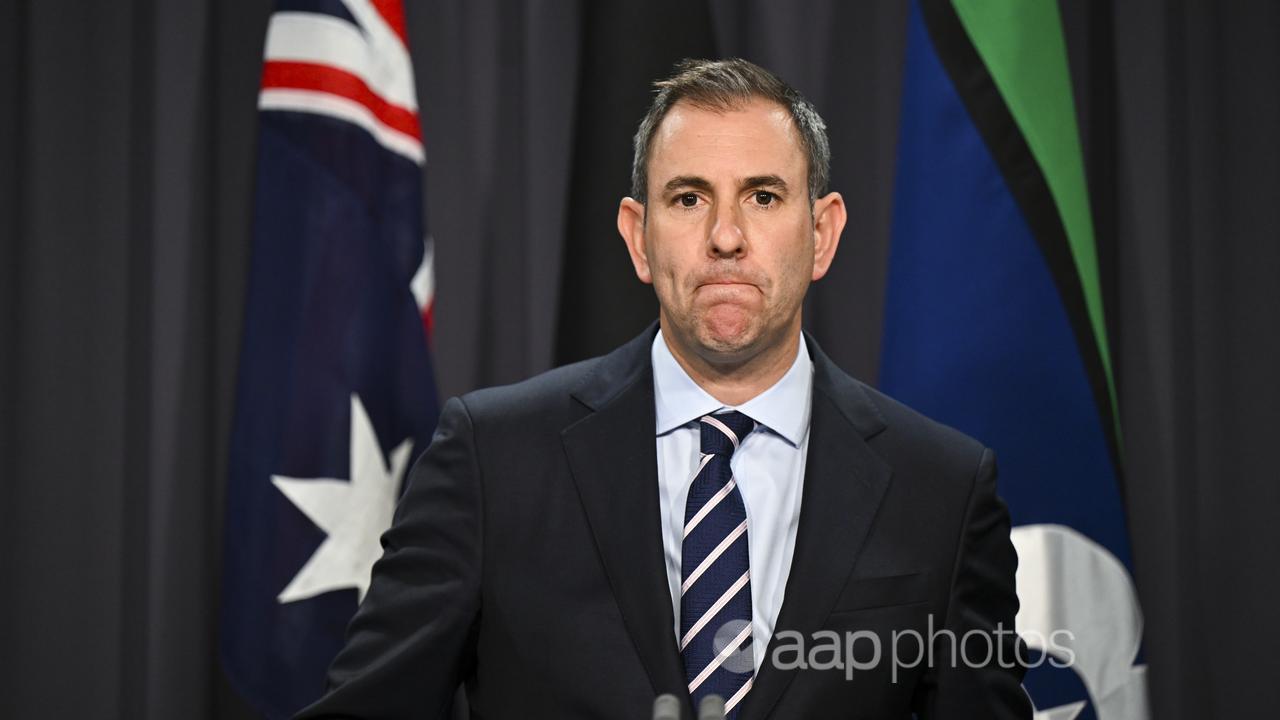 Treasurer Jim Chalmers said the jobs market was starting to "soften around the edges" even as the unemployment rate remained extremely low.
"But we still expect unemployment to rise as a consequence of higher interest rates and concerns around China and conflict in Europe and now the Middle East as well," he told reporters on Thursday.
Oxford Economics Australia head of macroeconomic forecasting Sean Langcake said it was still unclear if the labour market had reached a turning point.
"Based on today's data, the evidence for a turning point is still mixed as we are yet to see a sustained, upward drift in the unemployment rate," he said.
The labour force data would do little to move the needle for the Reserve Bank, as flagged in the October meeting minutes, he added.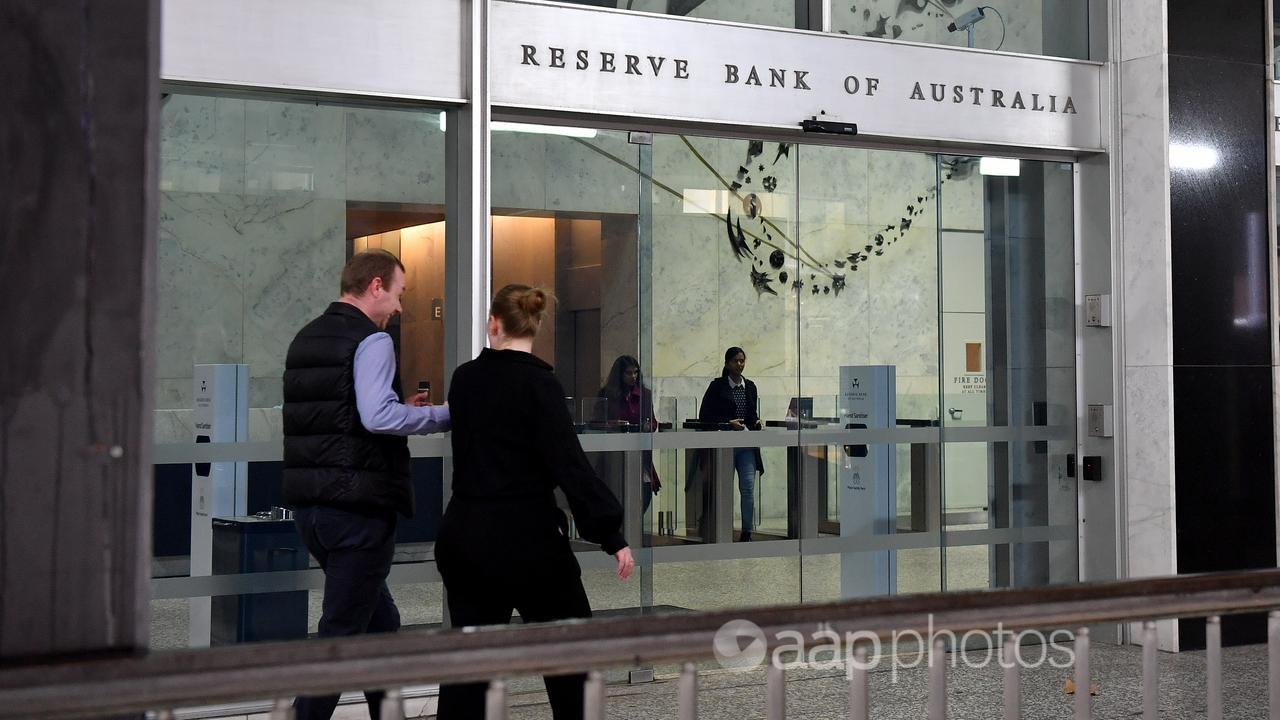 The central bank is nearing the end of its hiking cycle but has kept the option open for more interest rate hikes, if the data calls for it.
"There are nascent signs the labour market is slackening, but this is a slow process and the market remains very tight," Mr Langcake said.
Quarterly consumer price index data will be the key data report before the November RBA meeting.