Labor will face pressure to push through parts of its own workplace law reform package with the crossbench and coalition teaming up to force the government's hand.
The legislation would bring sweeping changes to workplace laws which include closing a loophole that allows companies to negotiate a rate of pay with employees and then pay labour hire less.
There are also added protections for gig economy workers and more opportunities for some casuals to transition into permanent work.
Labor initially wanted the legislation passed by the end of the year but the Senate teamed up to push an inquiry into the laws back until early next year.
The opposition and business groups oppose those changes.
However, there is broad support for four less contentious measures in the reforms.
The first would make it easier for frontline responders to access claims for post-traumatic stress disorder by stripping away the need to prove it happened at work.
The others include greater protections for workers experiencing domestic violence and small businesses as well as bringing deadly silica dust in line with asbestos to allow it to be better regulated and workers to be better supported.
Silica dust can result in incurable silicosis.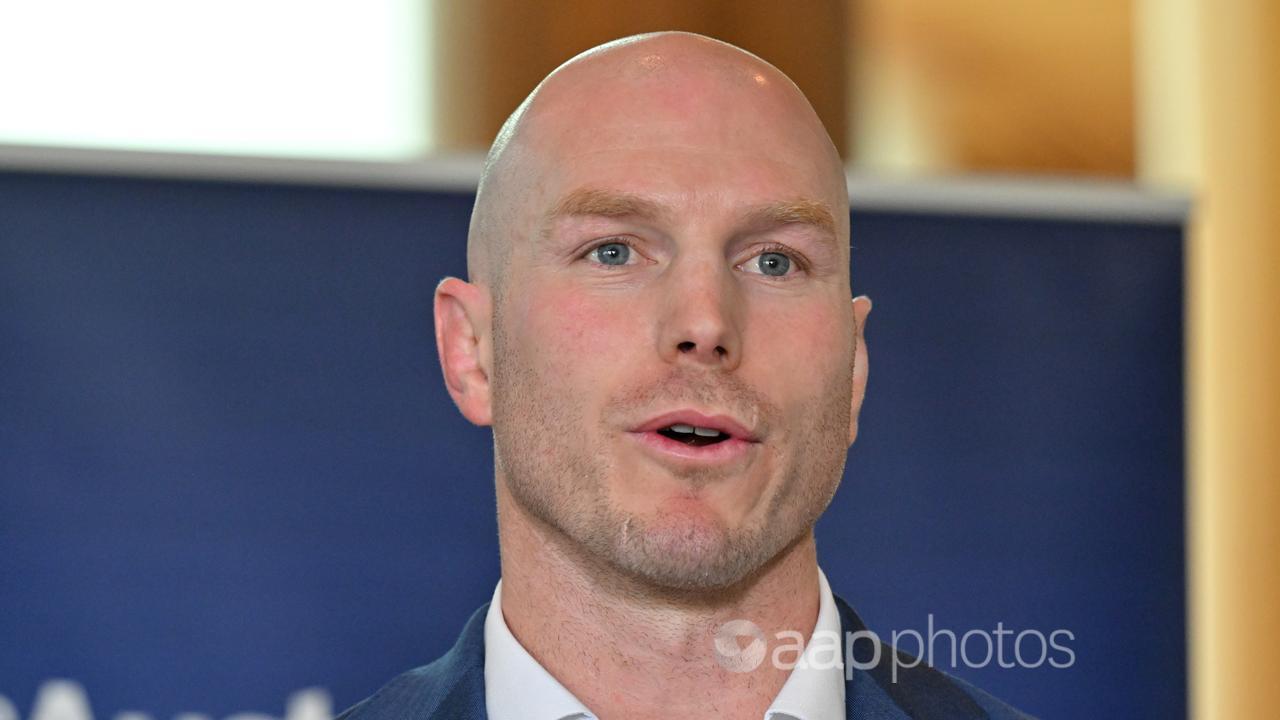 Independent senators David Pocock and Jacqui Lambie will move private bills to introduce Labor's less contentious laws into parliament.
Senator Pocock said testimony and evidence given to an inquiry into the bill made it clear it was a large and complex piece of legislation that needed to be properly worked through.
"But what was equally clear from the testimony is that things like presumptive legislation for first responders looking to access Comcare for PTSD is both urgent and can be done now," he told AAP.
"That's why Senator Lambie and I are pushing ahead with our private senator's bills so these four important parts of the omnibus are dealt with now while we work through the details of the other measures."
Shadow attorney-general Michaelia Cash said the opposition would support the move but the coalition remains opposed to the broader reforms.
"Small businesses are already grappling with the cost of doing business and they're now saying that the changes made in particular in relation to the definition of casual is going to cause them even further pain," she told AAP.
"The impact on both productivity and jobs is going to be potentially devastating."
The Australian Industry Group has said the changes would hold back investment and not create a single job as they would add further burdens and compliance costs to employers.
The government and unions have rejected this, saying pathways to allow some casuals to become permanent employees and fairer pay rates for gig workers would boost wages and job security.
Senator Lambie has criticised the government for putting the broadly accepted reforms with the more contentious changes to hold the crossbench to ransom in order to pass the laws.
Employment Minister Tony Burke has refused to split the package, saying the whole thing was needed to boost wages and protections.