A multi-million dollar payout to a child sexual abuse survivor awarded against AFL club the Western Bulldogs has been hailed as a landmark day.
Adam Kneale, 51, took legal action against Footscray Football Club, now the Western Bulldogs, after he suffered abuse between 1984 and 1990 at the hands of fundraising volunteer Graeme Hobbs.
Following a four-week trial in Melbourne's Supreme Court, a jury of six on Thursday found the club was negligent.
Jurors awarded $5,943,151 in damages, the highest amount given by a jury to an abuse survivor in Australia and the first against an AFL club.
The Bulldogs will also have to pay legal costs.
Mr Kneale's lawyer Michael Magazanik said the verdict would be "an earthquake for the legal system", particularly the jury's choice to award $3,250,000 for pain and suffering.
"This is a landmark day for all abuse survivors," he said.
"In bringing his claim, and getting the result that he got, Adam has changed the legal landscape."
Mr Neale said he waited three decades for the Bulldogs to acknowledge what happened.
"I believe there's a lot of people that need to find the courage to come forward," he said.
"It's something that only someone can do when they're ready to do it, whereas I've been ready for a long time."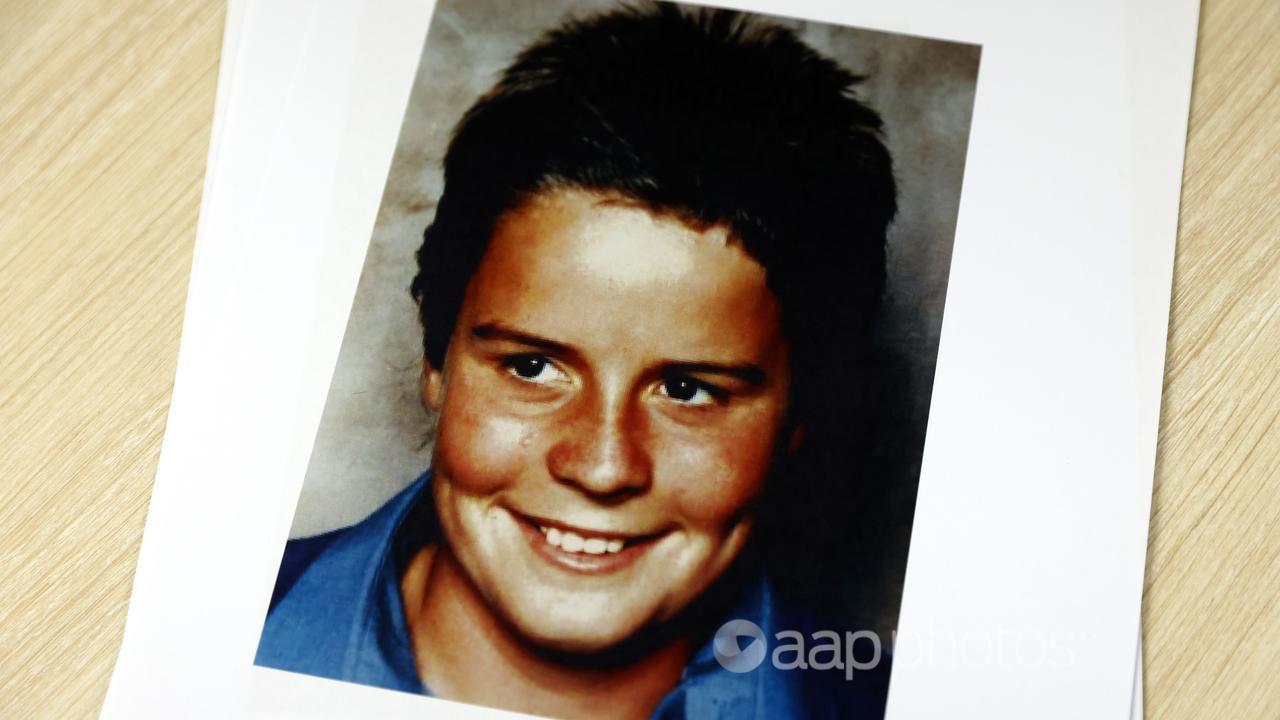 The Bulldogs said they would appeal against the jury verdict "as expeditiously as possible".
"While the club firmly believes it did not breach any duty of care owed to the plaintiff, Mr Adam Kneale, a jury determined otherwise," a club spokesman said.
"Pending the appeal, the club will have no further comment to make."
Hobbs trained under-19s at Footscray Football Club and was a prolific volunteer fundraiser for the club.
He first raped Mr Kneale when he was 11 or 12 at an administration building at the club's home ground in 1984, after being introduced to the boy through a schoolmate.
He would meet Hobbs in a stairwell at the home ground during the start of games and hand over cash and direct him to come back after half time.
As Mr Kneale got older and Hobbs continued to abuse him, the now-dead pedophile told him more about what he and others did.
This included gatherings at farmhouses and "swap meets" where pedophiles would bring their "best boys" to be abused by different people.
When he was 20 and his daughter was born, Mr Kneale realised he had to report Hobbs, knowing he was abusing other children including those "not long out of nappies".
Hobbs pleaded guilty to sexually abusing Mr Kneale in May 1994 and the local paper splashed the story on the front page.
He received a minimum 15-month prison sentence and died in 2009.
Mr Kneale said he spent years unable to work after Hobbs' inadequate sentence and left relationships so as not to burden his partners, deeming himself "damaged beyond repair".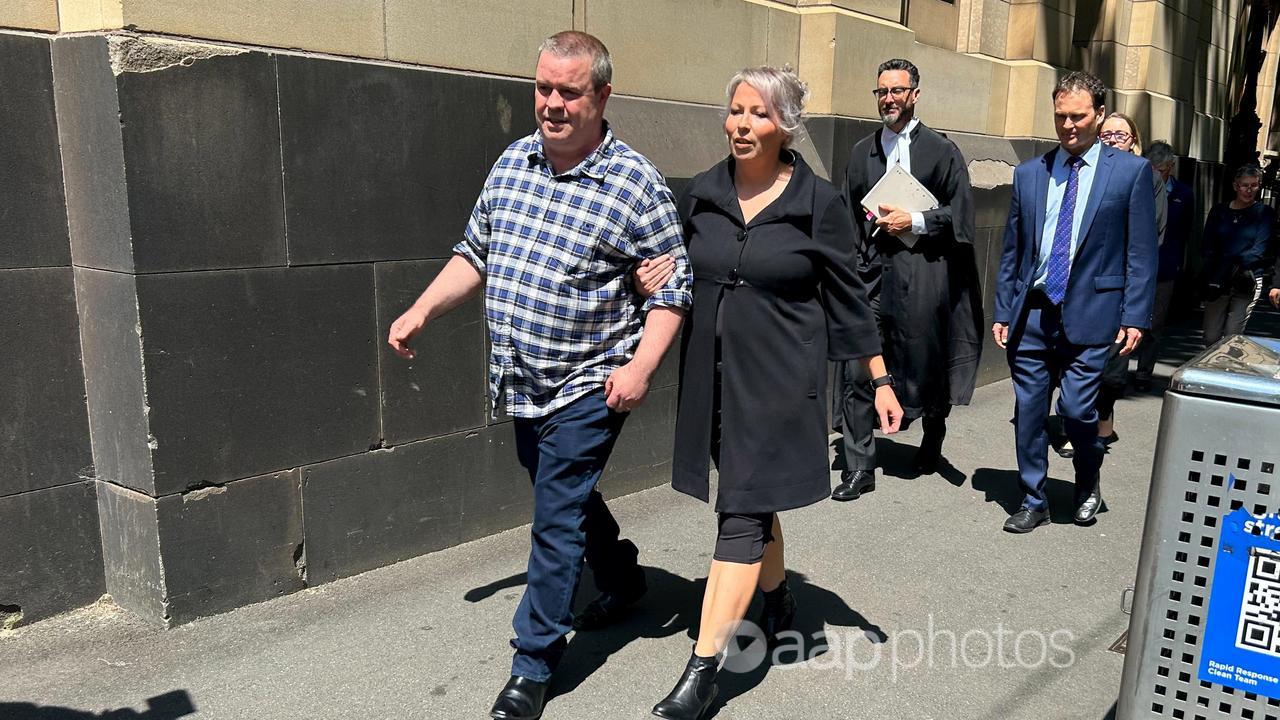 He launched the civil action believing the Bulldogs were vicariously liable because the club gave Hobbs special access to him and it didn't reach out to him when his abuse became public.
The Western Bulldogs told the trial they did not know about the offending.
Former club president Peter Gordon told the court he was first made aware of Hobbs' crimes when a journalist contacted the club in April last year.
Outside court on Thursday, Mr Kneale said telling his story to the court was cathartic and he finally felt vindicated.
"I believe wholeheartedly that they knew what happened and failed to acknowledge to me the pain that I've endured," he said.
Mr Magazanik said he hoped the Bulldogs would see this as a lesson.
"Don't let your volunteers sexually assault children, and if they do – face up to the consequences, try and make it right, don't run and hide," he said.
"The Western Bulldogs now have six million reasons to regret their abysmal behaviour."
The Bulldogs spokesman said the club acknowledged the pain Mr Kneale "continues to carry as a result of the trauma he has experienced".
1800 RESPECT (1800 737 732)
National Sexual Abuse and Redress Support Service 1800 211 028