Back when Colin began answering calls at LGBTQI+ helpline Living Proud, it was still illegal in Australia for gay men to have consensual sex.
"I didn't know of any gay people at that stage," he says wryly.
Since 1981, his has been one of many voices on the other end of the phone for those simply wanting to talk through questions of sexuality, gender and discrimination.
And while Australia has altered remarkably in 42 years, some dilemmas never change – like coming out to friends and family.
"There's this heterosexual assumption that something goes wrong for someone to be gay," he says.
"For me, though, it's being like left-handed in some ways."
Living Proud is the West Australian partner of QLife, which provides online advice and a listening ear for queer and LGBTQI+ Australians nationwide.
"People will not necessarily have someone they feel they can talk to (in person) who's not going to be judgemental," Colin says.
"Who might have their own agenda."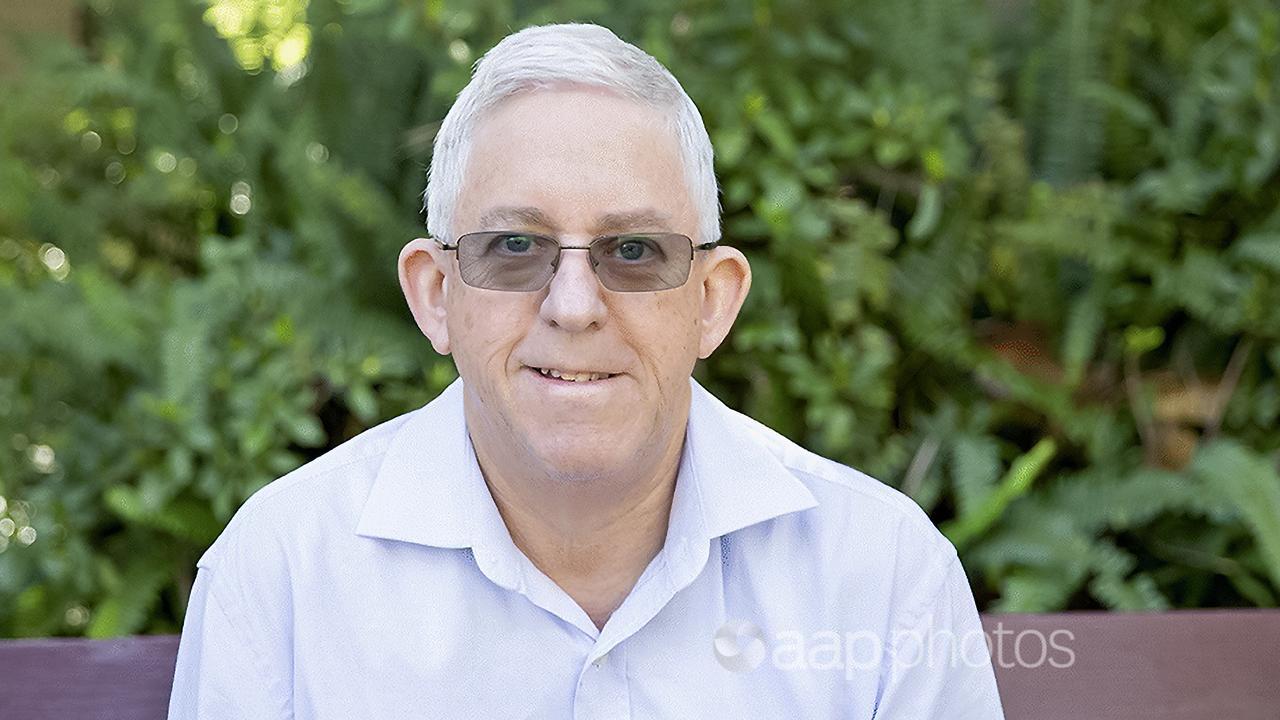 His memories of callers throughout the 80s and 90s will forever be associated with the devastation of hate crime and HIV/AIDs.
As they did the world over, countless gay and lesbian Australians died during the epidemic before antiretroviral drugs and policy reforms made living with HIV possible.
Meanwhile, a landmark NSW inquiry is probing hundreds of unsolved suspected LGBTQI hate crime deaths between 1970 and 2010, including whether bias on the part of police impacted investigations. Its final report is due next month.
Colin cites the marriage equality plebiscite of 2017, when "politicians didn't do their job", as a more recent trigger for people to seek support from QLife.
"We don't really have a magic wand to resolve all these deep-seated long issues," he says.
"We're really basically a listening service."
Yet being heard and knowing someone cares can often make a difference.
Monash University researcher Jacob Thomas says queer and LGBTQI people have traditionally experienced overwhelmingly higher rates of isolation than the general population.
"Over an extended period of time, there were high rates of criminalisation, penalisation, police brutality and then death," they say.
"And so these are people whose friends they grew up with as younger people aren't around anymore.
"This population that we're part of are experiencing isolation against them on the basis of their queerness and that can be compounded," Mx Thomas says.
"It's a very scary time to be queer, at any age and so to be able to expand and meet that crisis need, to be able to hopefully talk people down, to de-escalate concerns, to provide knowledge, safety and hope, that is a wonderful thing."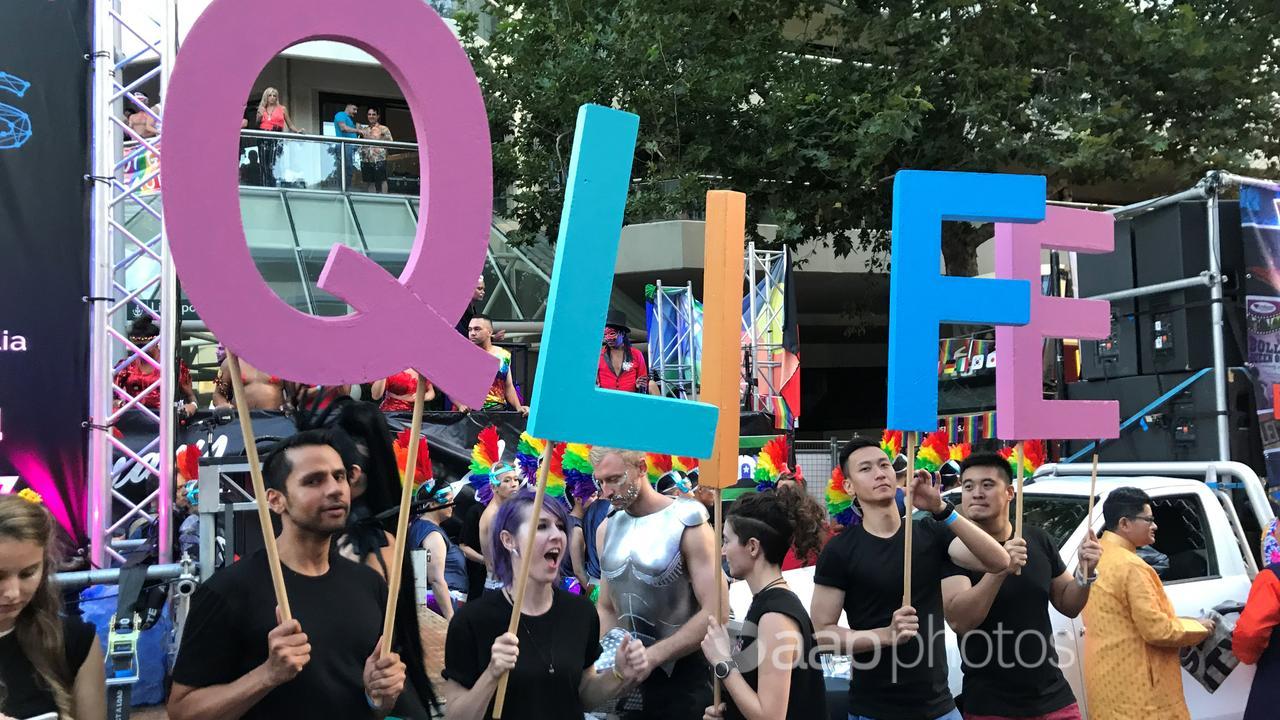 Digital health director at LGBTQI+ Health Australia Sophie Potter says despite conducting 24,000 phone and webchat sessions last year, QLife can't keep up with demand.
Ongoing debate questioning the validity of queer and LGBTQI experiences in Australia has been a contributor to the range and depth of issues being raised, she says.
"The increasing complexity comes from experiences of discrimination, homophobia, transphobia we see when there's really damaging discourse going on in the public space."
Ms Potter notes the impact of the voice referendum campaign on queer First Nations people alongside more common concerns such as cost of living pressure.
"(It) really compounded things for that community, which has already got some pretty staggering statistics," she says.
Asked why he gives so much of his time supporting others, Colin's reply is blunt.
"For everyone who comes out, it makes it easier for those who follow in our footsteps," he says.
QLife is funded through the federal department of health and operates from 3pm to midnight daily.
QLife 1800 184 527
Lifeline 13 11 14
Fullstop Australia 1800 385 578