Microsoft will invest $A5 billion to expand its footprint in Australia in the first major announcement of Anthony Albanese's visit to the United States.
Over the next two years, the single-largest investment in Microsoft's 40-year history in Australia will boost artificial intelligence (AI) and cloud computing infrastructure, the tech giant announced on Tuesday.
The prime minister told AAP the major investment in the skills and workers of the future would help Australia to strengthen its position as a world-leading economy.
"A strong economy requires protection from cyber threats," Mr Albanese said.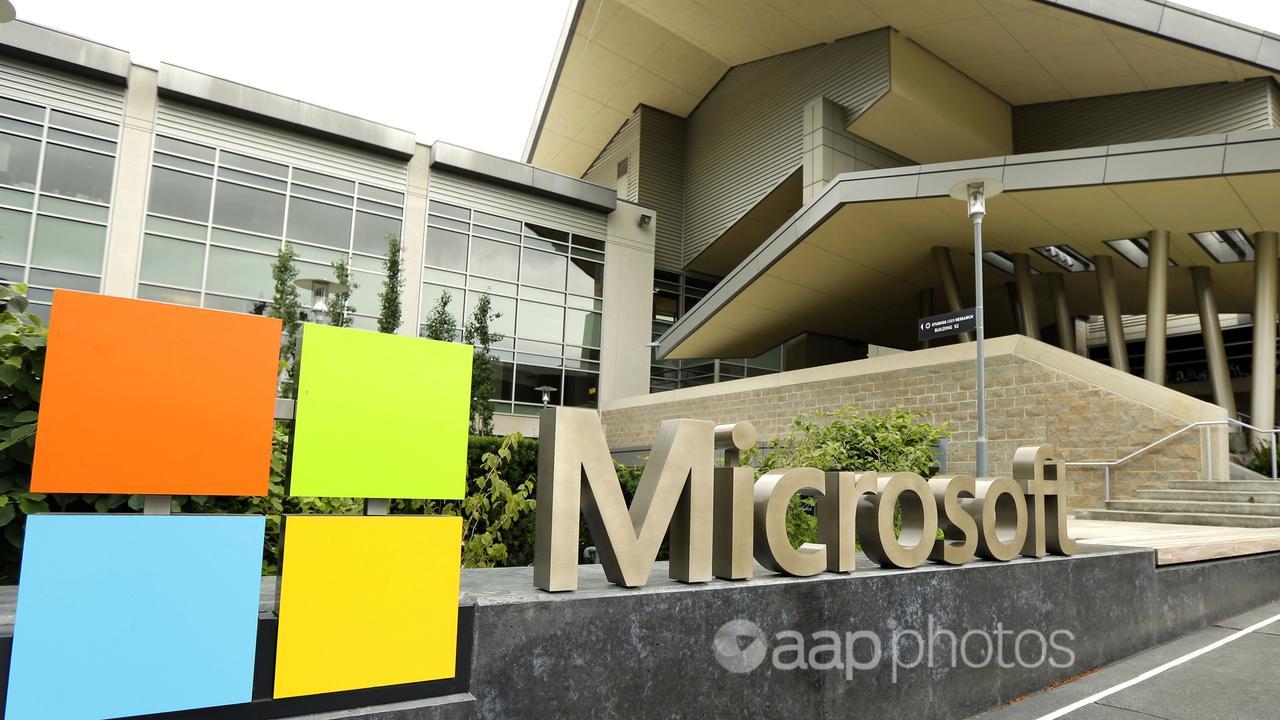 Industry Minister Ed Husic, visiting a NSW technology institute, said Australia was one of the world's most advanced users of cloud technologies and the significant investment would keep the nation at the forefront.
"This is a big deal for our tech sector," he said.
Microsoft Australia and New Zealand managing director Steven Worrall told AAP from Washington he was delighted by the investment.
"The announcement also included, importantly, commitments around skilling so that we can help more Australians get into the sector, into these high-paying secure jobs," he said.
But the industry needed to find new ways to get more people into the sector, including women, First Nations talent, Australians with a disability and regional workers, he said.
Microsoft will also collaborate with the Australian Signals Directorate (ASD) on a cyber shield to combat threats to individuals, businesses and government organisations.
"This announcement builds on ASD's strong partnership with Microsoft and will turbocharge our collective capacity to protect Australians in cyber space," ASD director-general Rachel Noble said.
The Microsoft-Australian Signals Directorate Cyber Shield will involve sharing intelligence and developing new tools, with a focus on detecting, analysing and defending against sophisticated nation-state cyber threats such as China and Russia.
Mr Albanese told reporters in Washington people wanted to know their privacy was being protected at the same time.
"We need to get this right … with data being collected on every aspect of our life, not just credit cards but other details, health data, everything else, all the aspects of the way that we live, work and play being collected," he said.
TAFE NSW and Microsoft will set up a data centre academy to train technicians, specialists and other personnel.
Federal Labor aims to have 1.2 million people in tech jobs in Australia by 2030, which is a goal shared by the industry.
"A priority for my government is to ensure all Australians benefit from economic growth," Mr Albanese said.
"This means that we need to provide the skills to enable Australians to succeed in the jobs of the future."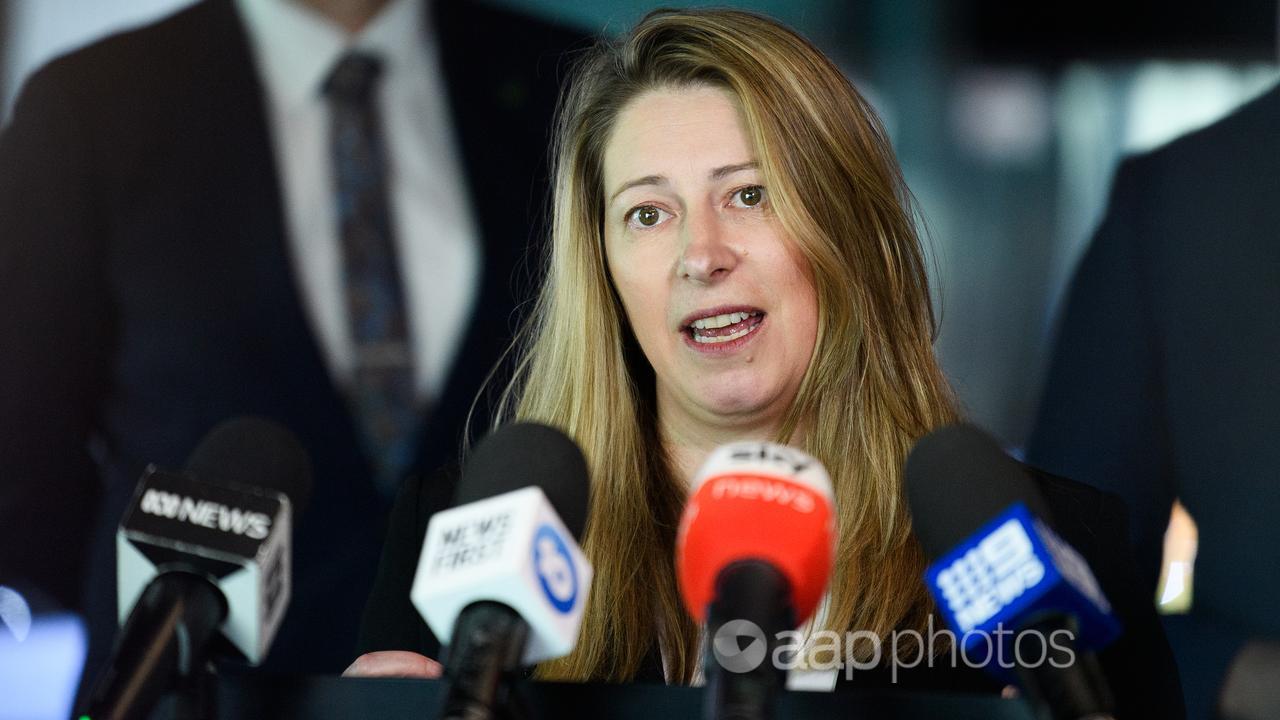 The US-based company's global skills programs will be expanded to more than 300,000 Australians to help people adjust to a cloud- and AI-enabled economy.
Microsoft's national data centre footprint will grow from 20 sites to 29 spread across Canberra, Melbourne and Sydney to soak up the information load to come from the expansion of cloud and AI technology.
"Hyperscale cloud providers like Microsoft are integral to Australia's tech industry," Tech Council CEO Kate Pounder said.
"They lower the barrier to entry for startups, act as incubators for developing talent, allow scale-ups to compete on the global stage and provide the same innovation and security available to the largest companies," she said.
Before meeting US President Joe Biden Mr Albanese paid his respects at the Arlington National Cemetery where he laid a wreath.
The AUKUS defence partnership, security in the Indo-Pacific region and the conflict in the Middle East will be high on the agenda in his talks with the president.