Borrowers have been stung with another interest rate hike but there is hope mortgage holders could be spared further tightening.
The 25 basis point increase to the official cash rate to 4.35 per cent was the 13th in the Reserve Bank's fight against inflation and had been widely expected by economists amid persistent price pressures.
Major banks NAB, ANZ and Westpac on Wednesday passed the interest rate increase onto their variable rate borrowers, as well as select savings accounts.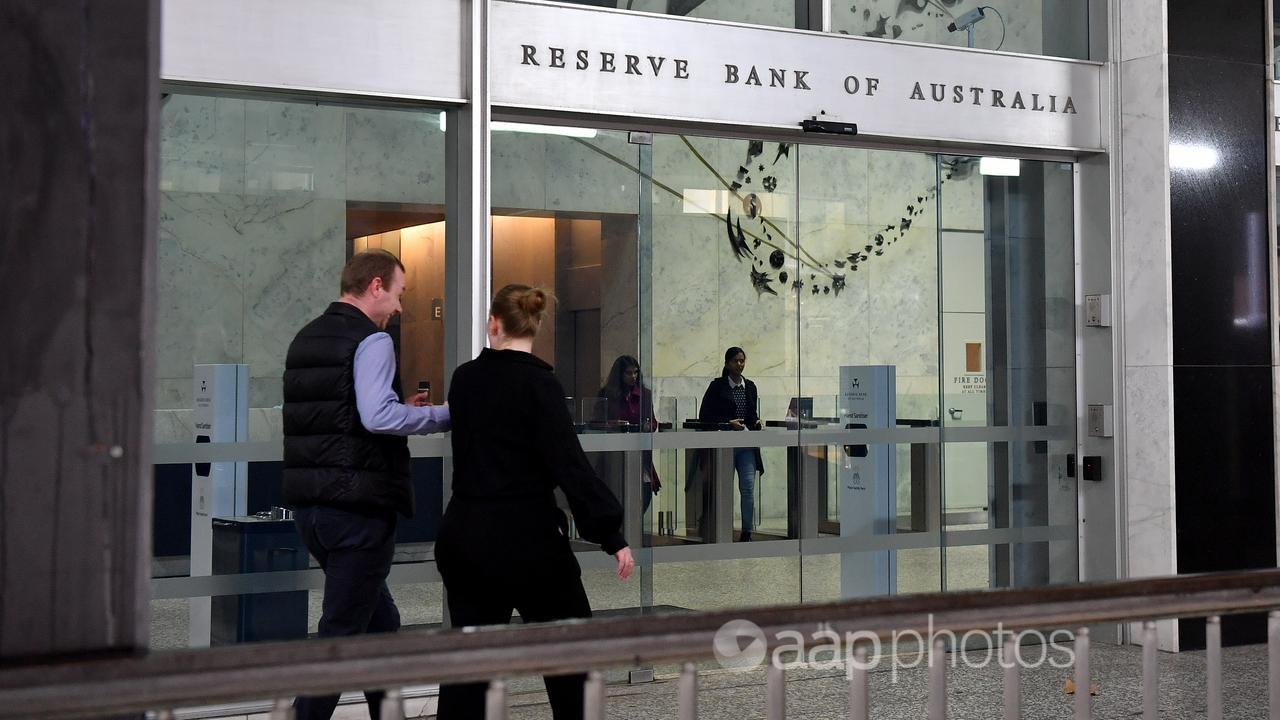 RateCity analysis finds the average variable rate mortgage holder with a $500,000 loan will be slugged an extra $76 a month once the hike is passed on.
The 13 rate hikes collectively have added $1210 – or 52 per cent – to monthly repayments.
Economists at Commonwealth Bank, AMP Australia and elsewhere expect the November hike to be the last, but RBA governor Michele Bullock kept the possibility of more tightening alive in her post-meeting statement.
NAB economists are among those expecting one more interest rate hike but not until February, after the December quarter inflation numbers are released.
Rich Insight economist Chris Richardson said the bank "softened its words just a little" in relation to the need for future interest rate hikes.
"Now that it's put an extra notch on the belt, an extra swing of the baseball bat, is it starting to hope that it doesn't need to do it again? That would be my hope too," Mr Richardson told Sky News on Wednesday.
More tightening may be needed if there's another shock that adds to inflation pressures, such as an escalation of the Middle East conflict.
Governments have also been under pressure to do more to combat inflation.
Assistant Treasurer Stephen Jones said the federal government was exercising fiscal restraint so it didn't fuel inflation.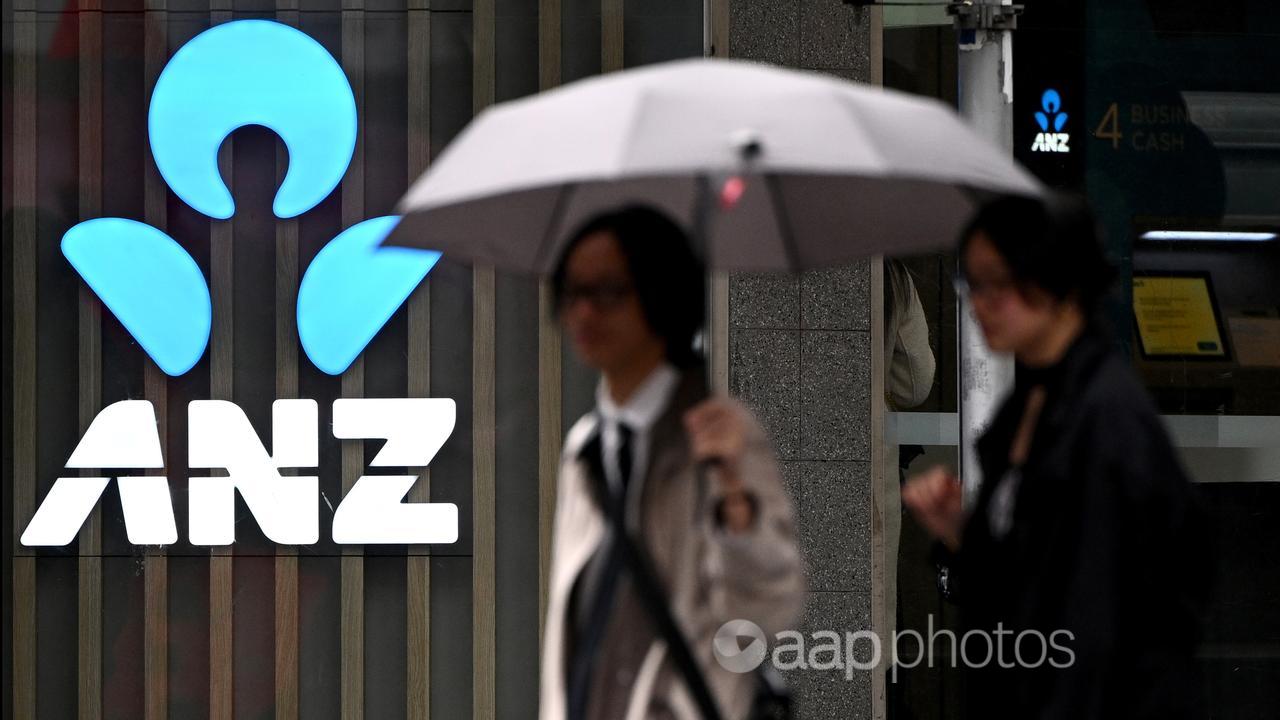 "We're doing what we can to ensure targeted cost of living relief, which is actually helping to bring inflation down," he told Sky News.
Opposition finance spokeswoman Jane Hume said the federal government was not doing enough and leaving it up to the RBA to do most of the heavy lifting.
"There has been so much money that has left the building without reference to a budget or without reference to a business case – that's the extra spending that is potentially fuelling the fires of inflation," she told reporters on Wednesday.
The $3 billion in funding for social housing to attract the support of the Greens for the Housing Australia Future Fund was used as an example of "money flowing out the door".
She said the funding was probably not fuelling the inflation crisis in isolation but those sorts of budget decisions were collectively adding to price pressures.
Mr Richardson said fiscal policy could be doing more to help the inflation situation but it was "complicated".
Governments should be doing what they can to ease the pain on those feeling it the most acutely, he said, but that amounted to putting more money into the economy that is already battling high inflation.