It was an interest in food that first sparked Tirza Winarta's love of agriculture, and now she's gearing up for a career in the egg industry.
"I really wanted to understand where my food came from," she says.
"I knew I wanted to work with food, but I didn't want to just take a degree where I would only have the one career path."
The 22-year-old university student from southern Sydney who is studying for her honours degree in food and agribusiness, was born in Indonesia.
Not only is she part of a growing number of young educated women choosing agriculture as a career, she's also part of a more culturally diverse workforce.
The regional champions and change makers report from Westpac examined Australia's census data over a 15-year period.
It found there's been a 42 per cent jump in young female workers aged 25 to 34 over that time, while nearly half of the women in that age group are university qualified.
The report also found agriculture is attracting a more culturally diverse workforce.
More than half of the 20 to 39 age group come from a non-European background. That compares to less than 20 per cent in the 60 to 69 years age bracket.
"So quite a significant shift," Westpac's Peta Ward says.
"Agriculture is a significant contributor to our national economy and it is vital that we continue to grow and attract a pipeline of talent to this important industry."
While the census shows 80 per cent of people who work in agriculture live in regional areas the Westpac researchers noticed that demographic is shifting.
"You don't have to be living on a property at the back of Bourke to be involved in ag," Ms Ward says.
"There are so many different career opportunities, which means that people from the cities or from the coast can certainly have a great career in ag."
Bek Ash is one of them.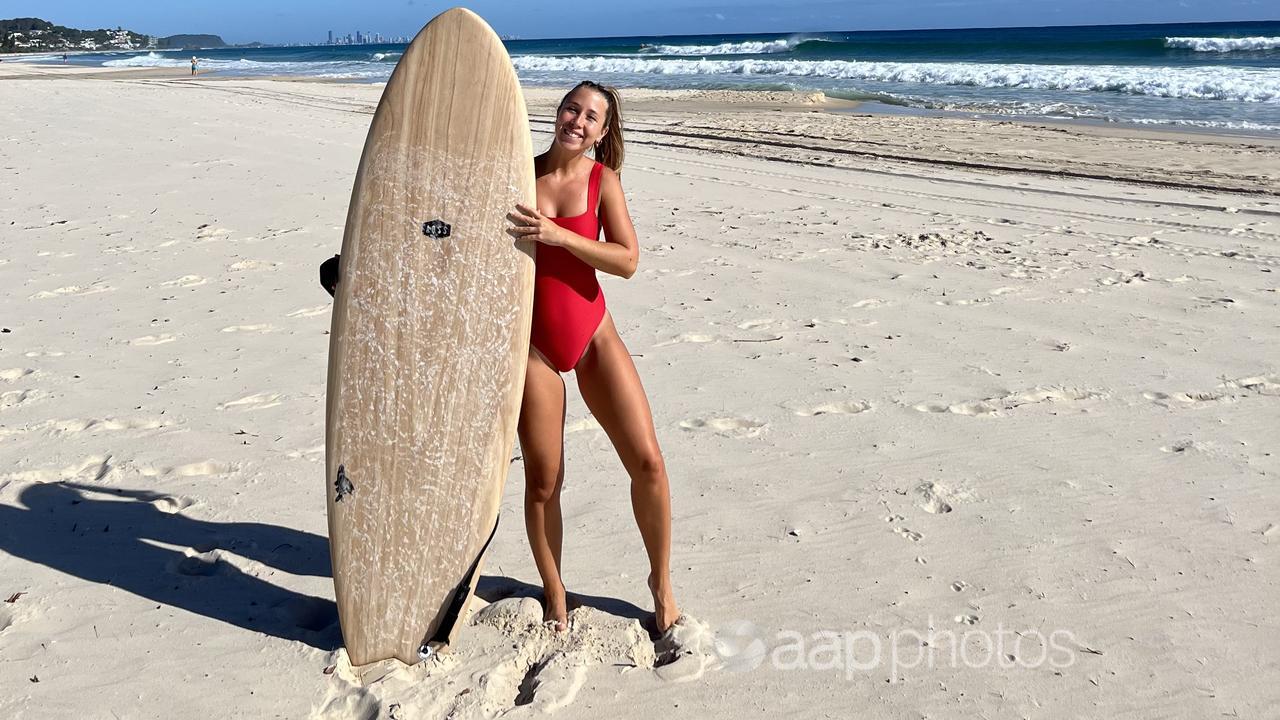 The Gold Coast resident is just as comfortable in the ocean as she is on the land.
When she's not visiting farms the Queenslander tries to start her day in the surf.
The 24-year-old is examining sustainability in the livestock industry for her PhD while working part-time in the soil carbon sector.
It was her love of the environment and desire to make a difference that sparked her interest in agriculture.
"Agriculture was a really clear pathway where I was able to see scope for a broader range of impact," she says.
"Studying agriculture doesn't just mean going and working on a property, which is still a great option, but there are a lot of other really exciting opportunities – from working in labs to working on policy."
For both women, food security remains a top priority and challenge.
The two women have both been identified as potential agricultural leaders as past recipients of the Agrifutures Horizon Scholarship.
And both are equally as keen to spread the word about agriculture as a career.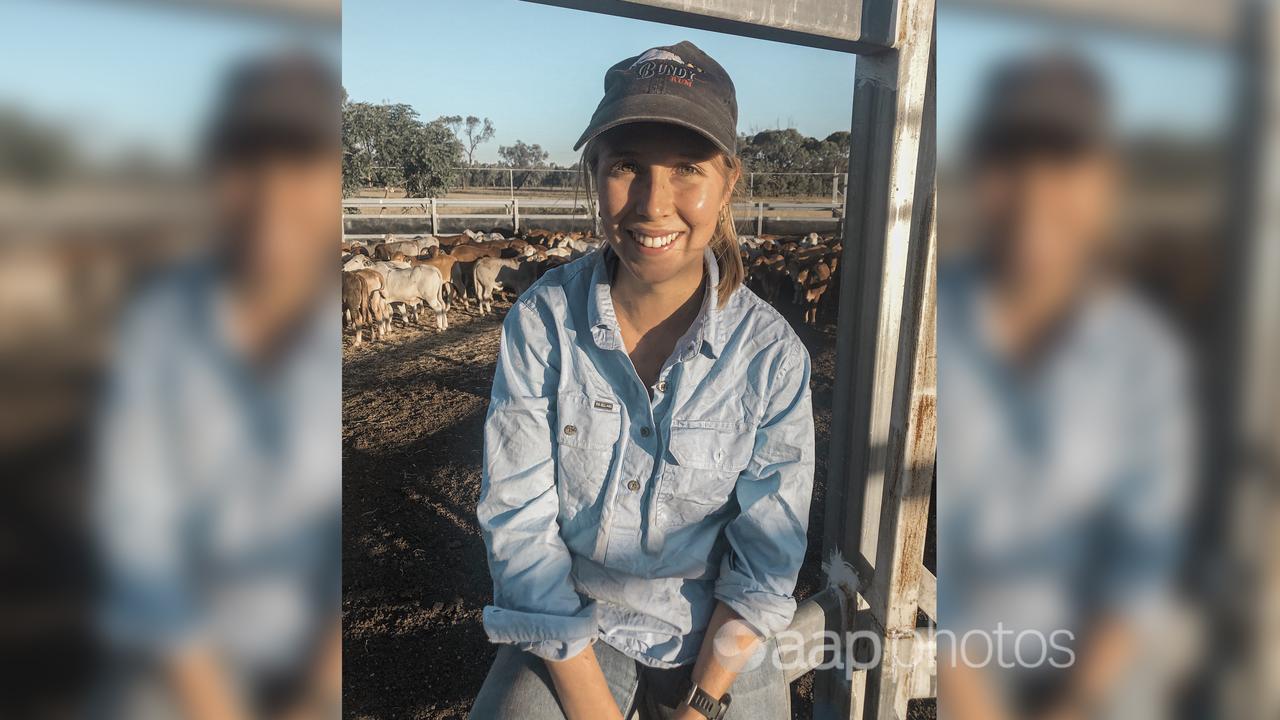 "I would encourage looking at the breadth of opportunities, and finding leaders and mentors that you can look up to within the industry," Ms Ash says.
"There are so many options and that's another reason why I took on agriculture," Ms Winarta adds.