Households appear to be taking rising interest rates in their stride as they actively seek out cheaper loans so they can meet mortgage repayments.
While many National Australia Bank customers have increased working hours or taken on a second job, some have concluded that's not enough and are cutting deep into their spending.
"Forty per cent of our customers are actually doing a budget for the first time in their lives," NAB CEO Ross McEwan told reporters in a conference call on Thursday.
"What that shows is people are serious about controlling their spend and want to be serious about how they look after their money.
"And that is a great thing to choose, to have that resilience, people are making good decisions."
The big four bank boss said some of the areas where people were cutting back included eating out, entertainment, car travel and clothing.
NAB believes the central bank is nearing the top of its monetary policy tightening cycle.
The Reserve Bank has raised the key cash interest rate 13 times since May 2022 in a bid to tamp down high inflation, which is running at about 5.4 per cent and well ahead of its two to three per cent target range.
NAB economists think there will be one more hike, likely in February 2024, to 4.6 per cent although they admit December is a live possibility after the RBA on Tuesday raised the cash rate to 4.35 per cent.
NAB on Thursday reported cash earnings of $7.7 billion for the 2023 fiscal year, up 8.8 per cent from the year before.
Its annual statutory net profit rose 7.6 per cent to $7.4 billion.
Mr McEwan said the operating environment had been challenging and was likely to remain so for the next six months, particularly in the lending space.
The bank, which passed on the latest RBA rate hike in full to customers, was experiencing "some of the thinnest mortgage margins I've seen in my time in Australian banking", he said.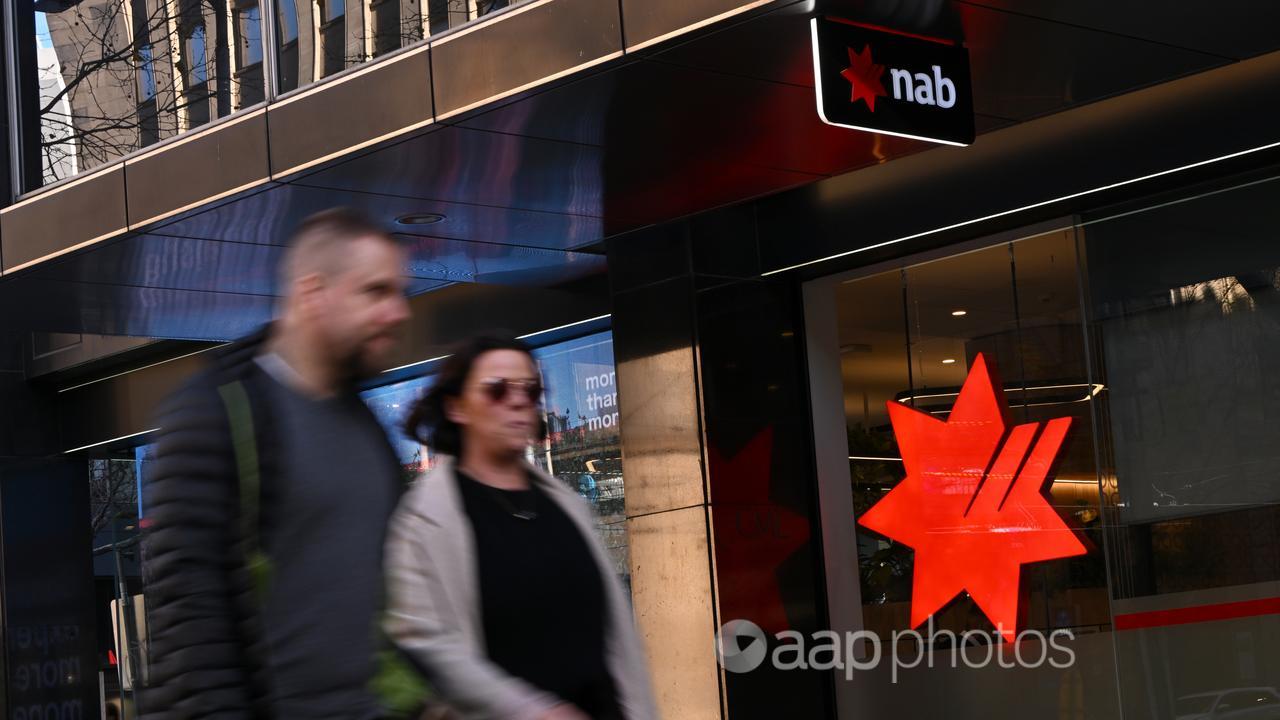 NAB's full-year results again reflected the profitability of its key business and private banking arm, which delivered a 10 per cent rise in earnings to $3.3 billion.
Earnings at its personal banking arm, which covers its home lending business, fell just over nine per cent to $1.4 billion.
However, NAB's housing loans in arrears remain under control after a modest uptick.
It has taken possession of 151 properties – in line with what it was seeing in March 2022, before interest rates started rising – and up from 140 eight months ago.
"So, while rates are going up and people are having to pay more for their mortgages they are still in a position to pay, which is great," Mr McEwan said.
"House prices are going up, which helps them, and so if they do need to sell, it's a good market to be doing so."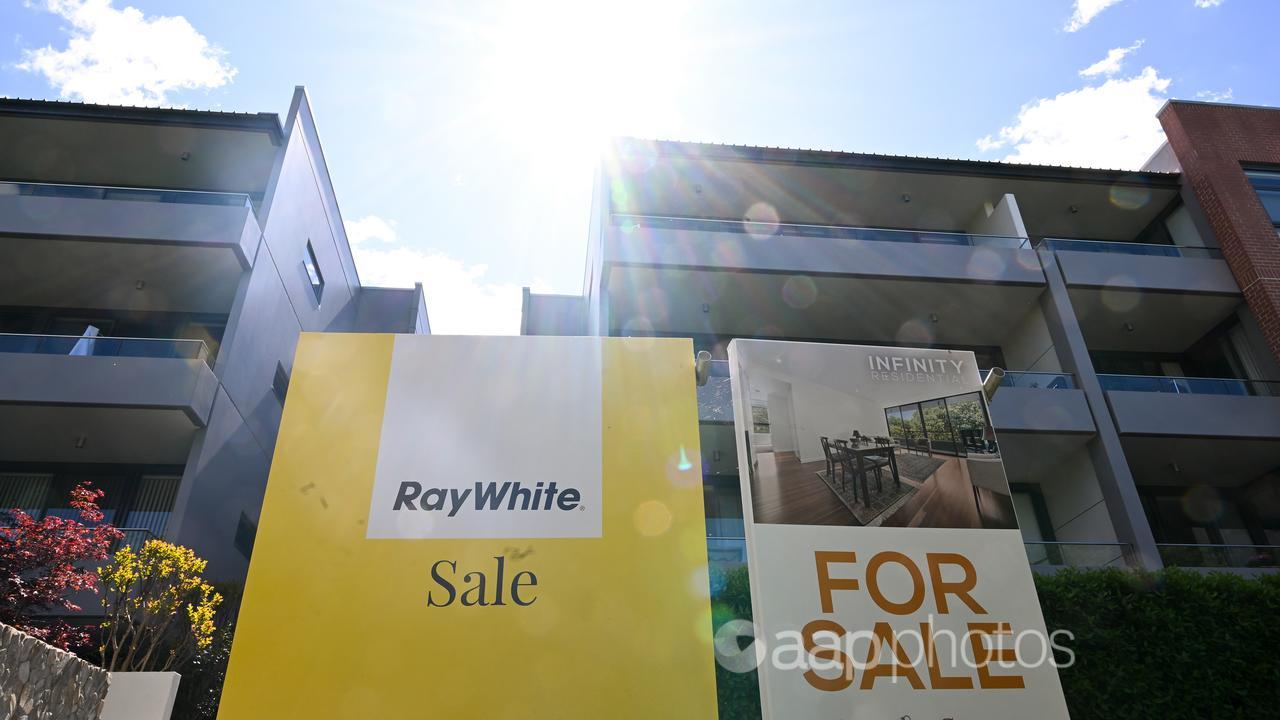 Still, Mr McEwen doesn't see NAB pushing for more share of the mortgage market, where profits on loans have shrunk, and plans to focus on opportunities for NAB's business and corporate banking operation.
Neither does Mr McEwan see Australia going into recession, even though the economy is growing at a slower pace.
"I'm optimistic … Australia is well placed to rebound in the second half of next year," he said.
"Businesses talking to us are still ambitious to grow, they're looking to invest and they want banks and governments to keep making things simpler and easier for them so that they can just get on with the job."
Shareholders were rewarded with a 16-cent per share increase in their annual dividend to $1.67.
NAB shares rose by more than 20 cents on the result to $29.40.