Prime Minister Anthony Albanese has vowed to keep up his advocacy for Australians after he received a letter from the children of a man imprisoned in Beijing, urging him to bring their father home.
Yang Hengjun was arrested in August 2019 on suspicion of espionage and has spent more than four years in a Beijing prison.
The academic's two sons in Australia have renewed their pleas after last week receiving a letter from their detained father.
They have requested their identities remain hidden.
Mr Albanese told reporters he had responded to the family and was sympathetic to their concerns.
"We, of course, always raise the interests of Australians when it comes to China," he said on Wednesday.
Foreign Minister Penny Wong confirmed she would travel to China with Mr Albanese, where she would advocate for Dr Yang.
"I will ensure that whatever opportunity I have to make representations on Dr Yang's behalf, I will do so," she told Sky News.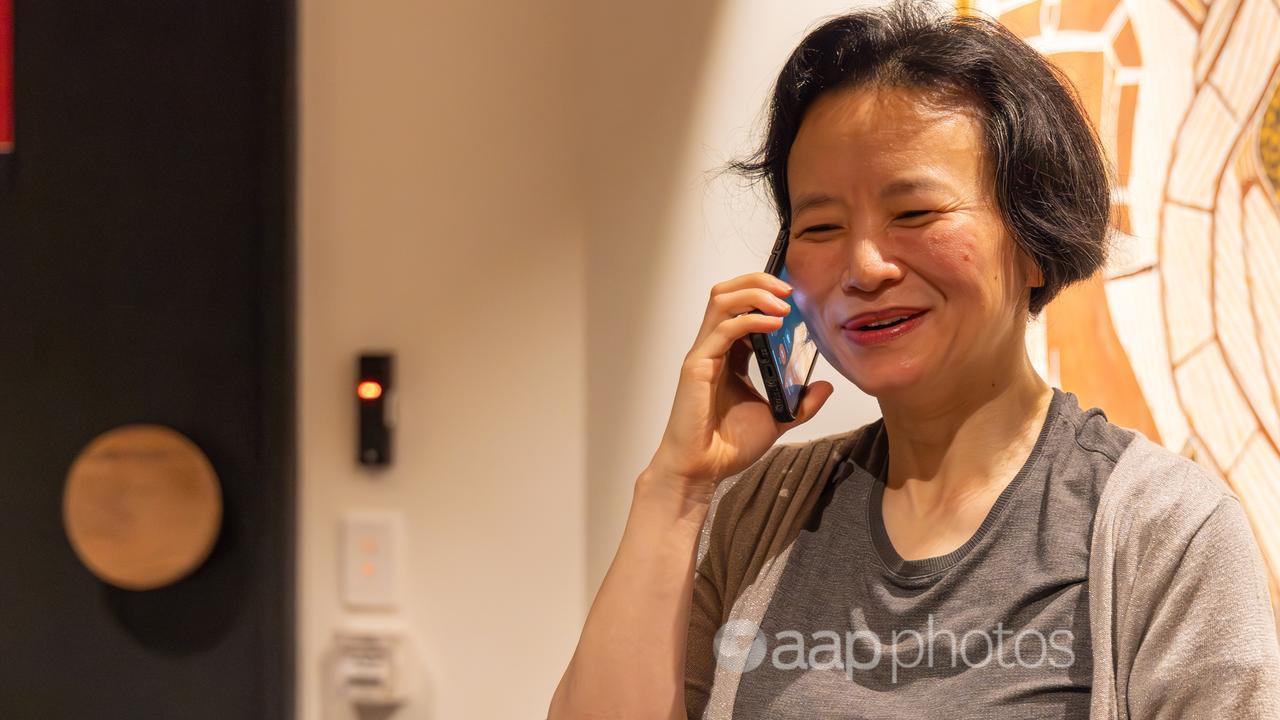 The Beijing trip will include a formal meeting with Chinese President Xi Jinping in a sign of thawing relations between the two nations.
The prime minister said he had already raised Dr Yang's incarceration in previous discussions with the president and with Chinese Premier Li Qiang at a summit.
In their letter, Dr Yang's two sons urged Mr Albanese to act and use this "narrow window of opportunity" to help secure their father's release.
"We request that you do all in your power to save our father's life and return him immediately to family and freedom in Australia," they wrote.
"We ask that you make clear that it is not possible to stabilise the bilateral relationship with a government that is holding an Australian citizen just a few kilometres south of where you will be hosted."
In August, Dr Yang was told by medical authorities they had discovered a 10cm cyst on his kidney and a consular report written last Wednesday said Dr Yang's "physical condition had declined", and that he looked pale and had lost weight.
Fearing for their father's life, his children previously urged the government to demand the writer be given medical parole or access to Australian-supervised care outside of his detention centre.
The enforced confinement for a man "full of life and energy and completely incapable of sitting still" and the deprivation of his love of reading and writing were "particularly cruel", the sons wrote.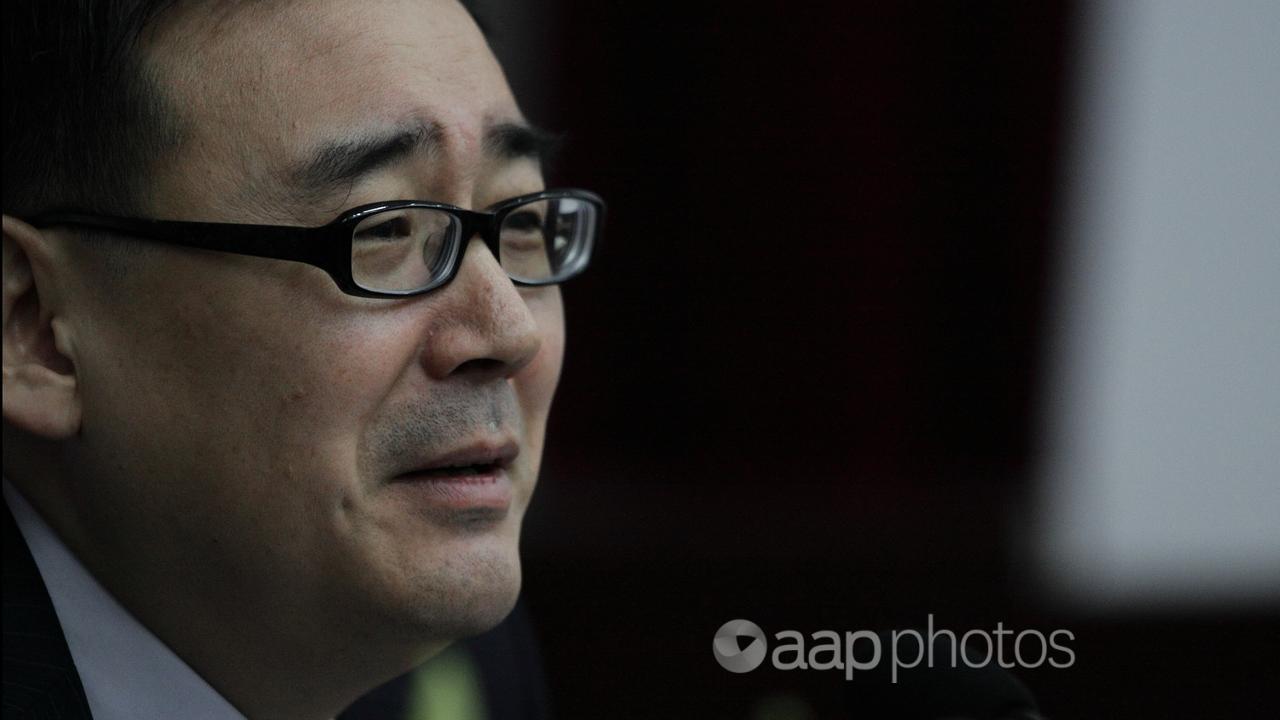 Opposition foreign affairs spokesman Simon Birmingham said securing Dr Yang's release should be one of the top priorities during the prime minister's visit to China.
"It will not be possible for Australians to believe those relations have been fully stabilised whilst an Australian citizen continues to face such detention," he told ABC Radio on Wednesday.
Dr Yang previously wrote he had been denied direct sunlight for more than four years apart from some rays that occasionally came through panes of glass.
His children wrote: their father was in jail because he represented truth, democracy and the rational exchange of ideas.
They say Dr Yang had been subjected to more than 300 interrogations in 18 months, including six months of intense torture.
The writer was deprived of sleep and had his wrists and ankles strapped to a chair for days at a time until he could not walk.
Dr Yang's children say Mr Albanese's efforts to free journalist Cheng Lei – who was released from Chinese detention in October – sent a message to Australia's Chinese community that the nation upheld its citizens' rights regardless of their ethnicity.