Optus has been widely criticised for its response to a nationwide outage and could be on the hook for costly compensation claims from small businesses.
Customers will get an extra 200GB of data for their "patience and loyalty", although a Labor minister has already said he would be "amazed if it's enough".
The telco experienced a 12-hour outage on Wednesday, which prevented 10 million people and businesses making and receiving calls, or completing transactions.
The consumer watchdog says guarantee provisions would cover telecommunications for small businesses in some cases, with those affected in line for a remedy.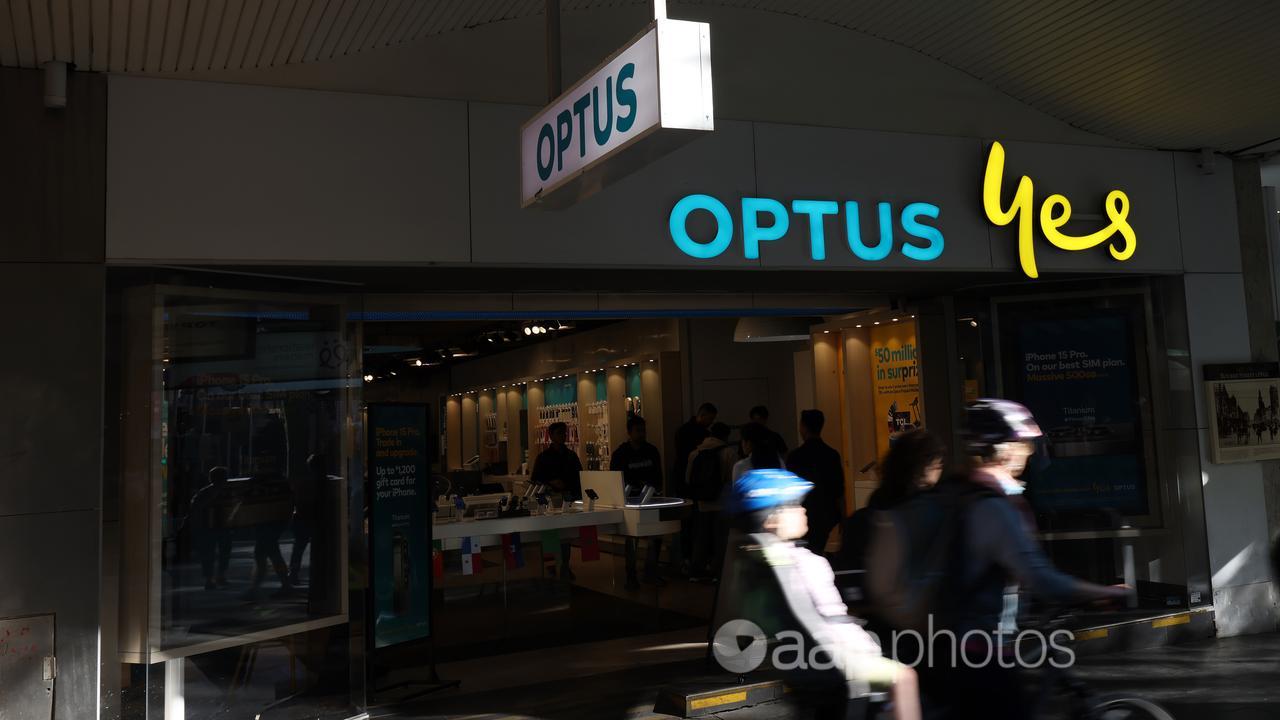 "Small businesses that have suffered loss or damage that were reasonably foreseeable due to the failure to provide the service may be entitled to compensation and this will vary based on the specific circumstances," an Australian Competition and Consumer Commission spokesperson told AAP.
Federal Labor minister Bill Shorten on Friday said the extra data wouldn't "touch the sides" of customer frustration and encouraged small businesses to speak with their account managers.
"The telecommunications industry ombudsman can assist small businesses who are dissatisfied with the responses, I would encourage those customers to keep records, to document the impacts of the outage on them, but it was a nightmare for everyone," he told Sydney radio 2GB.
Small Business and Family Enterprise Ombudsman Bruce Billson said issues faced by small businesses on the Optus network hadn't been addressed and rejected suggestions by the telco any compensation for loss would amount to $2 a day.
"Small businesses rely on telecommunications as an essential service, but they have been poorly served by Optus throughout this event and some have suffered a significant economic cost," he said.
Customers, politicians and business figures have criticised Optus over the outage, with the Greens securing a Senate inquiry into the disaster and the federal government launching a review.
In September last year, the company suffered a massive data breach that affected millions of Australians who had sensitive documents, including passport and Medicare numbers, leaked online.
Optus claimed the outage was caused by a "network event" that triggered a cascading failure. Its engineers are investigating the issue.
Nationals leader David Littleproud said it highlighted a need to mandate domestic mobile roaming in rural and remote areas, so users can get on services outside their own network's coverage.
"We need a common sense approach to this problem … by starting mobile roaming in regional, rural and remote areas we can target it in the areas of greatest need," he said.
"The urgency for the regions is the tyranny of distance we face and the threat of natural disaster emergencies such as the upcoming bushfire season."