Australia will continue to stand against terrorism, the foreign minister has vowed, after confirming the first death of a citizen in Israel.
Galit Carbone, 66, was executed by militants at her home just kilometres from the Gaza Strip.
The Israeli death toll has surpassed 1000 after Hamas launched a deadly offensive on Saturday, while Tel Aviv's retaliatory air strikes are believed to have killed at least 830 people in Gaza.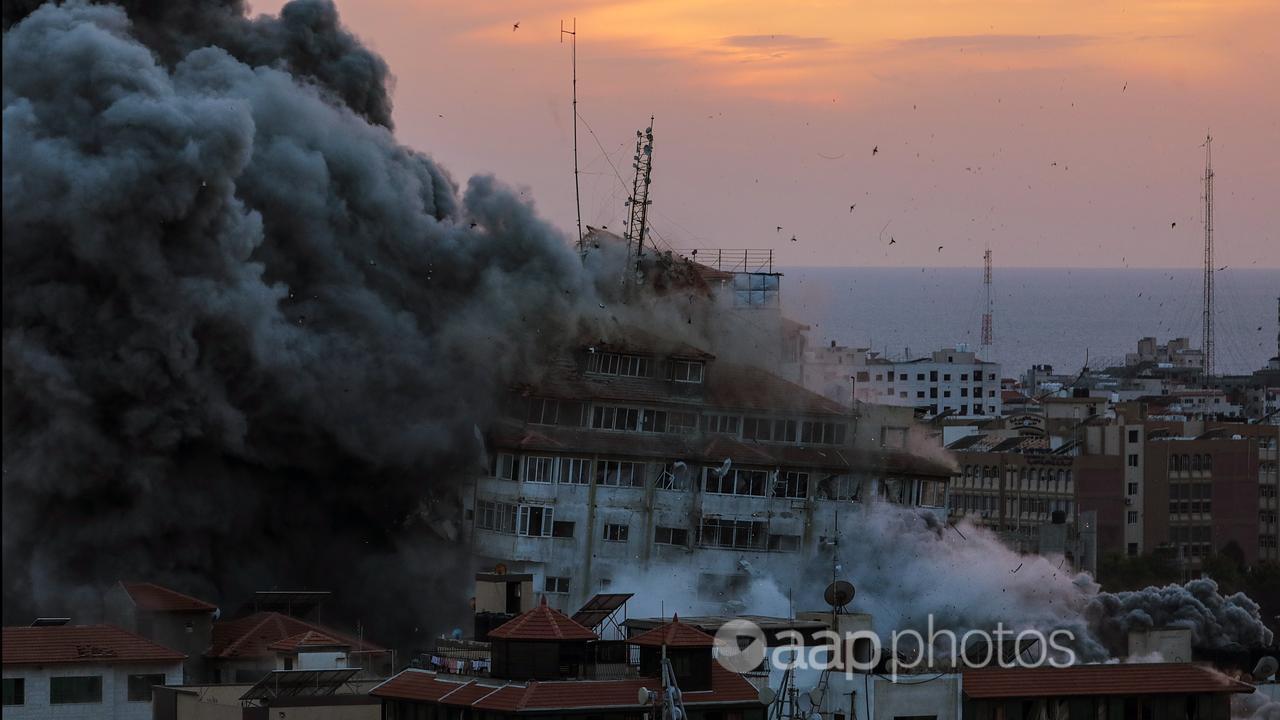 Foreign Minister Penny Wong confirmed the death in a statement on Wednesday, saying the government was offering consular assistance to her family in Israel and Australia.
Senator Wong branded the attacks "barbaric" and "abhorrent" and vowed to stand against terrorism, in a speech to the Australia-Israel Chamber of Commerce.
"They are the acts of terrorists, they cannot be justified, they must be condemned," she said.
"We remain as steadfast and unwavering as ever in our support for Israel."
Quoting Israel's first foreign minister and second prime minister Moshe Sharett speaking at the UN after the Holocaust, Senator Wong said the source of the violence needed to be addressed.
"Mr Sharett reminded delegates, 'it's true that Hitler is gone now but not anti-Semitism – he was the product, not the source'," she said.
"There is no place here for anti-Semitism, there is no place here for hate speech."
The foreign minister recommitted support to a two-state solution but said the actions of Hamas had pushed this further away from becoming reality, while also constituting an "unconscionable crime" against the Palestinian people.
Prime Minister Anthony Albanese has announced the government will begin flying home citizens from Friday.
"My government will begin the assisted departure of Australians who want to leave Israel," he told reporters in Melbourne on Wednesday.
"We are assessing all options to get Australians home as soon as possible who wish to travel back here."
Mr Albanese said there would be two initial flights from Ben Gurion Airport in Tel Aviv to London, with additional options to come.
People who want to make use of the free flights, operated by Qantas, must register with the federal government's 24-hour Consular Emergency Centre through their hotline.
Australians in Israel had earlier expressed frustration at the government for not offering a safe pathway home.
Asher Lilley said the situation was terrifying and she was worried about the uncertainty of commercial flights despite having tickets booked.
She said communication from the Australian embassy "has been shocking".
"We need to do better – it's so scary being stuck in a war zone," she told Nine's Today program from Tel Aviv.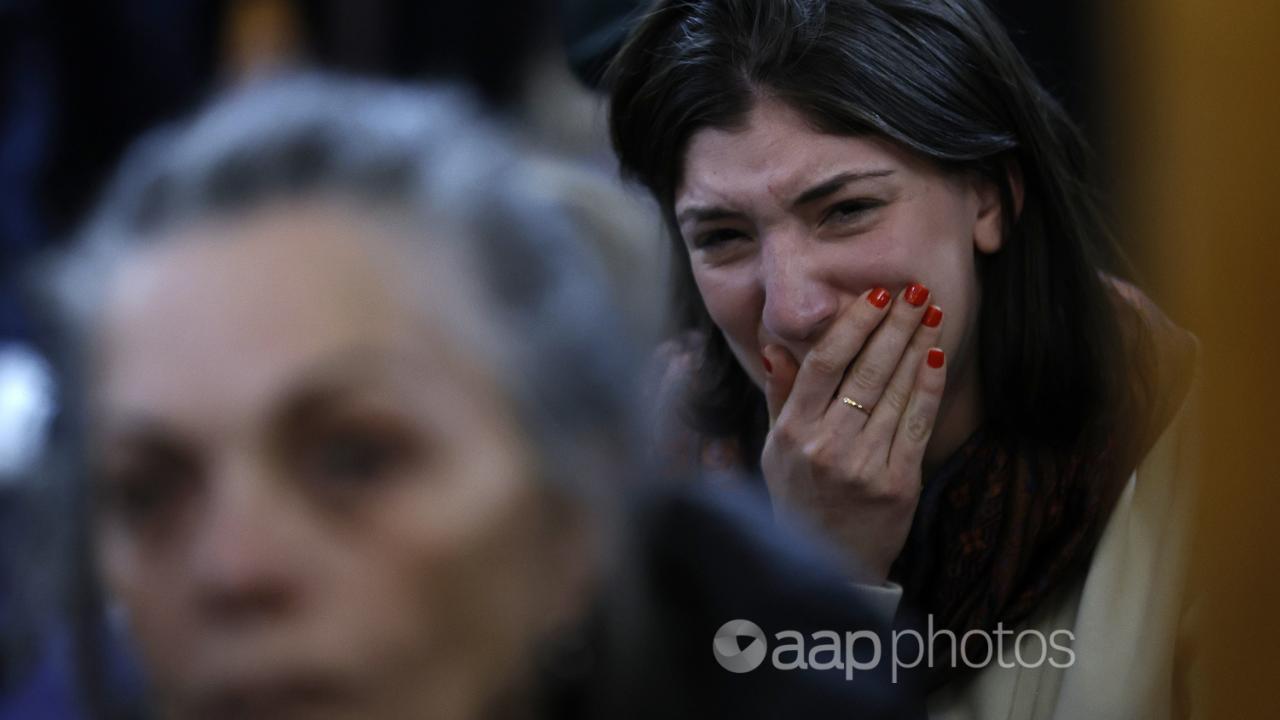 Opposition Leader Peter Dutton said there needed to be planning to protect Jewish and Israeli communities in Australia.
People whose minds were "so warped" they would chant anti-Semitic remarks at pro-Palestine protests meant "it's not difficult to contemplate that they might deliver violence themselves on people of Jewish faith", he said.
"That doesn't have any place in our country, it should be condemned," he told reporters in Brisbane.
"An incitement of violence or that sort of conduct should be met with a very, very heavy hand."
Home Affairs Minister Clare O'Neil triggered the national co-ordination mechanism on Wednesday, a lever that brings together Australian, state and territory government agencies as well as industry and private sector stakeholders to respond to large-scale crises.
She and Attorney-General Mark Dreyfus will meet with security experts and members of the Jewish community on Thursday to discuss ways to step up protection and improve social cohesion.
News Corp has reported mother of two Adi Kaplon, the daughter-in-law of an Australian man, is being held captive by Hamas.
The government has not confirmed if any citizens are being held hostage.