Australians could face greater pain at the bowser as the conflict in the Middle East drags on.
Treasurer Jim Chalmers says the war between Israel and Hamas has broader economic consequences.
"What we've seen in recent months already was an increase in global oil prices because of decisions taken by suppliers," he told reporters on Sunday.
"The conflict in the Middle East risks making that worse, and that would have consequences for Australians at the petrol bowser."
Dr Chalmers said he expected the upward pressure on global oil prices and petrol prices would play a bigger role in inflation figures due on Wednesday.
The treasurer said his colleagues didn't want to see the deaths of Palestinian children in retaliatory attacks by Israel, and all life was considered equal.
Cabinet minister Ed Husic last week said Palestinians were being "collectively punished for Hamas' barbarism" in Gaza, after the terror group launched an attack on Israel on October 7.
Opposition foreign affairs spokesman Simon Birmingham rejected the claim, saying the attacks carried out by Hamas were "horrific".
"It's important that we do not allow moral equivalence to be drawn," he told the ABC's Insiders.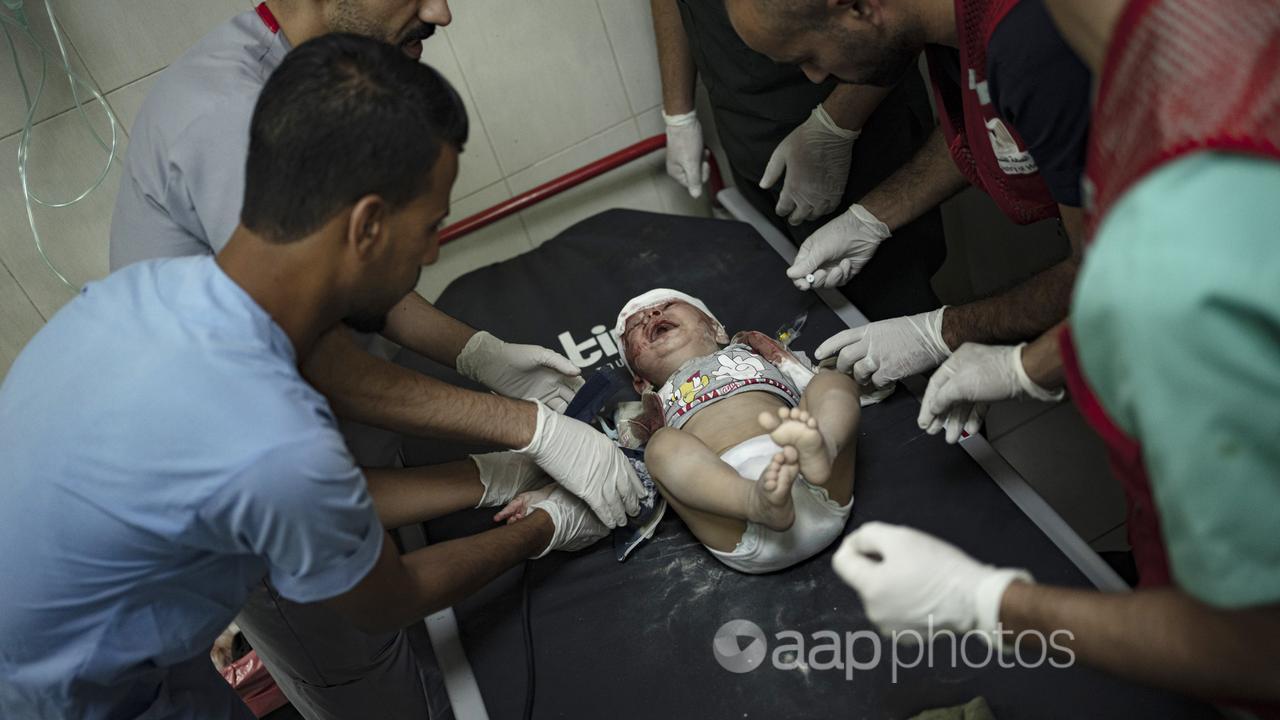 Senator Birmingham would not be drawn on whether Israel was justified in cutting off critical supplies to Gaza in its war against the terror group.
"Israel is dealing with a very complex situation and I'm not going to prejudge the military strategy," he said.
"Israel is well within its rights to act in ways that seek to disable Hamas."
Thousands of people took to the streets of Melbourne on Sunday to rally in support of Palestinians.
It follows a large protest in Sydney on Saturday.
Mr Husic said others will need to decide whether Israel has breached international law.
"These are specific legal concepts that get worked out in terms of people's contributions or country's contributions," he told Sky News on Sunday.
"But I do feel very strongly, as I have said on the public record this week, that innocent Palestinians are paying a horrible price, an utterly horrible price for Hamas' barbarism."
Asked if there was widespread concern within the Labor caucus about Palestine's treatment, Mr Husic said he couldn't answer that, but it was "very hard" for people to watch the suffering of others.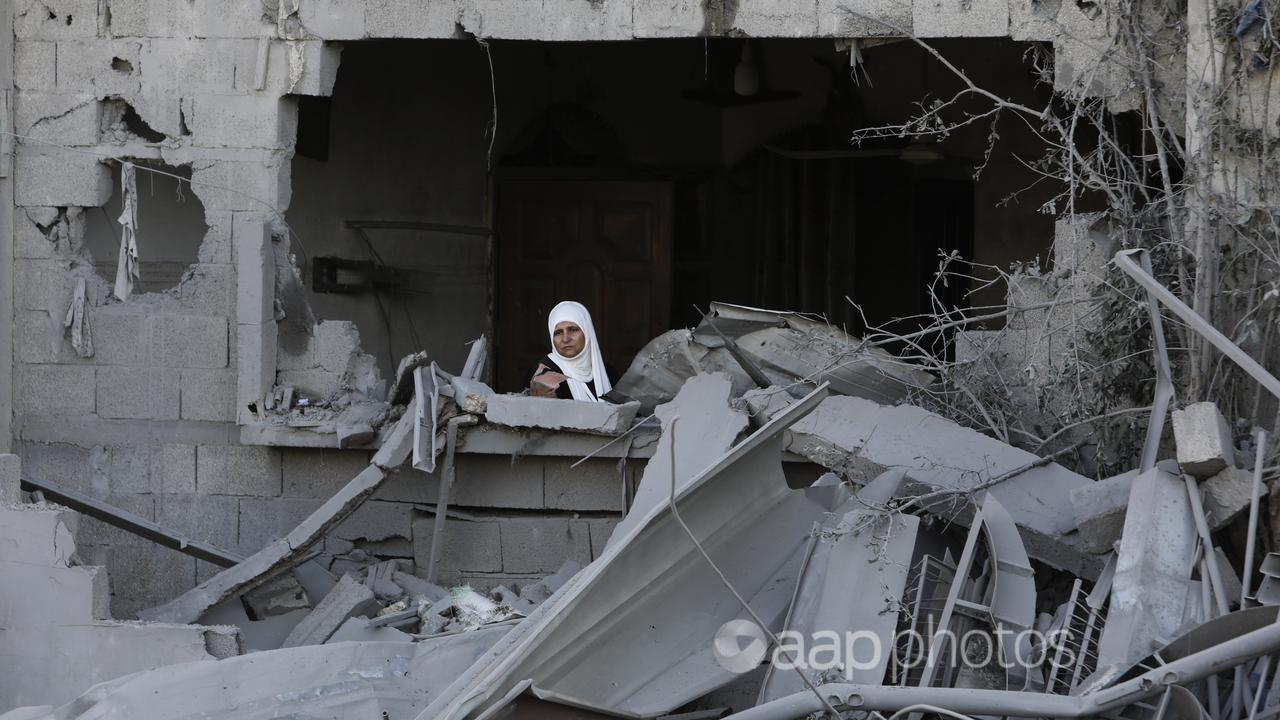 Opposition defence spokesman Andrew Hastie repeated accusations the government was divided over the Israel-Hamas conflict.
"We're hearing too many voices out of the Labor cabinet and (prime minister) Anthony Albanese is not in control of his cabinet," he told Sky News.
Mr Husic defended Australians wanting to protest to make their concerns known to politicians, but said there was no room for hate speech, Islamophobia or anti-Semitism.
"These are acidic, they corrode social cohesion, they have to be called out and dealt with," he said.