Borrowers are hoping to be spared more interest rate pain ahead of the festive season, although a Melbourne Cup Day interest rate hike remains firmly in play.
The Reserve Bank of Australia is heading into a live interest rate call on Tuesday following a stronger-than-expected set of inflation data, robust spending and signs of resilience in the jobs market.
But the 400 basis points of tightening so far are still working through the economy and there are clear signs of weakness emerging.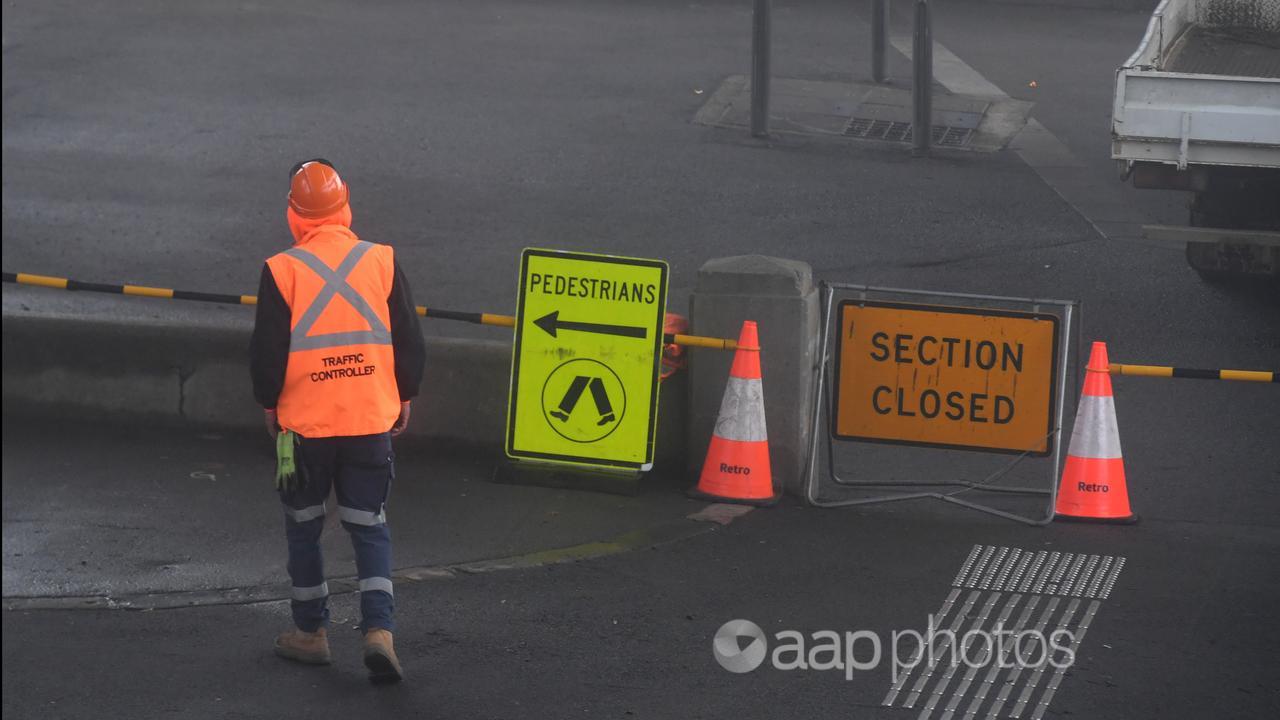 A survey of 45 experts by comparison site Finder found 69 per cent were leaning towards more tightening, whereas markets were implying a 50-50 chance of a rate hike on Tuesday.
The shadow board of economists at the Australian National University recommended a 25 basis point increase to the cash rate in November.
The group has attached a 62 per cent probability to a further lift to the cash rate and a 37 per cent chance it should hold steady at 4.1 per cent for another month.
Strong quarterly inflation data, particularly underlying measures, have fuelled much of the cash rate hike speculation.
Official labour force data also pointed to resilience, which will feed into the case for more tightening as consumers are inclined to keep spending in a robust jobs market.
But there are signs of slack creeping into the labour market, with job advertisement numbers measured by Indeed and ANZ falling to their lowest level since January 2022.
The ANU shadow board also highlighted several sources of uncertainty clouding the economic outlook, including geopolitical instability which could jeopardise the performance of the global economy.
Australia Institute chief economist Greg Jericho said another interest rate rise would be damaging and hurt household budgets already stretched thin.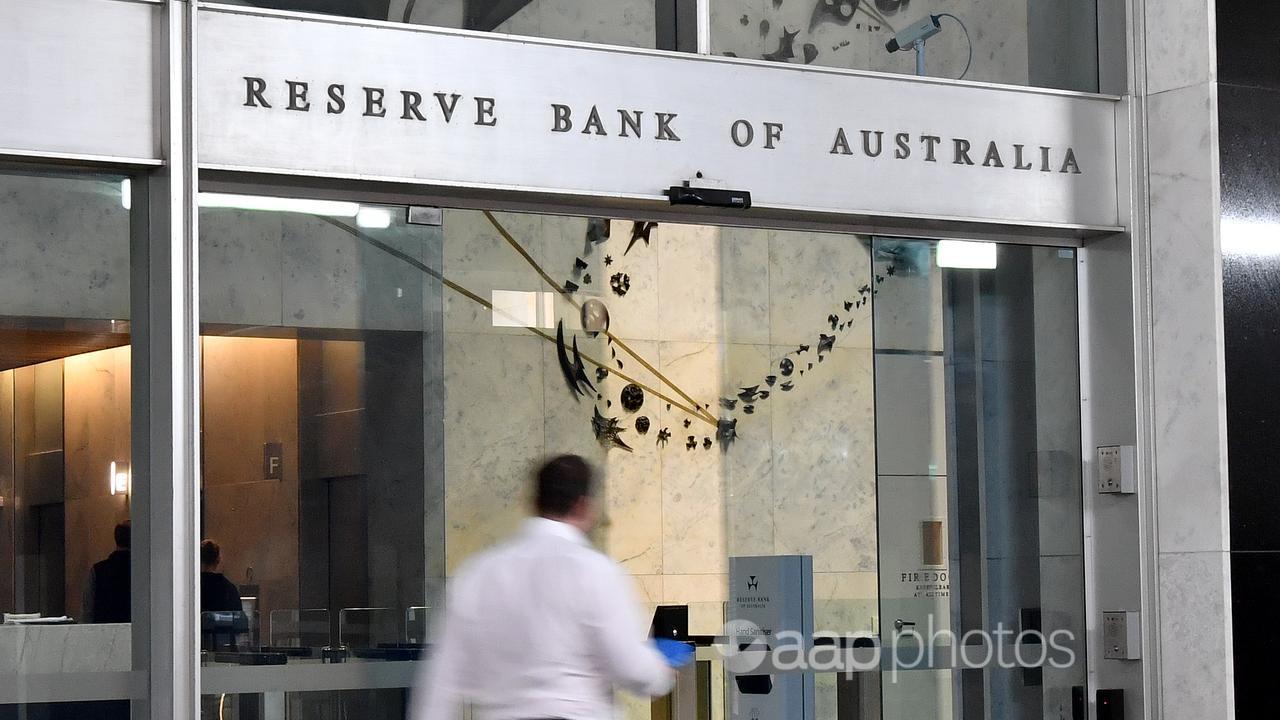 Dr Jericho said the biggest contributors to the strong September quarter inflation data were largely essentials, including petrol, rent, insurance and electricity.
Households forking out more to keep a roof over their heads and petrol in their cars would reduce their ability to spend elsewhere, helping to lower demand further and take pressure off prices.
"An interest rate rise is not needed … it will hammer demand that is already weak," he told AAP.
He also said higher interest rates would do little to bring down fuel prices, driven by global oil markets, as well as things like property charges.
Deputy opposition leader Sussan Ley said another rate rise would hit Australian families hard ahead of the festive season and the government had "missed their opportunity to kill inflation".
"It is now widely accepted by economists that Australia's inflation challenge is homegrown and that is why rates will have to go up again," she said.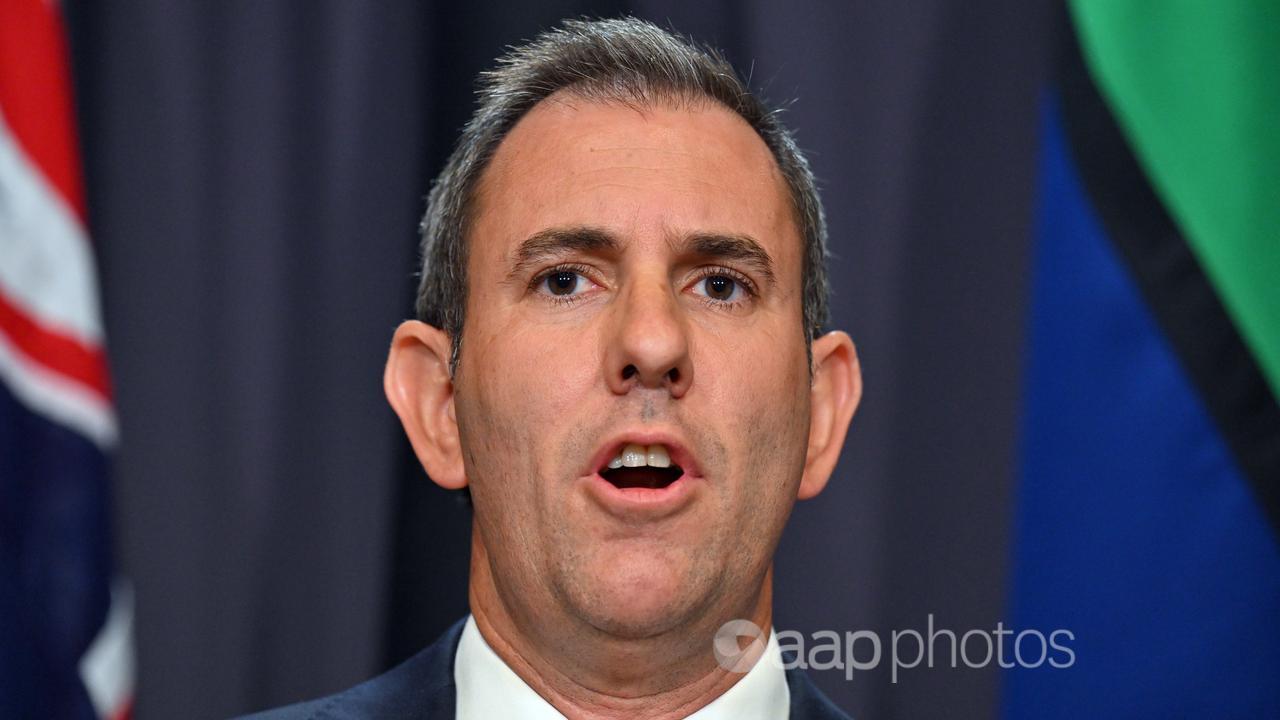 Treasurer Jim Chalmers said inflation was driven by pressures outside of the government's control.
"Decisions taken on the other side of the world by the oil producing nations to wind back on supply, that meant that we had a spike in the petrol price – and there's no use pretending otherwise," he said on Sunday.
A 25 basis point hike, if it eventuates, would add an extra $84 to monthly repayments for a $500,000 loan over 30 years, Canstar analysis shows.