Showing their homemade cake had made it to school was important but the Duggan family had little inkling of the happy snap's broader significance.
The photograph of Daniel Duggan with his kids outside their country NSW school captured one of his last moments of freedom.
In the year since the Australian citizen was arrested in a supermarket car park in Orange at the request of US authorities, his family has come up against two governments, complex law and secrecy provisions in their bid to return the father-of-six home.
"People ask me how I'm going and I burst into tears," his wife Saffrine told AAP ahead of the anniversary on Saturday of Duggan's arrest.
"I can't even put words to my real extent of emotions to how deep the hurt and horror really is."
At the heart of the Duggans' pain has been the role of the Australian government in his capture and continued detention.
Duggan, a former US military pilot who became an Australian citizen in 2012, is accused of breaching US arms trafficking laws by training Chinese pilots while working at a flight school in the early 2010s.
He flatly denies the allegation.
The 55-year-old has been held in maximum-security prisons since his arrest, with a two-by-four-metre cell in Lithgow his home since March.
He's permitted out into an exercise yard daily but has little-to-no human contact besides phone calls home that drop out every 10 minutes, Ms Duggan says.
The family also visits each Sunday for one hour, driving 90 minutes from the family farm.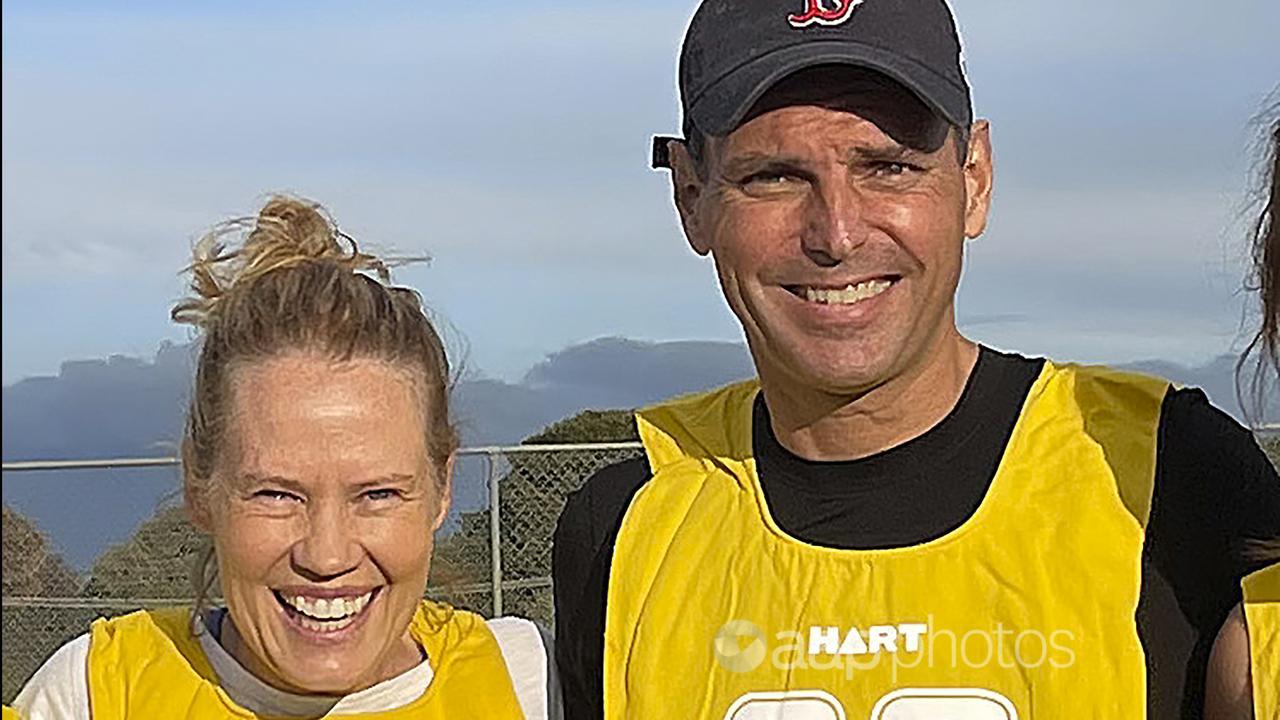 His supporters maintain the extradition was a form of arbitrary prosecution catalysed by growing geopolitical tensions between the US and China.
"We feel that it's been an act of violence and cruelty on our family to take away a beautiful man, my husband, under allegations that are clearly political, that we flatly deny, are unproven and are 12 years old," Ms Duggan said.
"We can't believe our government has allowed this to happen."
But there is hope his case could be raised when Prime Minister Anthony Albanese meets with US President Joe Biden and other officials during a state visit next week.
"I ask the prime minister to deliver a message … that he will not support the extradition of my husband," Ms Duggan said.
"He belongs with us, in Australia."
Greens senator David Shoebridge, who has raised Duggan's plight in parliament, noted he was being held in an Australian prison on US charges for offences that don't exist under Australian law.
The Australian government was "willing to sacrifice Dan Duggan and Julian Assange on the altar of the US alliance", Mr Shoebridge said.
In a 2017 indictment unsealed by a US court in December, it's alleged Duggan provided military training to Chinese pilots through a South African flight school on three occasions in 2010 and 2012 while he was a US citizen.
If convicted, Duggan faces up to 60 years in prison.
The next battle against extradition will be fought on Monday as Duggan's legal team asks a Sydney court to postpone a full hearing.
Duggan's lawyer says Australian and US agencies, including ASIO, had opposed handing over thousands of documents to the former navy pilot, citing secrecy and the possibility of interference in international relations.
Ms Duggan will attend the courthouse and intends to graphically highlight the cramped and "criminal" conditions her husband is subject to.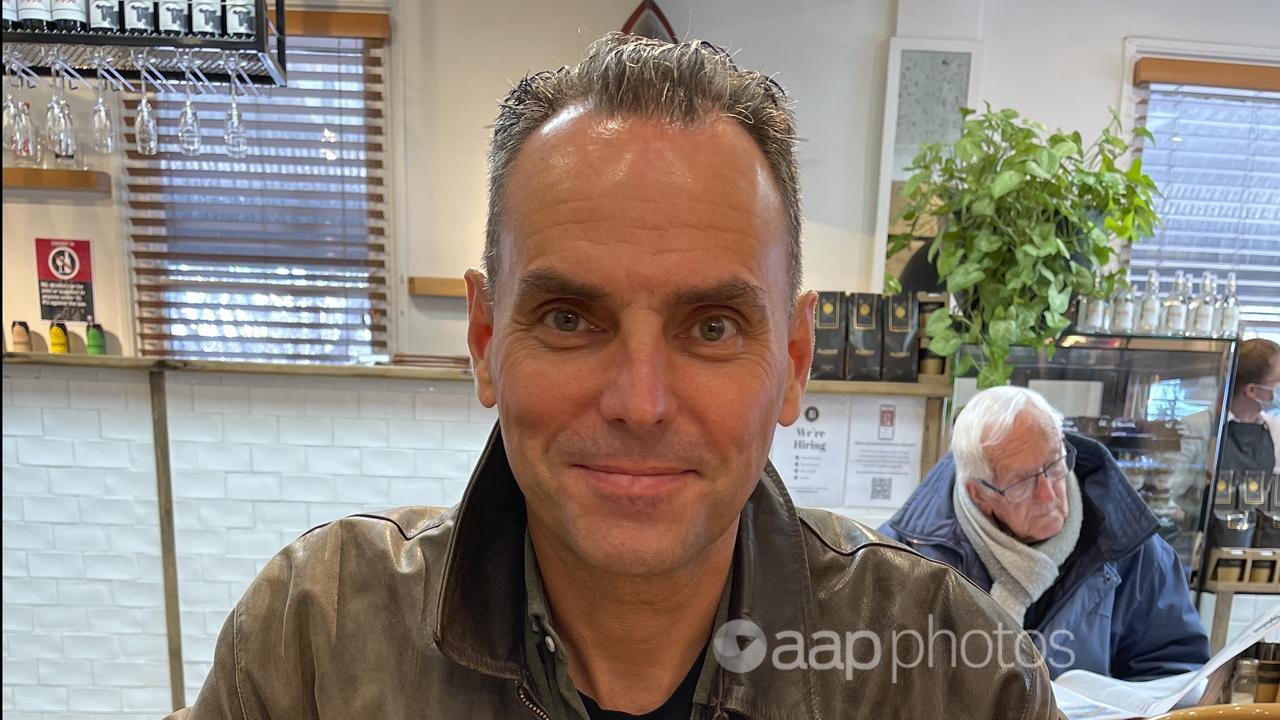 Corrective Services NSW declined to comment on the management of Duggan but has previously denied it uses solitary confinement.
A spokeswoman said security classifications were carefully determined to maintain the safety and security of prisons.
Inmates placed in protective custody received regular access to outdoor exercise, mental health support and other services, she said.
NSW Corrections Minister Anoulack Chanthivong declined to comment.
The prime minister's office did not respond before deadline.
Ms Duggan said she won't rest until her tight-knit family is one again.
"That (cake photo) is the last photo of Dan with us," she said.
"Every photo that I take or have since, there is one massive hole in our family – their father and my husband."