Australian retailers have had a better month as government programs and unusually balmy weather prised wallets open.
The value of goods and services sold by Australian retailers grew by a robust 0.9 per cent in September, much higher than the 0.3 per cent uplift forecast by markets.
Though unlikely to shift the dial in isolation, economists say the stronger set of retail trade numbers will do little to detract from the case for a November cash rate increase.
The firmer September result followed a few lacklustre months, with retail trade as tracked by the Australian Bureau of Statistics growing 0.3 per cent in August and 0.6 per cent in July.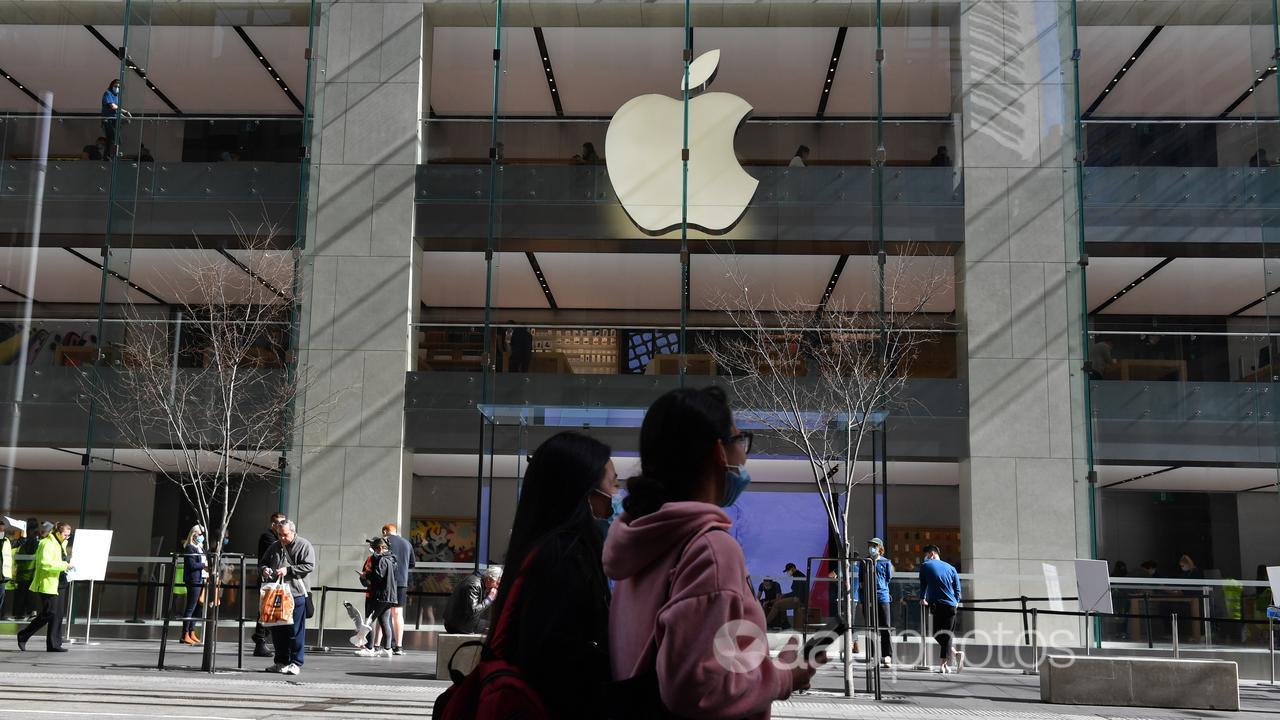 The ABS ran through a long list of reasons for the stronger set of retail numbers, including the release of the new iPhone and the introduction of an energy-saving appliance rebate program in Queensland.
Both supported the household goods retailing category, which lifted 1.5 per cent over the month.
ABS head of retail statistics Ben Dorber said the warmer-than-usual spring weather also played a role, prompting more spending on hardware, gardening and clothes and supporting a 1.7 per cent lift for department stores.
There was also a 1.5 per cent boost to the "other retailing" category, which Mr Dorber said was helped along by a temporary boost for pharmacies as the 60-day prescription change kicked in.
Food retailing was up one per cent, following two consecutive months of declines, while cafes, restaurants and takeaway food services were flat.
Australian Retailers Association chief executive officer Paul Zahra said the recovery in discretionary spending had mostly been driven by promotions and discounts.
"Food and takeaway again led the spending growth, and this is consistent with what we've seen all year – shoppers are prioritising the essentials in a cost-of-living crisis," he said.
ANZ economists Madeline Dunk and Adelaide Timbrell said much of the 0.9 per cent lift was driven by temporary factors, which could suggest a one-off bump.
"We expect that spending growth will continue to remain soft throughout 2023 but are looking for a lift in 2024 as real household incomes start to grow again," they wrote in a note.
The insights into consumer spending patterns will be of interest to the Reserve Bank as it gets to the pointy end of its interest rate hiking cycle aimed at bringing down high inflation.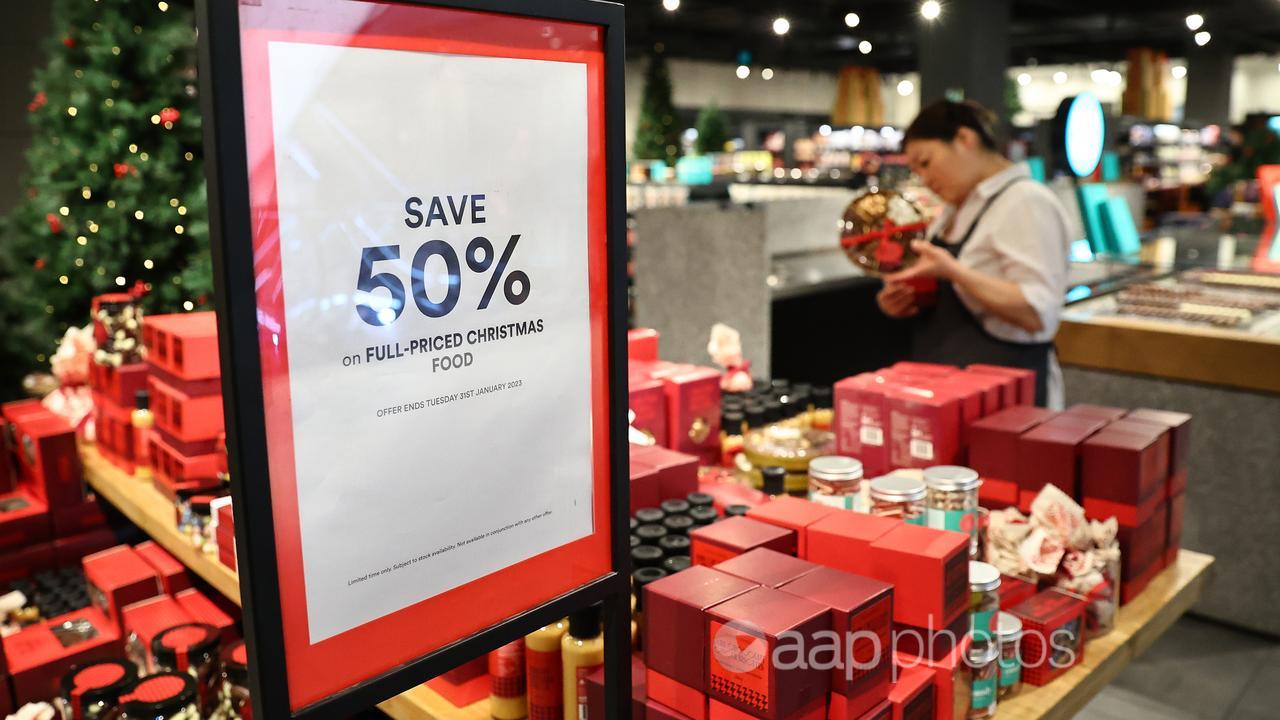 A firmer set of inflation data has set the scene for a live cash rate decision in November that could result in another 25 basis point increase or a fifth month on hold.
Oxford Economics Australia head of macroeconomic forecasting Sean Langcake said signs of resilience in the consumer sector and underlying demand would add to the case for another rate rise.
"Given the strong inflation print for the September quarter and the hawkish turn in recent RBA communications, we expect to see another rate hike in November," he said.
For retailers, Mr Zahra said the numbers could warrant cautious optimism coming into the festive season.
Research by the national retail body and American Express found slower consumer spending was the most pressing concern for retailers, along with wage costs, the cost of goods and services and staffing shortages.