Graham Arnold is about to break new ground as Socceroos coach but admits the most challenging part of his career set him up for success.
Arnold will become the Socceroos' outright coaching games record holder when he takes the reins for a 59th 'A' international in Thursday's World Cup qualifier against Bangladesh at AAMI Park.
His tenure included the brilliant run to the round of 16 at last year's World Cup in Qatar and Arnold enters the new cycle more respected than ever.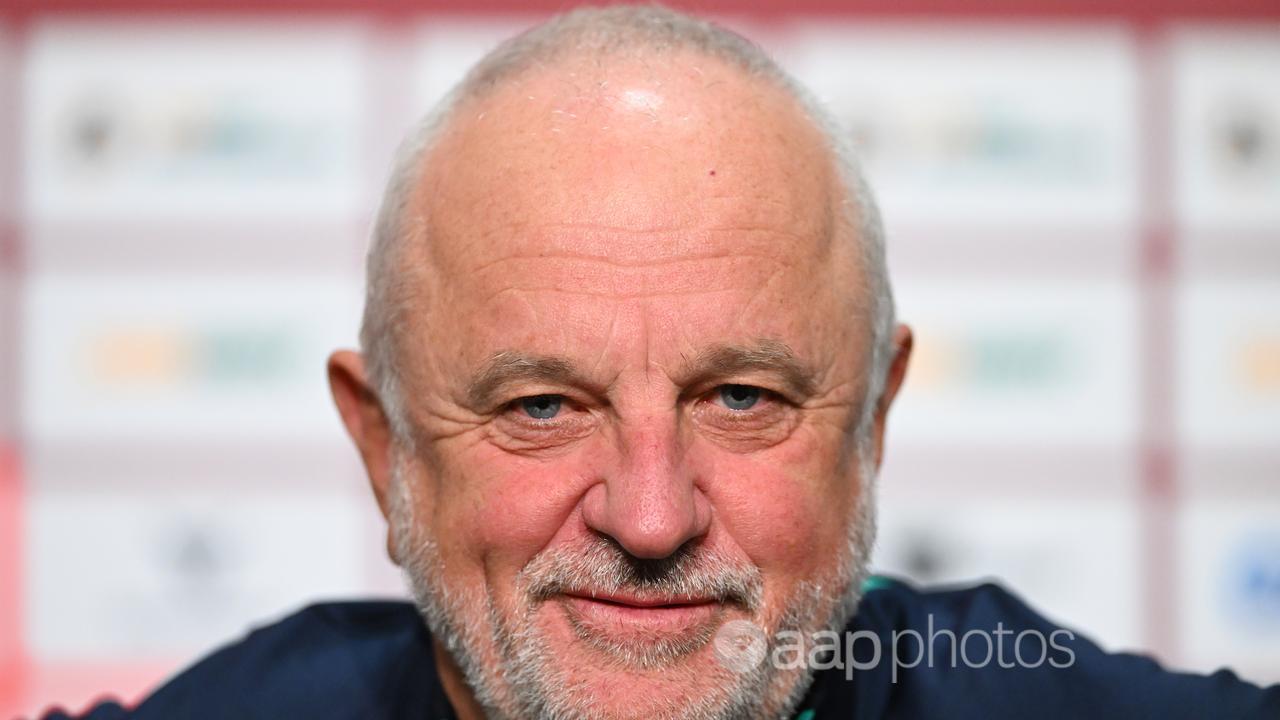 But before assuming control in 2018, Arnold's stint as interim coach in 2006-2007 left him questioning his future.
"I openly admit I wasn't ready," Arnold said.
"… It was an interim role that I just did to try and help the organisation while I was doing the Olympic team.
"But what I can say is what I learned in that period just that 10-12 months is probably the best lesson I could've ever learned.
"I tried to be someone who I wasn't as a human being. I tried to be Guus Hiddink. To be hard and all that stuff.
"I'm not saying on the man management side but I'd honestly say the boys didn't respect me as a coach those days and they were right because I hadn't done anything as a coach."
Arnold reflected on the disastrous 2007 Asian Cup, when the Socceroos lost 3-1 to Iraq in the group stages then were knocked out by Japan on penalties in the quarter-finals.
"It was a really telling moment," he said.
"In (those) 12 months, after I finished that Asian Cup it was like: 'Do I really want to be a coach?'
"With all the criticism and all that you get, I started feeling if I really wanted to and then I decided to myself I wanted to do it and I had to improve because otherwise you don't last long in this industry.
"If I reflect back today … I still remember clearly the results.
"You still have those memories, but a lot you reflect back to those times and what I did those days that today you just don't do at all, especially with the new generation of people in the game."
Arnold then had a trophy-laden time in the A-League Men, before becoming Socceroos boss in 2018.
He endured a difficult 2019 Asian Cup and a tough World Cup qualification period, before leading Australia's golden run in Qatar.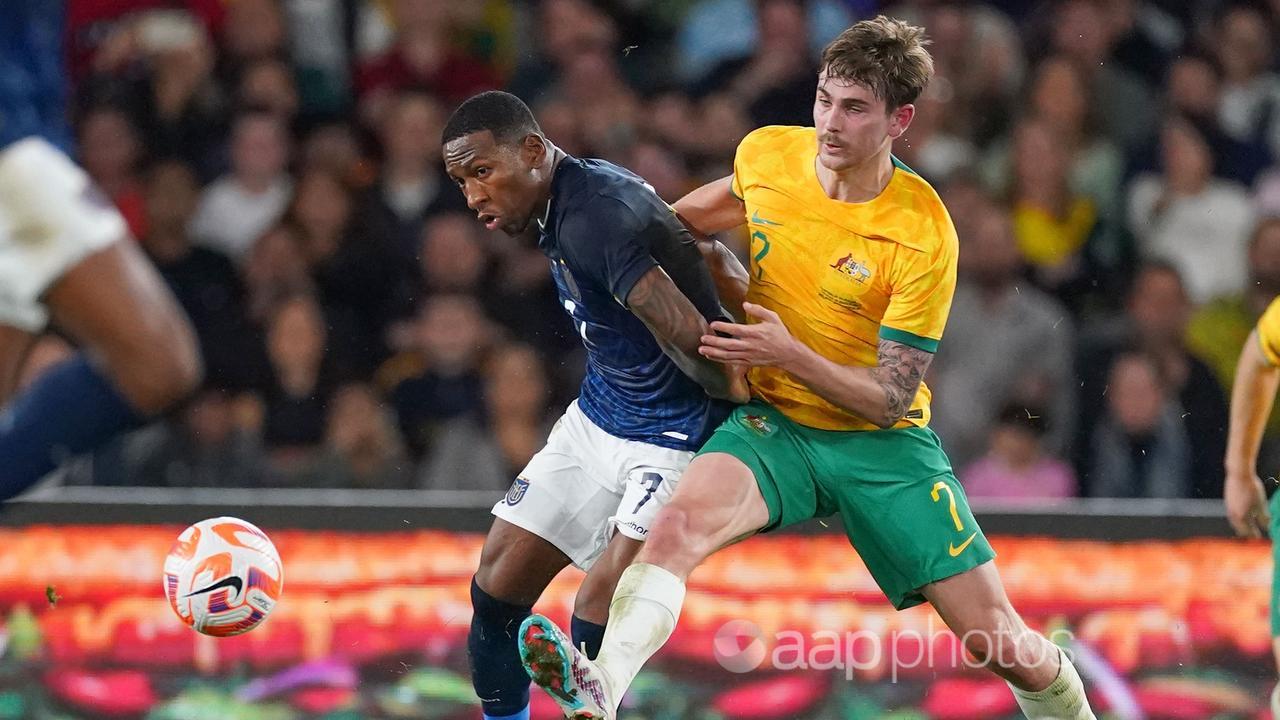 "He's gone through rough patches and positive times and he's just stuck through it and we've stuck with him," midfielder Connor Metcalfe told AAP.
"That's how he's done so well – just having the belief and confidence in us to play our football."
Skipper Maty Ryan added: "The evolution is within the results.
"The fact that obviously we've gone on and we've done things as a national team that no other team has done is an example of that.
"And we're by no means satisfied."