The Socceroos have kicked off their World Cup qualifying campaign in scintillating style, thrashing Bangladesh 7-0 — but coach Graham Arnold insists his charges can still be more ruthless.
In Arnold's record-breaking 59th 'A' international as head coach on Thursday, Australia made light work of the world's No.183-ranked side in front of 20,876 fans at AAMI Park.
Harry Souttar opened the scoring in just the fourth minute with Brandon Borrello adding a second in the 20th.
Mitch Duke earned a rapid-fire brace in the 37th and 40th minutes while Melbourne City striker Jamie Maclaren came off the bench to score in the 48th, 70th and 84th minutes.
Striker Kusini Yengi debuted for Australia in the 72nd minute and showed some nice flashes.
It was a completely dominant performance from the Socceroos, who had 29 shots (14 on target) to Bangladesh's one.
"Overall, it was a good performance, but I think we still need to be a bit more ruthless in front of goal," Arnold said.
"It could have been double figures easily – and it should have been.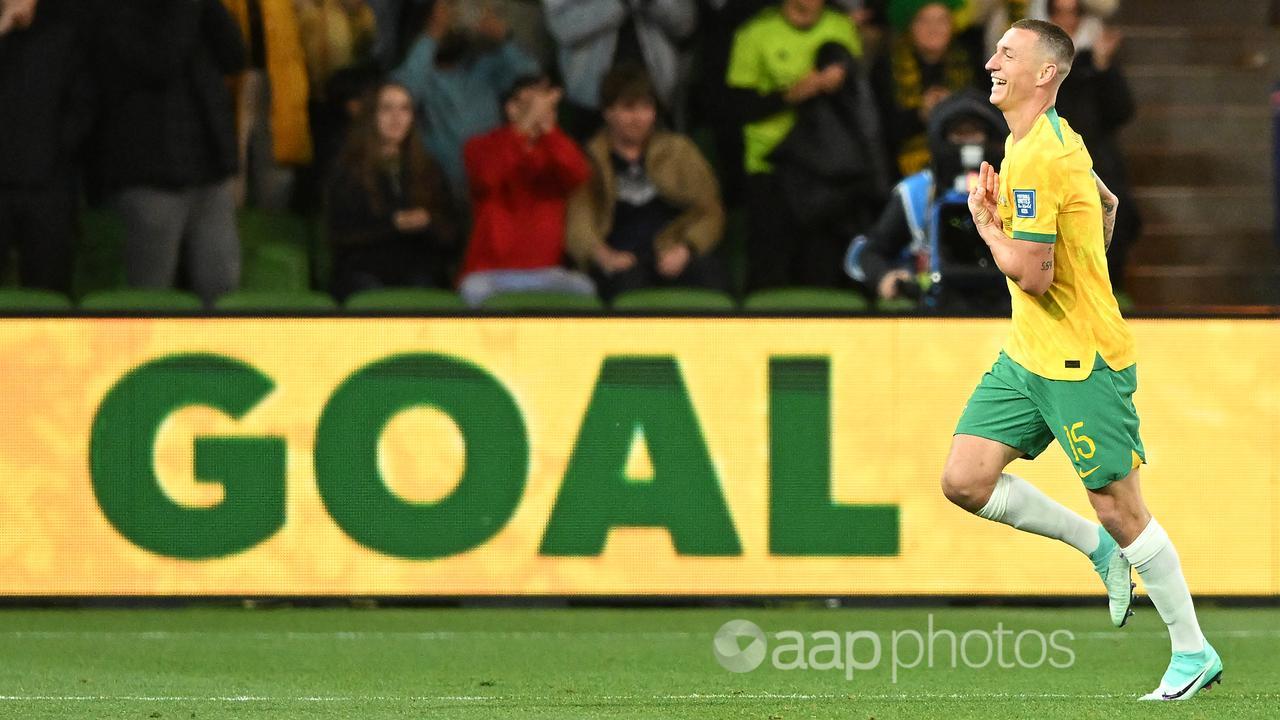 "Those things we've got to learn – to be more ruthless and finish them off."
Impressive attacking midfielder Connor Metcalfe added: "We're not going to take it easy, no matter what."
Maclaren admitted he'd been surprised to be thrown on at halftime but grabbed his opportunity eagerly.
"This place (AAMI Park), it's natural for me to score goals. I don't think anyone's scored more goals here than I have," he said.
"So I just knew that I get chances, it'll come.
"We dominated from start to finish and in the end probably could have been a lot more."
Massimo Luongo had a poor penalty saved in the 90th minute after Aiden O'Neill was brought down, leaving the Socceroos to settle for seven goals.
"I can't believe he (Maclaren) didn't grab the ball for the fourth," Arnold said.
The manner of the performance was otherwise superb, with Australia dominating all facets of the game.
Arnold indicated the pressure for spots, with Maclaren among those who had to impress from the bench.
"The most important thing for me was the mentality from the boys," Arnold said.
"If they had a mindset of complacency, then we wouldn't have had that performance."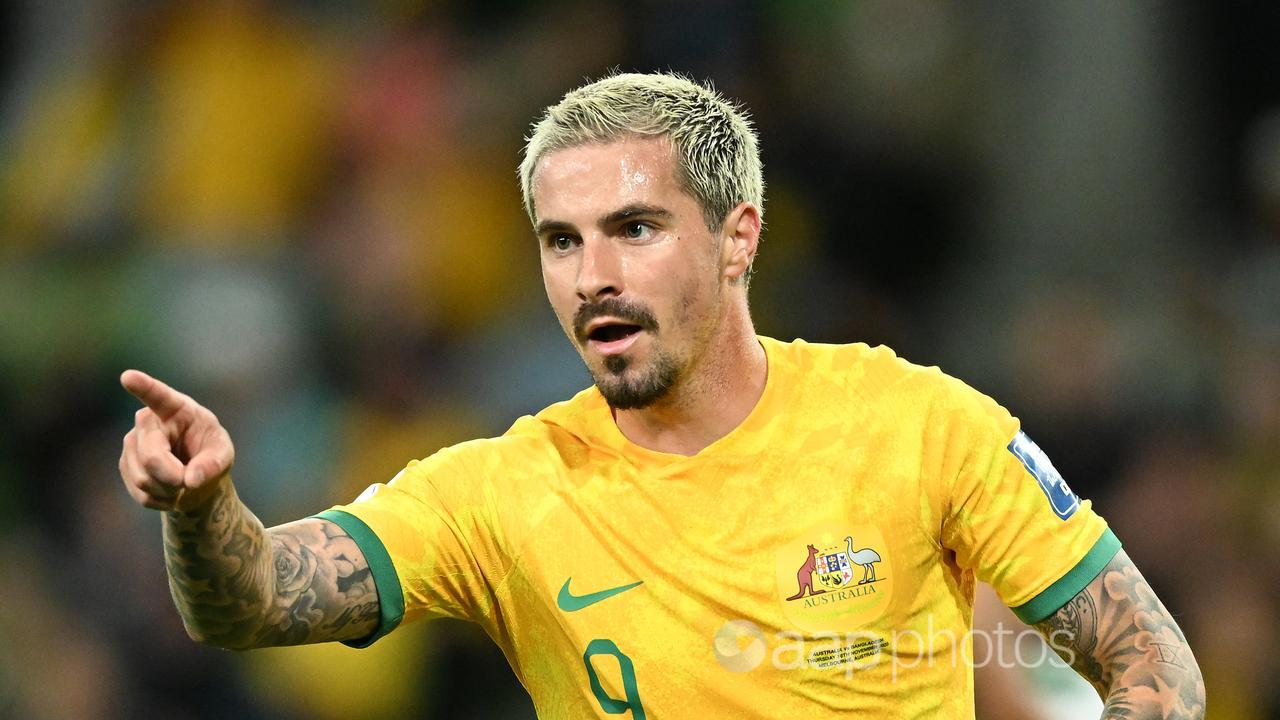 Australia next head to Kuwait to play Palestine on Tuesday night.
The game proved a harsh lesson for Bangladesh, who let Souttar get away at a free kick for the opening goal and were bullied physically throughout.
"In the first half it felt we were completely outplayed," Bangladesh coach Javier Fernandez Cabrera said.
"Australia totally dominated the game and didn't give us any chance to threaten."
The game was a 50-year celebration of the 1973 Socceroos, the first to qualify for a World Cup, with those former players forming the pre-match guard of honour.
"It was great to see them on the field and I think that just gave that boys a little bit more of inspiration," Arnold said.
It was also 18 years to the day since Australia beat Uruguay on penalties to reach the 2006 tournament.